NEWS
9 Snacks That Parents Can Make For Their Children In This New Year Season
It remains a few hours for us to enter the new year (2022) and I'm certain that almost everyone would have known what to prepare for the new year.
Snacks are sometimes more appealing to children than the foods prepared for Christmas and holidays. Making some snacks for your kids can make them happy.
I've compiled a list of 10 easy-to-make snacks that the kids will like on the New Year. Simply go through them below!
1. Chin chin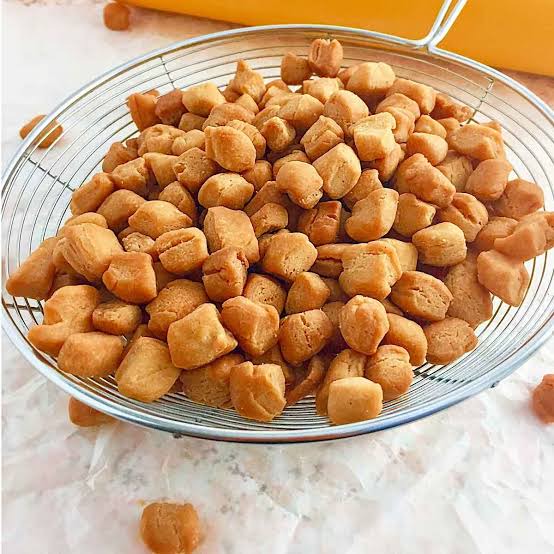 This is the most popular Nigerian food, which is a must-have in every household and also makes a lovely present. You can make it for your children tomorrow and even include them in the process.
2. Puff puff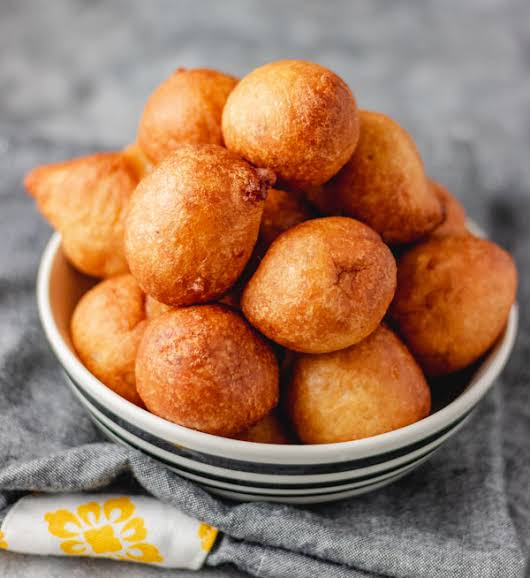 This snack is popular and kids regularly eat it. But kids enjoy homemade foods that the fast foods. You can also make this special by adding tasty ingredients to it.
3. Plantain Muffins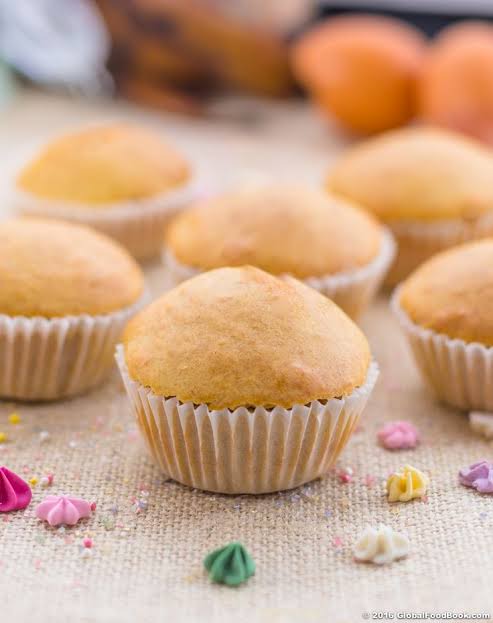 Kids love this recipe because of its taste and flavor. And since it's sugar-free, you can prepare it for your kids.
4. Simple Sponge Cake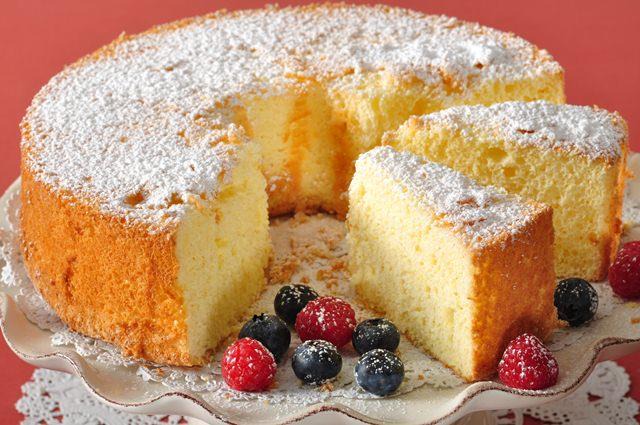 Normally, New Year's cake is packed with raisins, sultanas, and other dried fruits, but you may avoid them by creating this simple British Sponge. Feel free to add the raisins, mixed fruits, or nuts if you have them.
5. Chicken Wings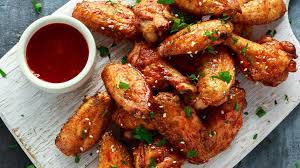 Because this type of snacks is little and convenient, the youngsters can pick and eat them easily. For a sticky, delicious taste, you can coat it with honey and BBQ sauce/ketchup.
6. Homemade Biscuit/Cookies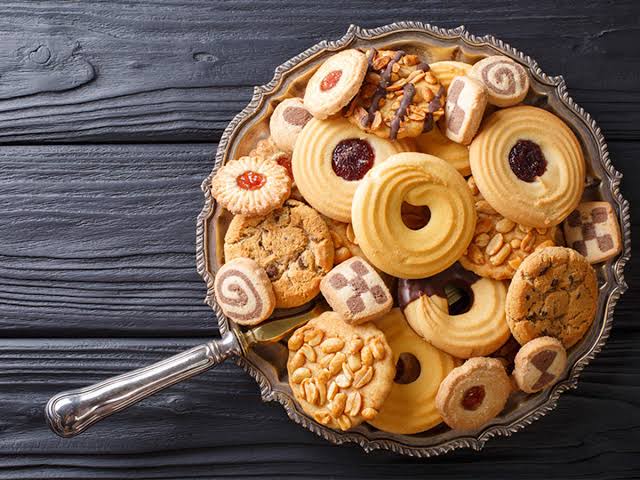 To make this basic one, you don't need any rocket science. Start baking with a cookie cutter in hand.
7. Groundnut-made Dough Balls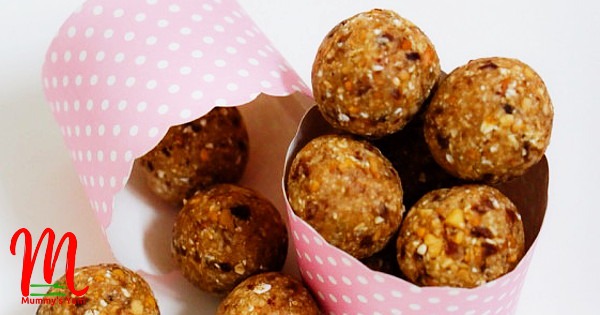 For a distinct flavor, try using cashew nuts instead of groundnuts.
8. Ripe Plantain Chips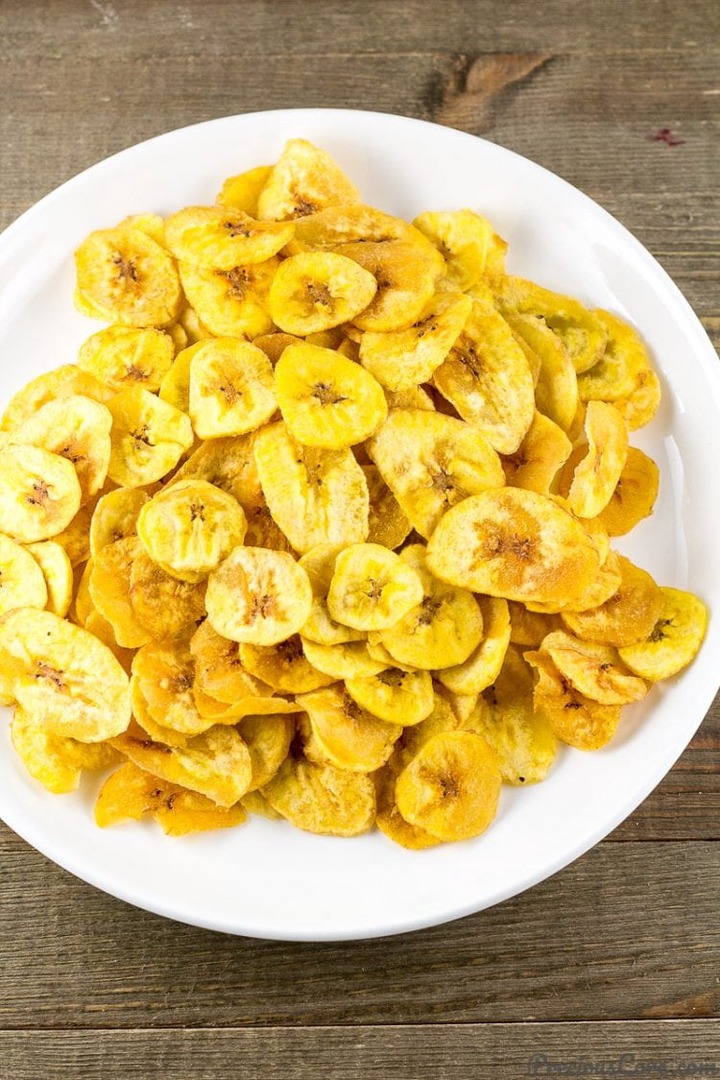 This is also one of the most delicious snacks that you can make for your kids. Its taste will keep your children's mouths busy while eating it.
9. Chicken Nuggets.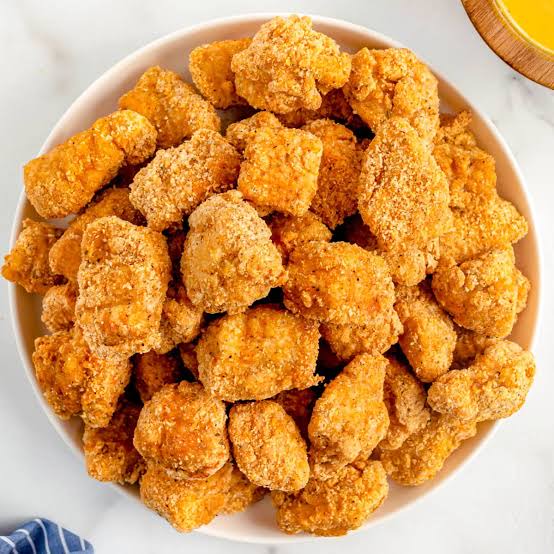 Do you have any other snacks to add to this list? Please let us know your thoughts.