Recipes
How to make custard powder at home in few steps
Custard is one of the breakfast eaten in many homes. It is easy to make and taste great with fantastic aroma. Many people normally buy custard in stores and supermarkets but it can actually be made at home without stress.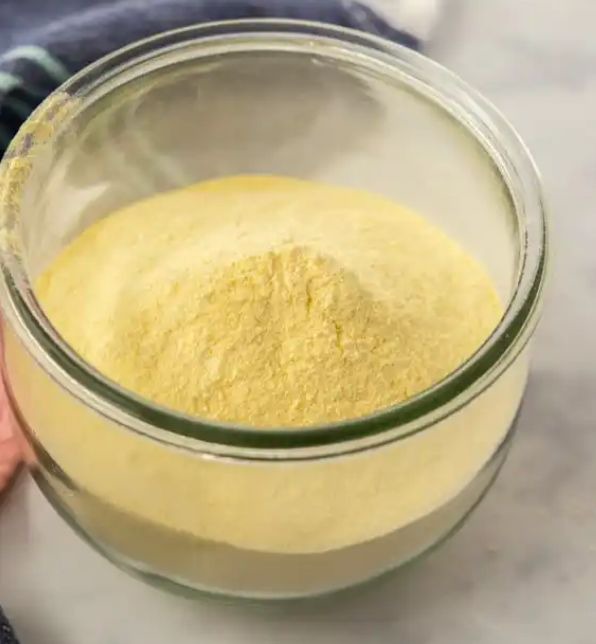 Photo credit: Joy Charles blog- word press
This article will show you how to make your custard powder at home in just few steps.
Before you make your custard, you have to get some ingredients to make it easy. The ingredients needed are:
1. Corn starch
2. Sugar
3. Milk powder (optional)
4. Yellow food colour
5. Any food flavour of your choice- vanilla, banana, etc.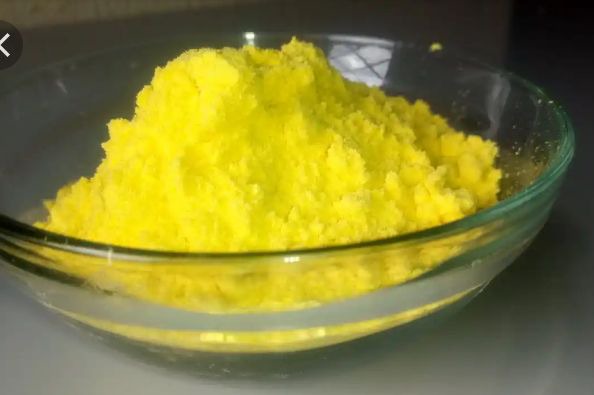 Photo credit: Youtube
Procedure
1. Get a blender, mix sugar, flavour and milk powder. Blend them together till very smooth. Pour into a big bowl.
2. Add corn starch and food colour to the mixture. Stir all together with a big spoon and allow to rest for some minutes. 
3. Your homemade custard is ready. You can transfer it into airtight container and store it for future use. 
In Nigeria, custard can be eaten with other delicious foods like moi moi, beans cake, and so on. You may also serve with extra milk to make more tasty.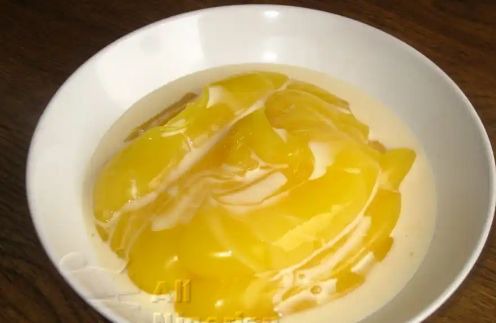 Photo credit: Youtube
Hope you enjoyed this article. You can share with families and friends to also learn the process of making custard. Remember to follow this page for more updates. Thanks for reading!