NEWS
5 Important Preparations To Make Before Getting Married To Build a Lovely Home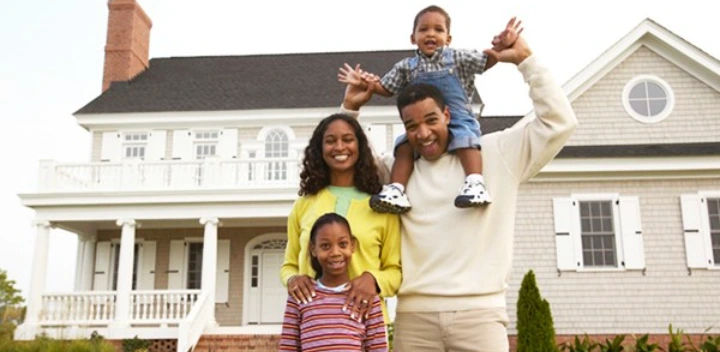 At every marriage ceremony, one wishes that one day he/she will tie the knot with their dream partner. But to the ignorance of many, they don't know that getting married isn't something one has to rush into because, marriage itself comes with a whole lot of responsibility, challenges, and commitment, in the sense that one has to be ready for its good and ugly side. Apart from that, they are things one has to put in place before getting married.
The following are things one has to prepare for before marriage: 
1. Finance: Before you decide on getting married, you need to be financially stable so that, you can be able to run your family. Getting a well-paying job and other side hustles is never a bad one.
2. Learn to forgive easily: During courtship, you need to learn how to build a flexible/open mind which is always free from grudges. 
3. Know each other's boundaries: Boundaries in relationships are limited/standards each couple can tolerate things. Boundaries are set based on individuals' capabilities and contrasting perspectives. Studying your spouse and knowing each other's likes and dislikes can help prevent quarrels and misunderstandings in the future. 
4. Learn more cooking skills: This applies to both couples most especially the ladies. As a lady preparing to get married, you need to learn how to run a home and how to cook special meals like pounded yam, different types of soup and so many dishes. The need for this is that men love eating delicious and heavy meals. When you know how to prepare such, it will go a long way in curbing so many bad occurrences. 
5. Shelter: This is among the basic things you need to prepare before you get married. You need to get a suitable place where you and your partner can start a new life and raise children together.