NEWS
4 kinds of ladies men want as wives
The choice of a man in a lady differs according to personality, size, shape and physique but the idea of ending up with the right woman applies to all men without exception. It is quite easy for a man to find a woman but it is difficult for a man to find his match.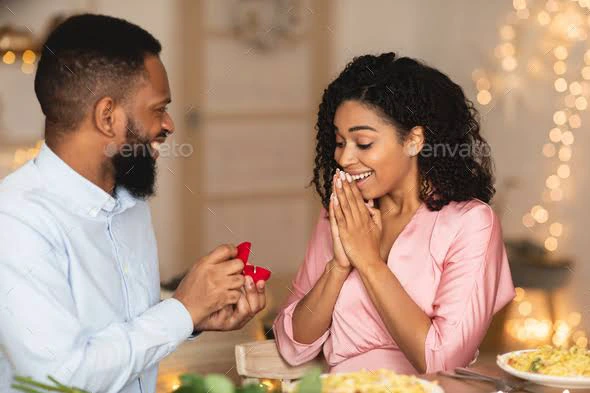 Finding a good lady with good qualities to marry is not an easy task because sometimes, the ladies, out of desperation can do whatever it takes to get a man which includes faking their character so as not to be noticed.
For men who wish to go into a serious relationship or marriage, you must lookout for these signs in a lady before going ahead to settle down with her. Below are the four kinds of women men would want to marry
1. A submissive lady
This is the number one and most crucial quality a lady should have because it is based on this quality that a marriage will last. Men want a very respective woman who would be faithful to them in a relationship and marriage.
2. A good cook
There is a popular saying that the way to a man's heart is through the kitchen. That alone justifies this second quality a woman should have. Men dislike the idea of going to eat outside when they have a woman at home. According to marriage experts, women who last longer in their homes possess these qualities.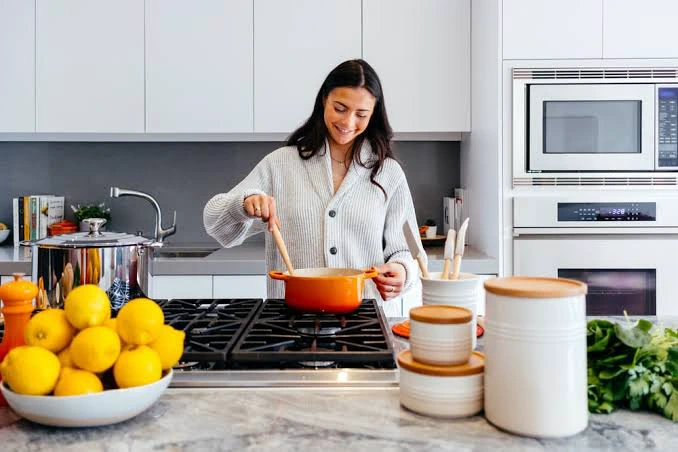 3. A supportive lady
The wish of most men is to find a lady who would not be a liability to them but instead, a woman who can contribute to the welfare of the family. Gone are the days when a woman does nothing but stay at home as a housewife. In this era, with the increase of commodities in the market, a woman should be able to support her husband in managing their home.
4. A romantic lady
Men love women who know their way around a man's body. This doesn't necessarily mean you are an addict but the idea of making them feel relaxed is what they crave most of the time.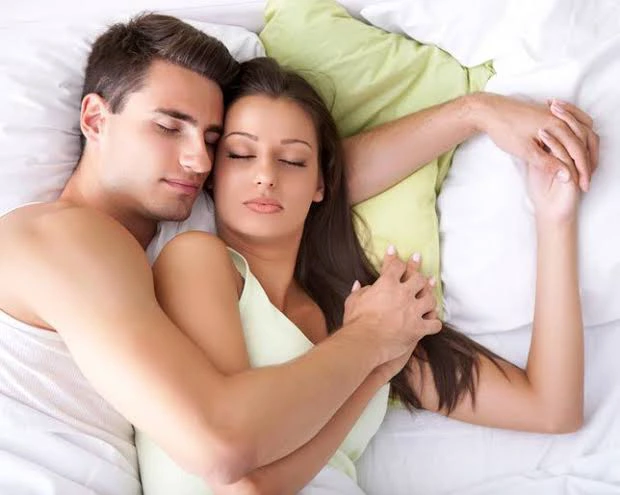 Kindly drop your comments and follow me up for more posts. Thank you for reading.