NEWS
3 Beaches In Lagos You Should Visit
Lagos is a state in Nigeria. There are several spots and places to hang out and refresh in the city. A day spent at the beach is fun and refreshing for many people. There are several beaches you can visit. Keep reading as this article focuses on three beaches to visit in Lagos.
1. Tarkwa Bay Beach. Perfect for lovers of solitude, the Tarkwa Bay Beach is a secluded beach located near the Lagos Harbour. The beach is only accessible via boat rides. Like most beaches, you have to pay a gate fee. There are various snacks you can get. You can also partake in horse riding or beach games such as volleyball, etc. For the best Tarkwa Bay experience, ensure you go as early as you can. Make sure you take pictures to preserve memories.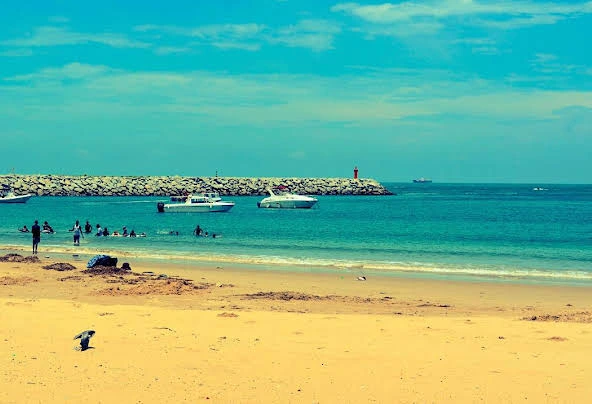 Tarkwa Bay Beach, Lagos.
Photo Credit: Google
2 . La Campagne Tropicana Beach. This beach is located at Ibeju-Lekki. It is an African themed beach with a resort. The La Campagne Tropicana beach resort is located on over 60 acres. You can choose to lodge in the resort or visit the beach for a day. It all depends on your budget.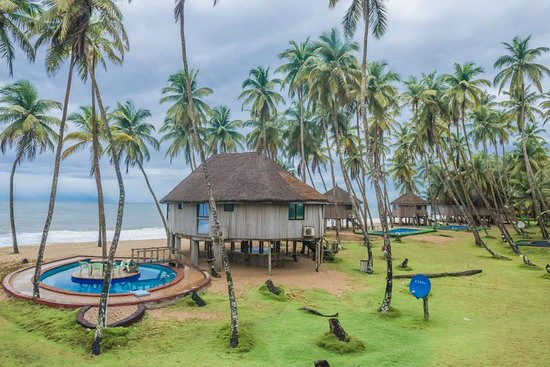 Lovely scenery of the La Campagne Tropicana beach.
Photo Credit: Trip Advisor
3. Suntan Beach. Located at the Seme Border Expressway, Badagry, Suntan beach is a lovely place to be at. The beach is not as famous as some beaches on the island of Lagos. Nevertheless, Suntan beach offers a great deal of fun in a serene environment. The gate fee is affordable; you can also go with a group of friends to get a subsidised rate. The activities you can have at this beach are endless, from horse riding to photography, volleyball, board games, and even getting married. Yes, you can get married at Suntan as there is a marriage registry located there.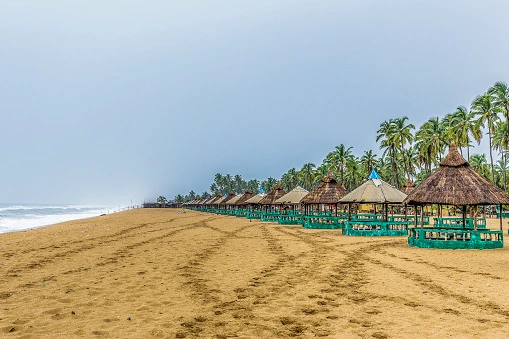 A view of Suntan Beach, Badagry Lagos.
Photo Credit: iStock
A trip to the beach is always refreshing. Which of these beaches have you visited? Tell me in the comments below. Thanks for reading. Check back for related articles to enhance your travel lifestyle.