NEWS
Best meals to prepare on Christmas if you are hosting your family
Christmas is a time of the year when everyone gathers together such as distant family members, those who traveled and etc. This moment becomes so exciting but if you are hosting the family you end up not knowing what you should cook for everyone because people like different things, so it means you must try to accommodate everyone and not prepare what you only like.
The main food you can prepare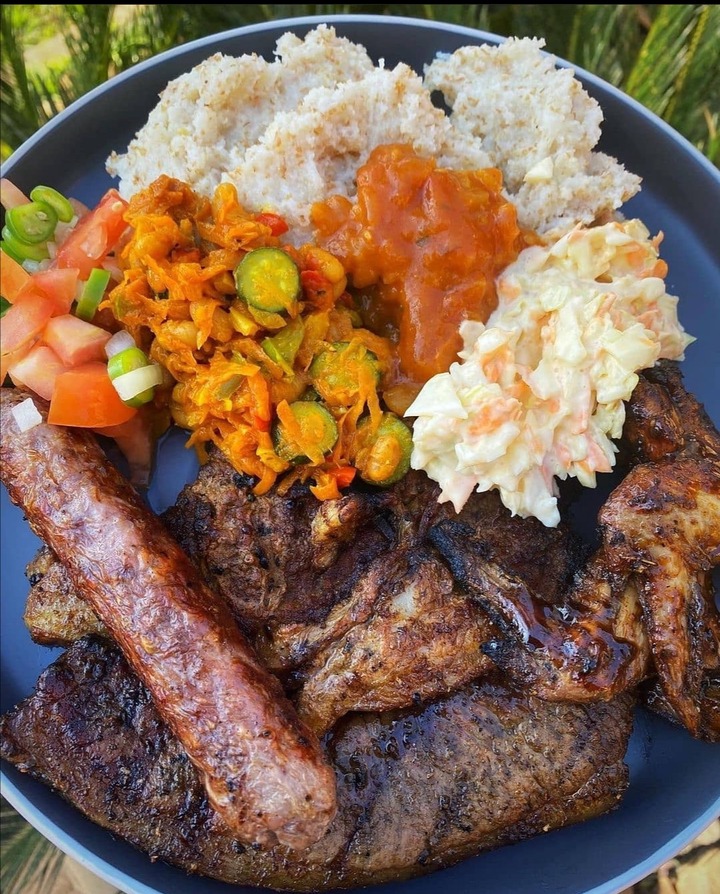 Braaing variety of meat is not a bad idea. Those who likes beef will stick to that while those who prefers chicken will also eat that. Braai meat can be served with different things. You can make pap (mealie meal) or steamed bread for starches. Then for sides you can make the traditional chakalalaka made with:
Carrots, robot peppers, Onions, baked beans and spices of your choice.
You can also add coleslaw, gravy and salsa.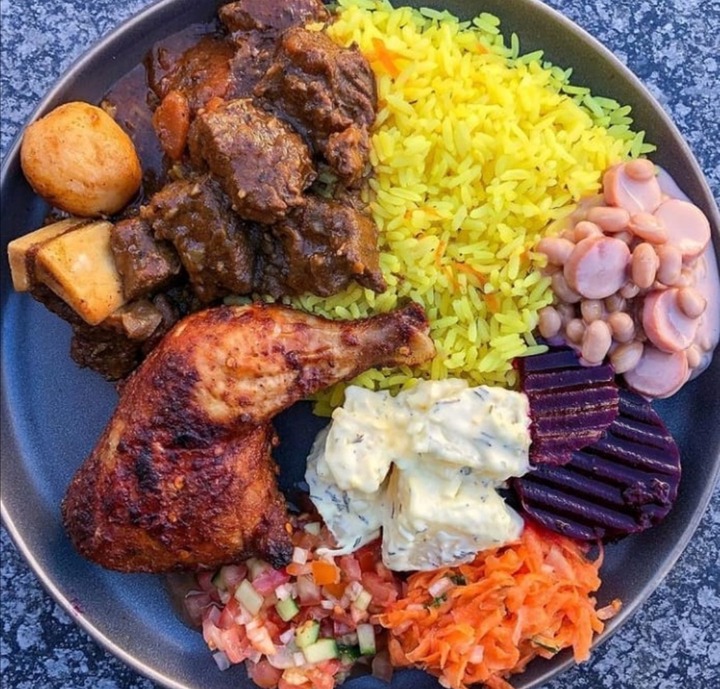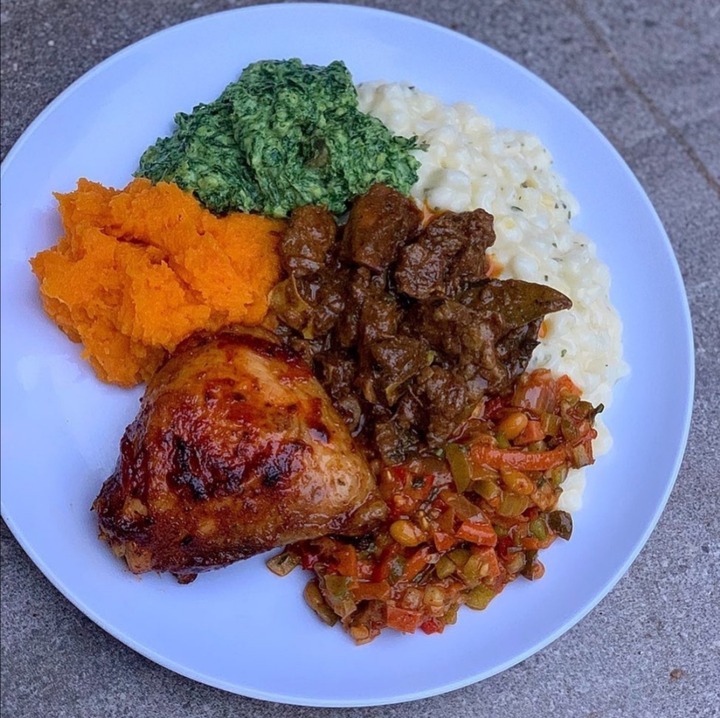 You prepare rice and sides (known as seven colurs). The same sides you made with your first meal can still be used on this meal. Advice is do not only prepare chicken, but you should also add beef.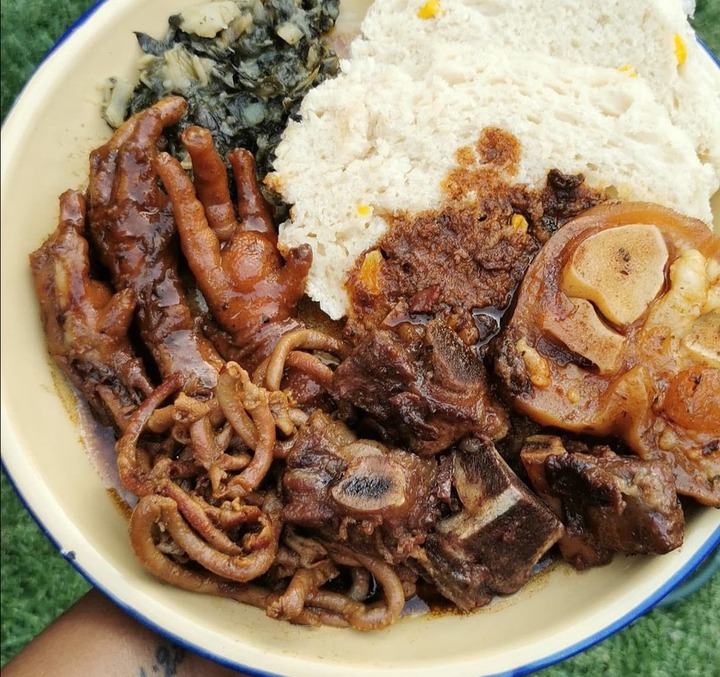 Traditional food is another nice option. You can cook your spicy cow heels and chicken feet as well as chicken intestines. You can serve this with green leafy vegetables and starches.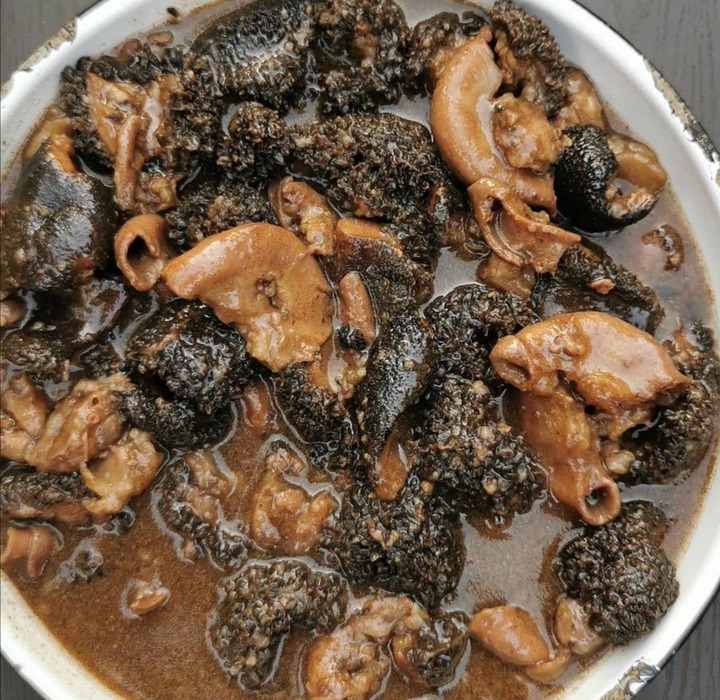 Beef tripe is another meal that can keep people full for a long time. The meat is high in protein. It can be used as a starter or main meal where you will serve with other food.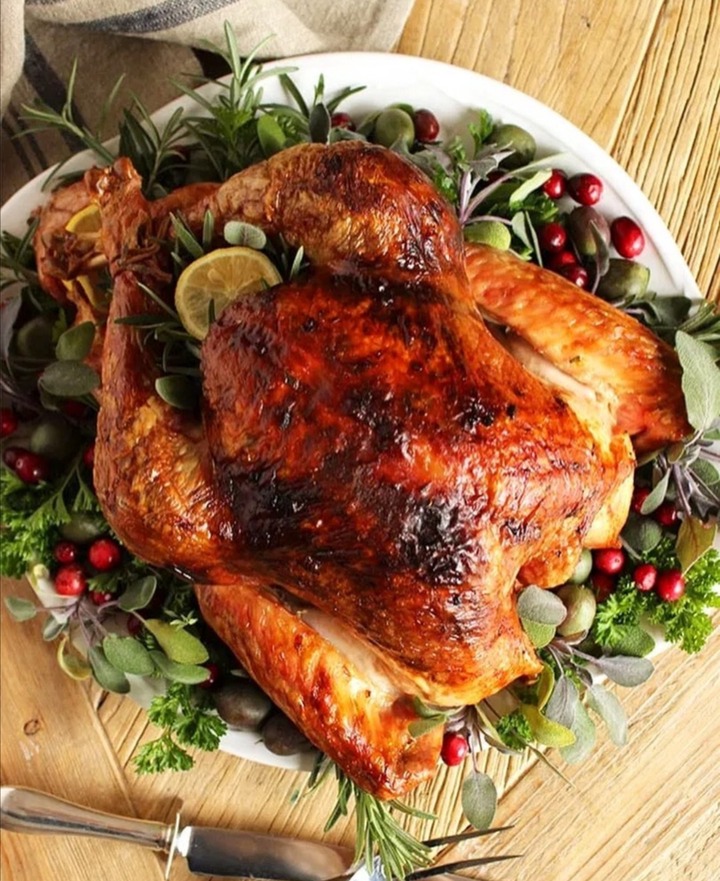 Roasted turkey cannot be left out. The best advice is to marinade your turkey a day before you prepare it. You can use your natural herbs like black pepper, paprika, basil, oregano and olive oil which will give you a natural delicious taste. Or you can just purchase your favorite spice or Marinade at a store.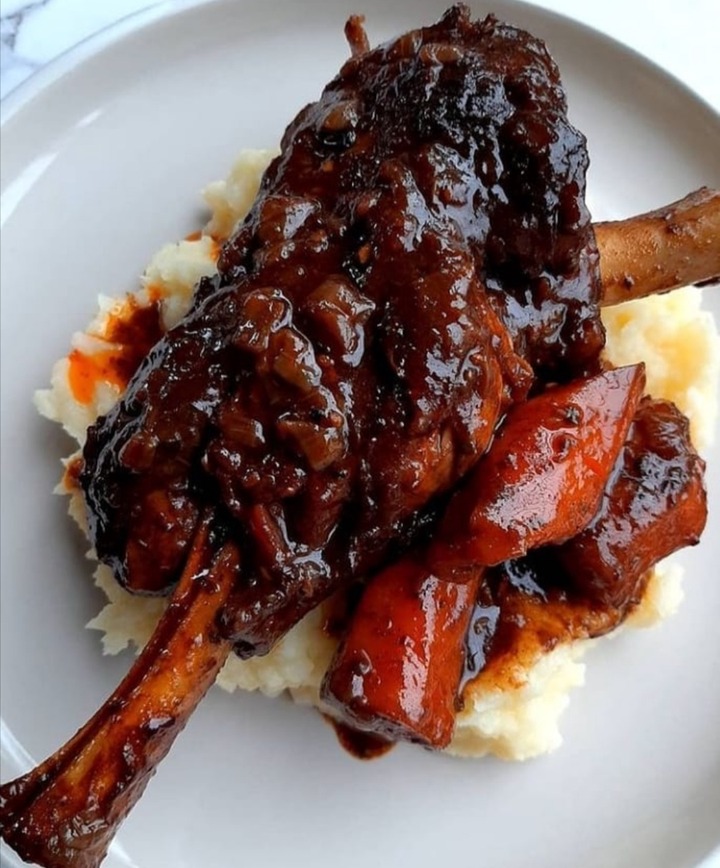 Lamb shank and Mash potato
Desserts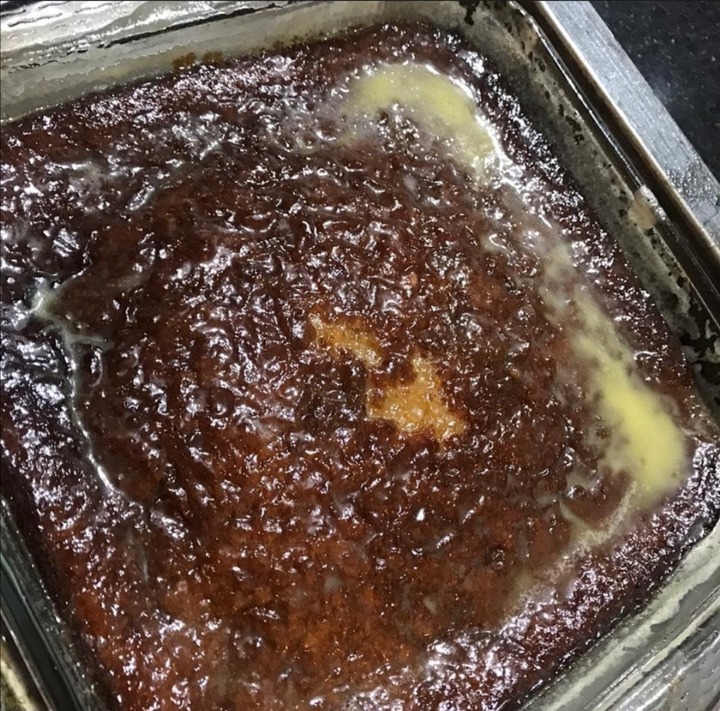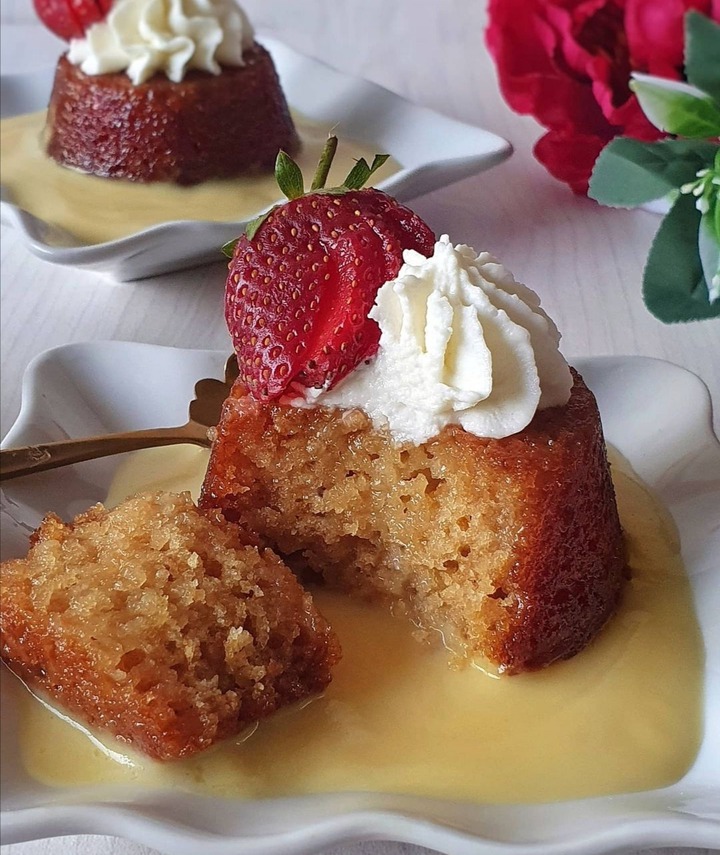 You can serve malva pudding.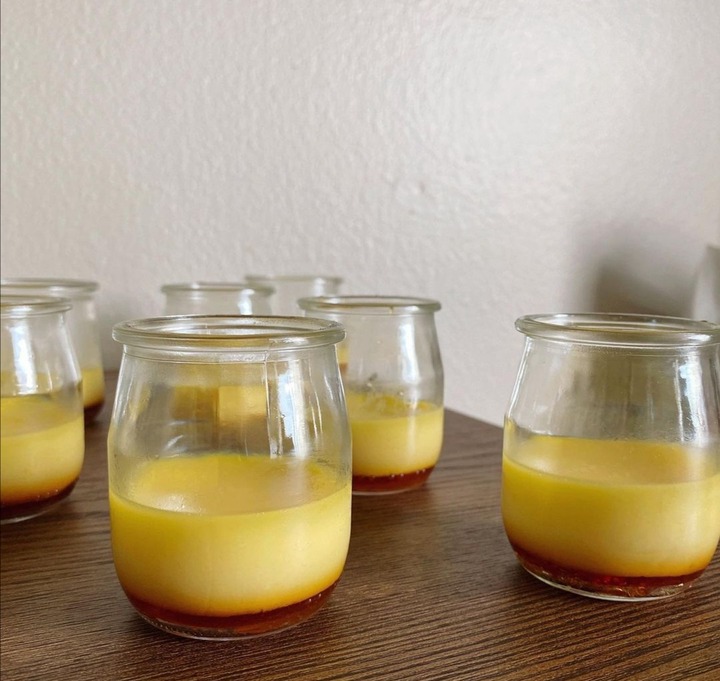 Custard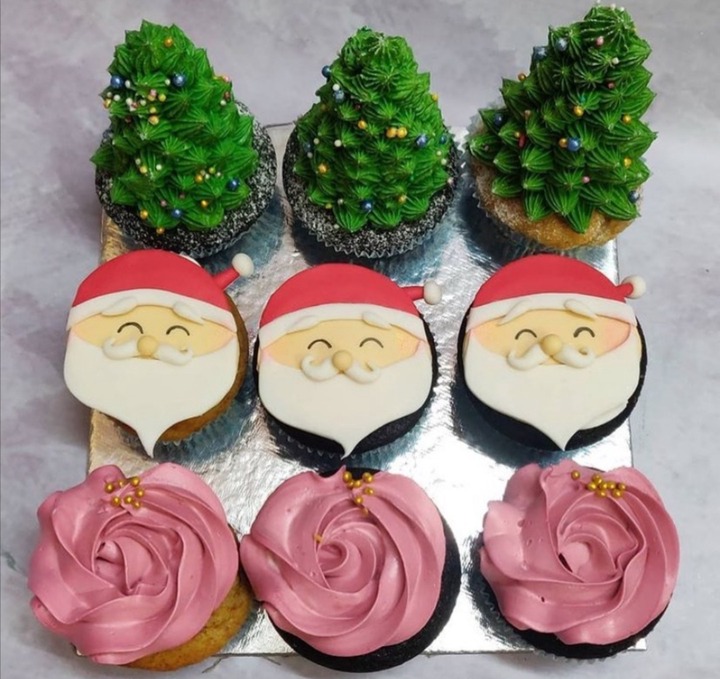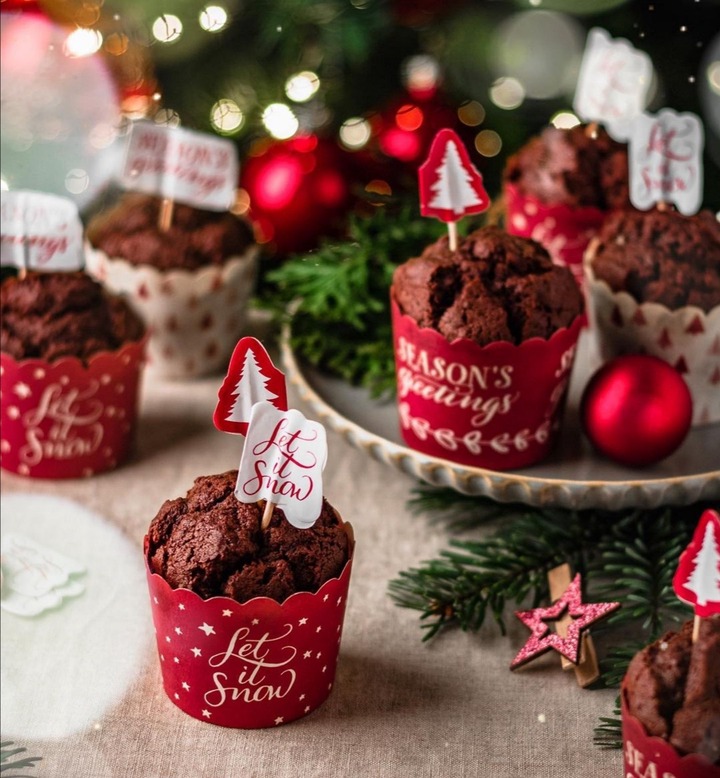 Special designed Christmas muffins and cookies
Source