NEWS
Pastor Adeboye's son stand on newly launched dating site and what the RCCG should do
The newly launched dating website by the Redeemed Christian Church of God, City of David Parish, Lagos, few days ago has no doubt created mixed reactions from many people. Though the Church made it clear that the online dating site is meant for single brothers and sisters in the church to hook up.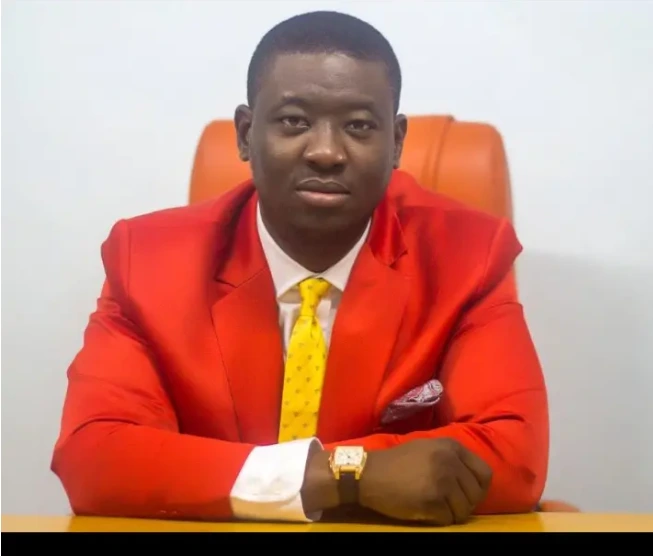 One of those who have openly reacted to the controversial dating website is Leke Adeboye, son of the General Overseer of Redeemed Christian Church of God, Pastor Enoch Adeboye.
In the post made on the Instagram page of Pastor Leke Adeboye, he made is stand known by saying that the Church do not need of a dating site because they prefer the old fashion of praying and allowing the Holy Spirit direct their Single members to their spouses.
In his post, he said; "Seeds connecting with seeds. We don't need a dating app! We old fashion. We use prayer and holy spirit to find each other."
Though the vision to launch a dating site to help their members to easily find husbands or wives might appear to be a genuine cause, the church should also consider the negative narrative this will bring to the Church.
As some people have suggested, the leadership of Redeemed Christian Church of God should make a decisive decision on the way forward. It's important they weigh the advantages and disadvantages of the dating website.