Recipes
5 Natural Foods That Can Help Prevent Diabetes When Well Taken.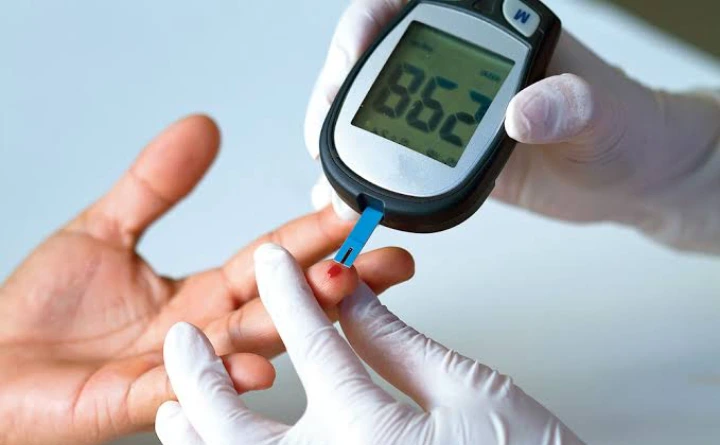 Photo Credit: telegraphindia.com
Diabetes occurs when your blood sugar or glucose levels are higher than normal. Diabetes is a condition that affects the body's capacity to metabolize blood glucose, also known as blood sugar. If diabetes is not effectively treated, it can lead to a buildup of sugars in the blood, which can increase the risk of serious complications such as stroke and heart disease. However, I've compiled a list of foods that can help you avoid diabetes. You can add them into your normal meal planning to help manage your blood sugar levels and improve your overall health.
1. Leafy Vegetables.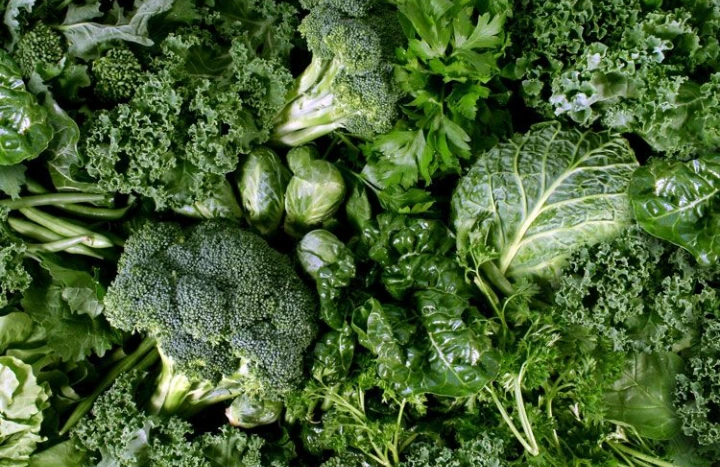 Photo Credit: shutterstock-com
Many of you are probably aware that green vegetables provide blood to the body due to their high iron content, however, that they can also aid to prevent excessive blood sugar. Cabbage, bitter leaf, and other leafy vegetables are excellent vegetable choices for everybody. They are high in numerous beneficial nutrients that can help the body stay healthy and free from diseases.
2. Eggs.
I can also reassure you that eggs are beneficial to your health and blood sugar levels. Eggs are high in protein and provide a lot of it to your body. Protein improves the functioning of the body and also serves as a good source of energy.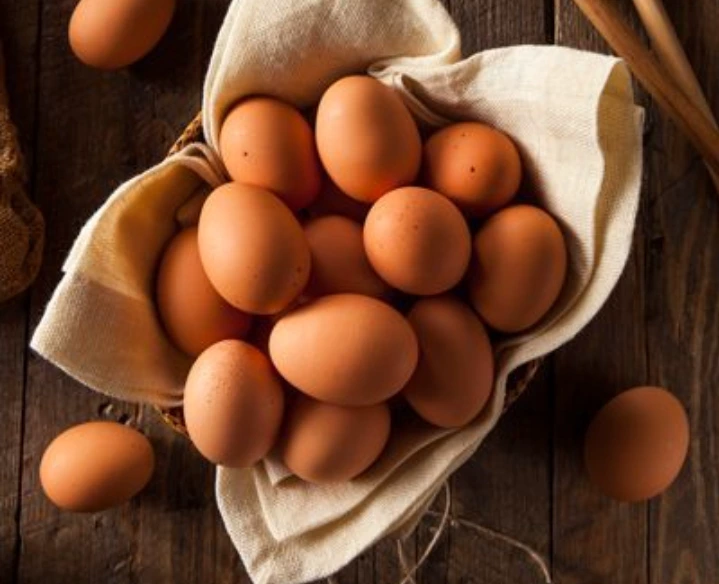 Eating eggs is also beneficial to your health because they promote cardiovascular health. They also help the body's insulin sensitivity. As a result, they are also one of the recommended food for controlling diabetes.
3. Beans.
They are several types of beans that can be prepared in a variety of ways. Beans offer fewer calories, less fat, and fewer carbohydrates.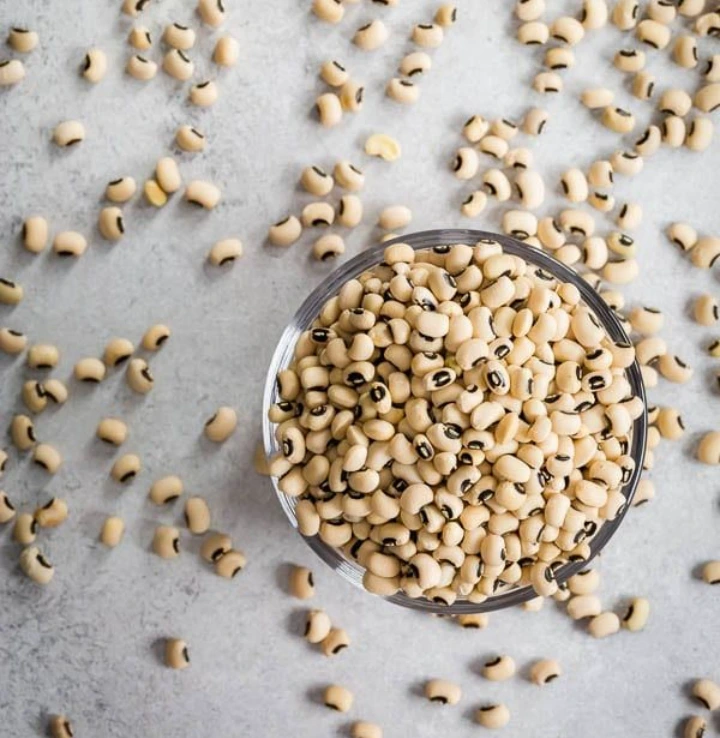 Photo Credit: busycooks.net
You can eat chickpeas, green beans, black-eyed peas, kidney beans, and other beans. They also provide a lot of fiber to the body, which helps to keep blood sugar levels in balance.
4. Okra.
Okra is a green vegetable high in fiber that diabetics should eat for better blood sugar control according to several studies. Okra water is a regularly advised drink for diabetics who want to lower their blood sugar.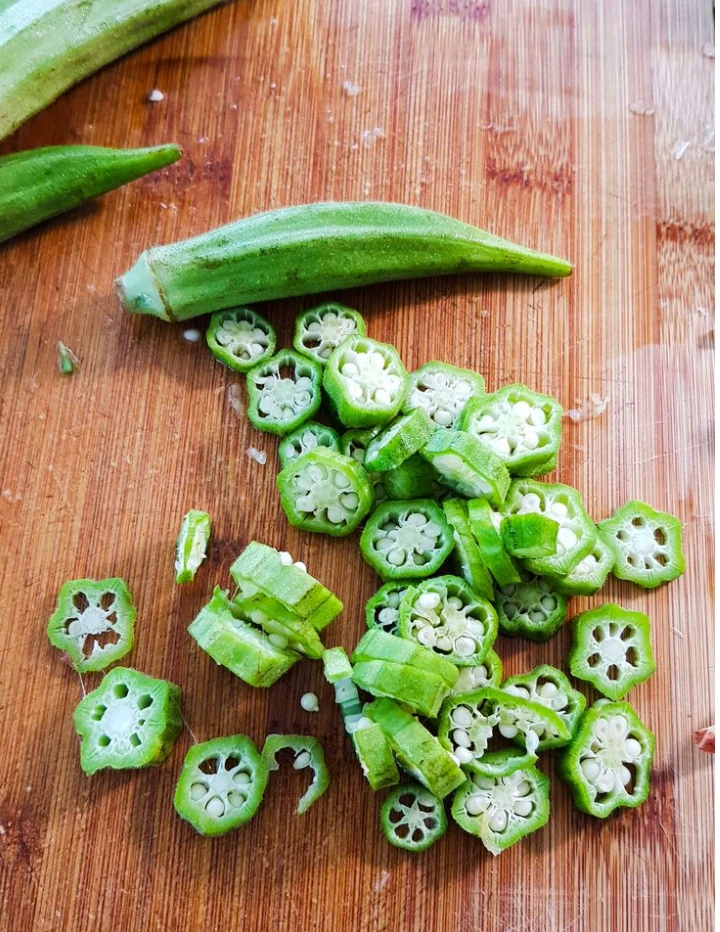 Photo Credit: marciatack.com
You can slice 2 okra from the middle and soaked in water overnight. Next, squeeze the okra well in the morning and discard the pods. Then drink the water on an empty stomach.
5. Nuts.

Photo Credit: freepik.com
Nuts are also high in fiber and can help lower blood sugar and LDL cholesterol (bad cholesterol).
I hope you found this article informative. You can do a favor by sharing this to everyone around you and don't forget to like and comment. Thanks for reading.
Source: