Recipes
5 Medical Reasons Why You Should Drink Akamu More Often
Akamu is also known as pap or ogi and it is very popular in Nigeria. It is mostly made from maize and is very healthy for adults and even babies as it contains vitamins, minerals and protein. Here are some medical reasons why you should take akamu more often.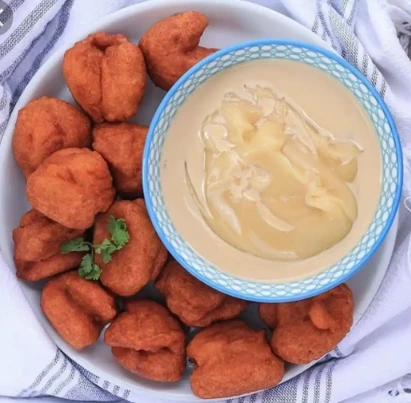 Photo Credit: Google
1) It boosts your immune system: The immune system is very important in fighting diseases and infections in the body and akamu contains vitamins B1, B2, B5 and other minerals that can help the immune system to function effectively.
2) It prevents diarrhea: Diarrhea is a condition where a person has watery stool. Akamu is usually recommended to babies as it is a good probiotic food that keeps the gut healthy and helps prevent diarrhea.
3) It is good for lactating mothers: A lactating mother is one breastfeeding her baby. Akamu contains water and essential nutrients that help to improve lactation.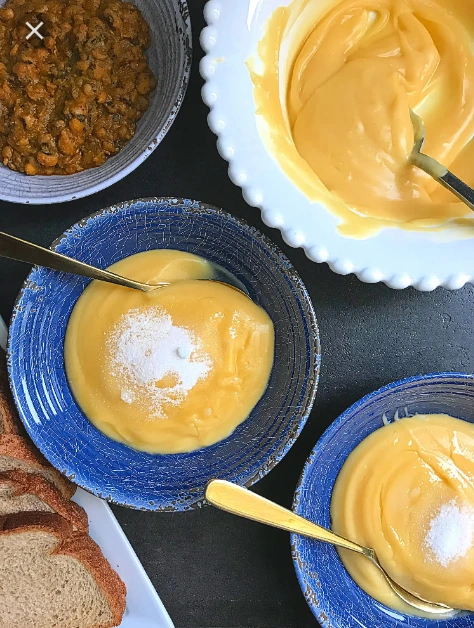 Photo Credit: My Diaspora Kitchen
4) It contains potassium: Potassium is an essential nutrient that the body needs. This is because it is good for the heart. Akamu doesn't contain sodium which makes it a good food for those with hypertension.
5) It prevents anemia: Anemia is a medical condition that occurs as a result of lack of iron in the body. This lack in iron makes a person to be easily weak and pale. However, akamu is rich in iron which will help to prevent this disease.
Source: https://www.healthfulwonders.com/akamu-ogi-10-exciting-benefits-for-you-and-baby/