Relationship
The Dwarf Couple That Got A Guinness World Record For Getting Married To Themselves
Many people have gotten Guinness' world record because of what they did. Many Nigerians are also holders of Guinness world record, some people were able to get it because of their talent. A couple got a Guinness world record for getting married to themselves. The man known as Paulo Gabriel da Silva got married to his wife who's known as Katyucia Hoshino.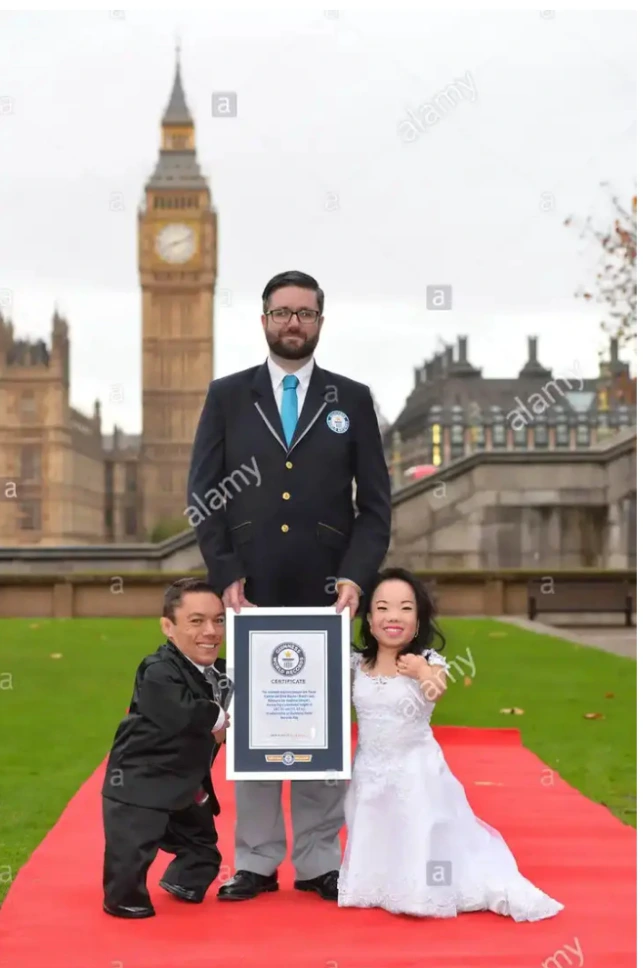 Both of them are born dwarfs who are 30 years old and 26 years old respectively. According to reports, they first saw themselves on social media before meeting in real life. They were given the Guinness world record as the dwarfs who got married to themselves, and it made them more popular.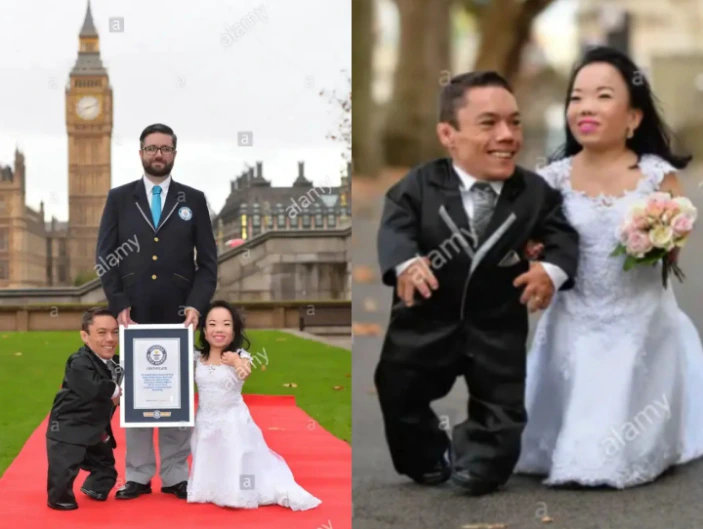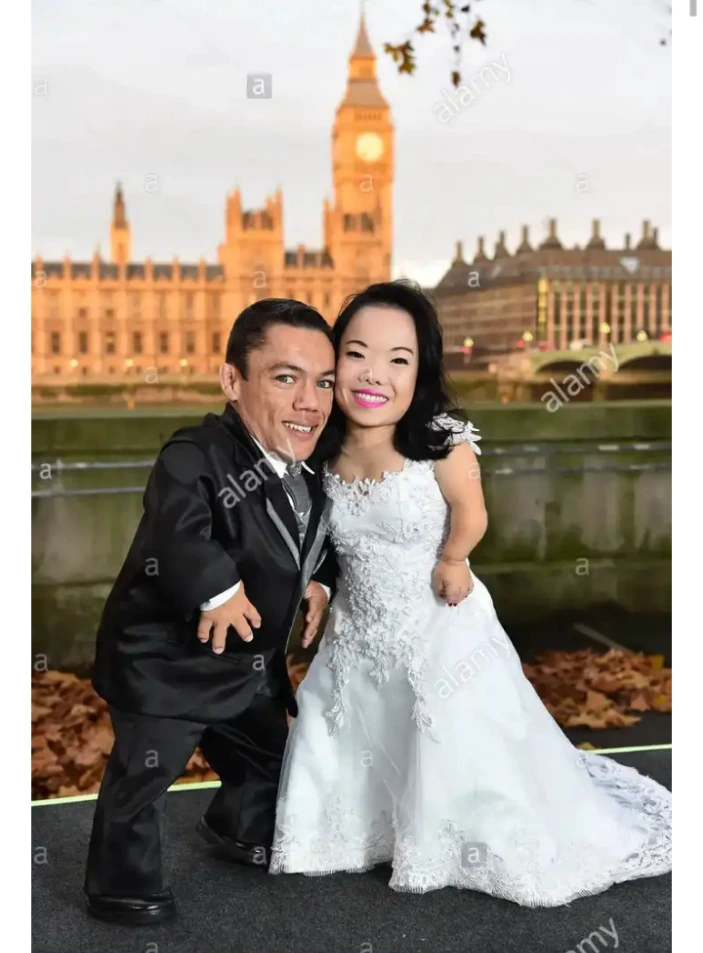 To be sincere, they both look good together, no doubt about that. Everyone has to be happy, no matter their height. They are living happily after they got married to each other. Being a dwarf doesn't stop you from getting married to the love of your life, not at all.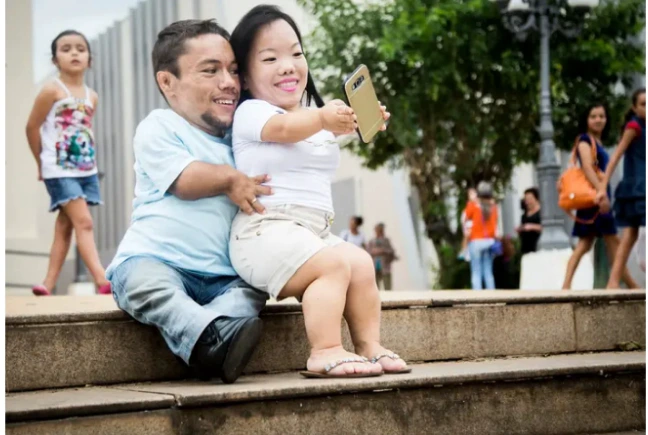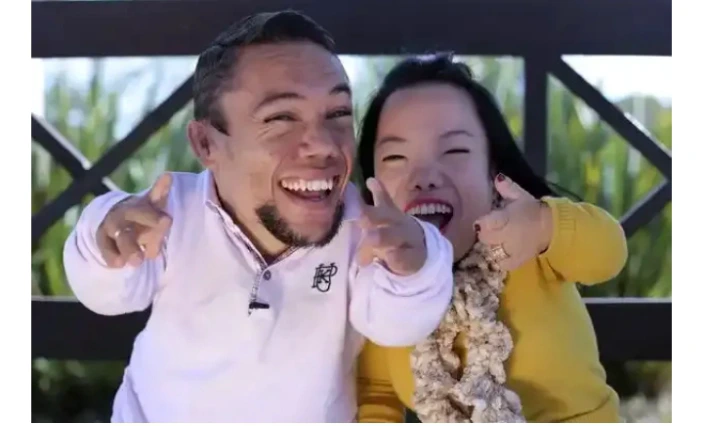 They are always doing things together, taking photos together and posting them on their social media handles. They seem very happy with themselves, no doubt about that. Happiness is free, and everyone has to be happy in this life. What do you think about this? Please like, share, and follow me up. Thanks for reading.