NEWS
Meet Iya Osogbo & Agbako, The Oldest Living Yoruba Actor & Actress Who Joined The Industry 67 Years Ago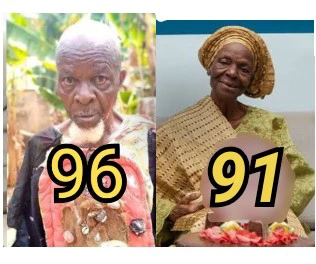 There are some Nollywood Actors who are over 90 years old but are still active in the Industry. In this article, we will be talking about the oldest living Yoruba Actor and Actress who joined the Industry about 67 years ago.
Charles Olumo (Agbako)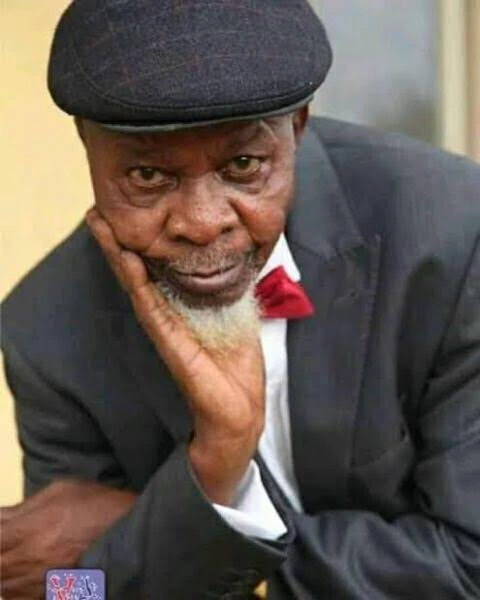 You wouldn't be lying if you say that Alhaji Abdulsalam Sanyaolu popularly referred to as Charles Olumo is the oldest Yoruba Actor in Nigeria. The Actor has made a name for himself in the Yoruba Movie Industry because he is still very active despite his age.
Charles Olumo clocked 96 years in February, 2021 and was widely celebrated by his colleagues in the industry. He was seen dancing happlily in a viral video. According to Legit, he started his Career in the year 1953 and he has been in the Industry for over 67 years.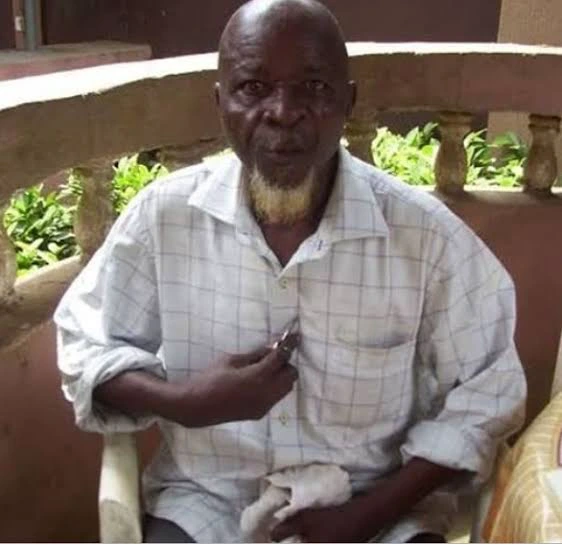 Grace Oyin Adejobi (Iya Osogbo)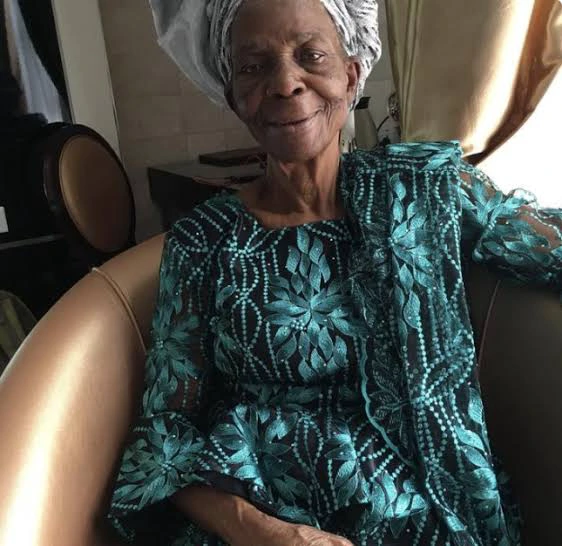 Grace Oyin Adejobi popularly referred to as Iya Osogbo is a Veteran Nollywood Actress that have carved a niche for herself in the Yoruba Movie industry. According to Nigerianfilms, the Actress who is tagged as the Oldest Yoruba Actress turned 91 years old in April, 2021 but she is still very Active. According to reports, Iya Osogbo joined the industry in 1953 and she spent 67 years in the Entertainment Industry before she retired on her 90th birthday in April, 2020.