Relationship
Lady asks social media users to help her find her childhood best friend who relocated to UK while in Primary 3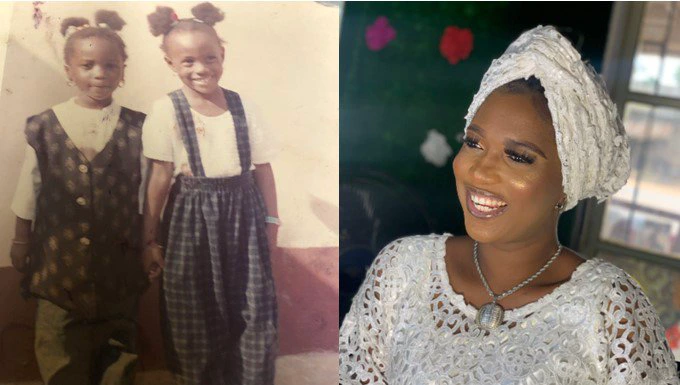 A Nigerian lady has taken to social media to launch a search for her best friend from primary school who relocated abroad many years ago.
The young woman identified as Mariam Olaide said her friend moved to UK when they were in primary 3 at Highrise private school in Mosan Ipaja, Lagos state.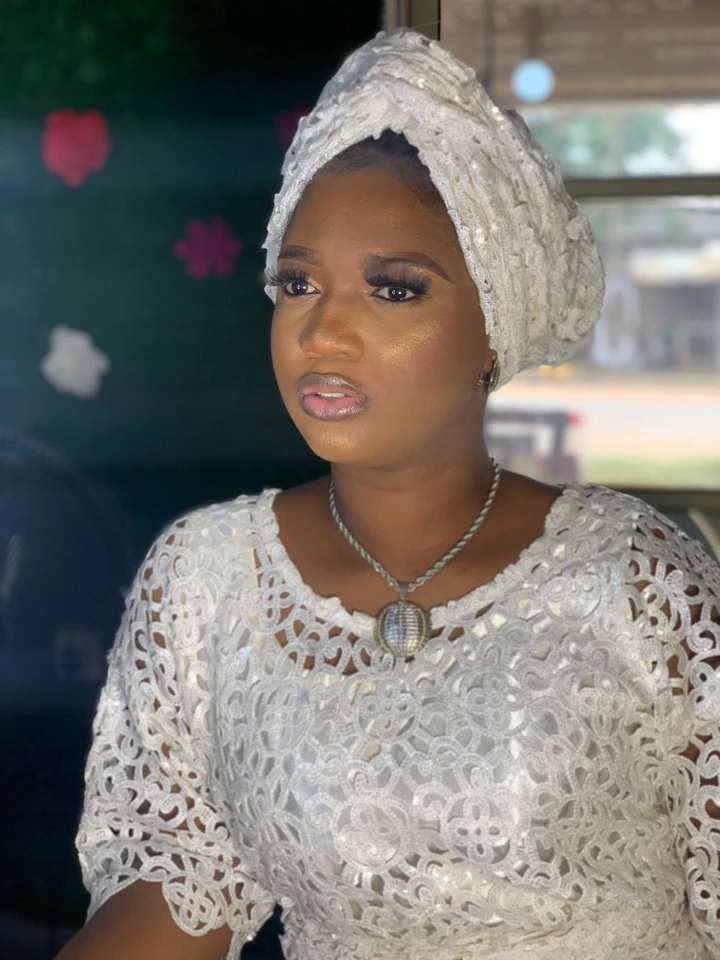 She shared a throwback photo of her and the bestfriend whom she identified as Onyinye.
@MariamOlaide10 wrote on Twitter; "I need to find my best friend in primary school she left for UK while we were in primary 3 we both went to Highrise private school Mosan Ipaja her name s Onyinye I can't recollect her surname thou hopefully I find her"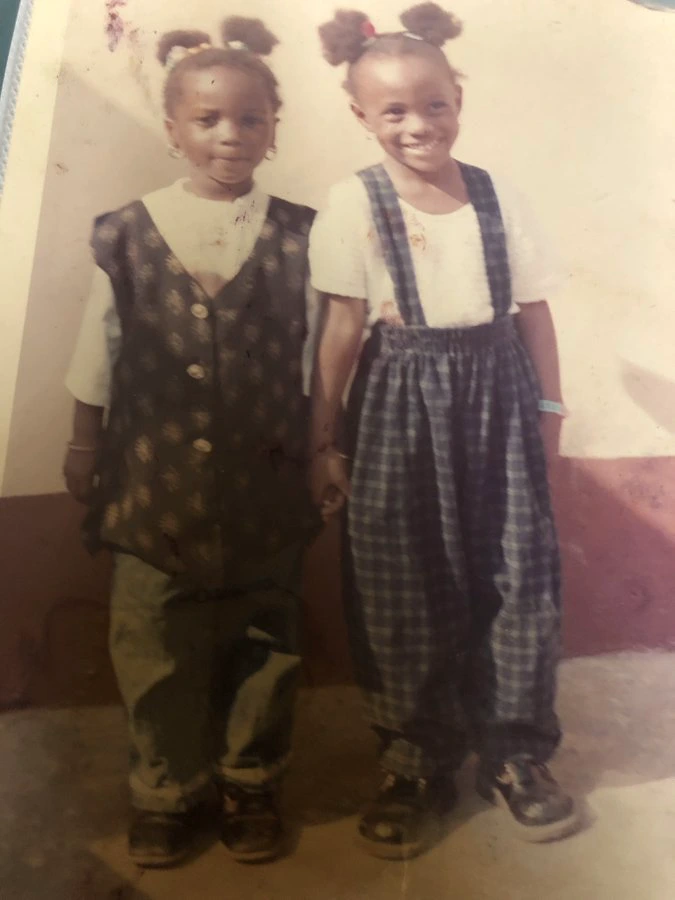 A tweep suggested she forgets about the search as her bestfriend would have gotten a new life and another bestfriend, but she Mariam revealed that reconnecting with Onyinye is something she has always wanted.
@zoeygalilee said; But u kw, by now she has new friends even one best friend already, sis rest abeg
@MariamOlaide10 replied; We all have moved on in fact I get best friend too and friends too but this search is something I v always wanted to do over the years , so my darling next time all u need to do is keep ur opinion and move
See her post: