Iman Khadija Sani Danja is a child actress in the Husa film industry, also known as Kannywood. In this article, I am going to discuss how the teenage actress began her acting career, and how she is making name for herself in the movie industry.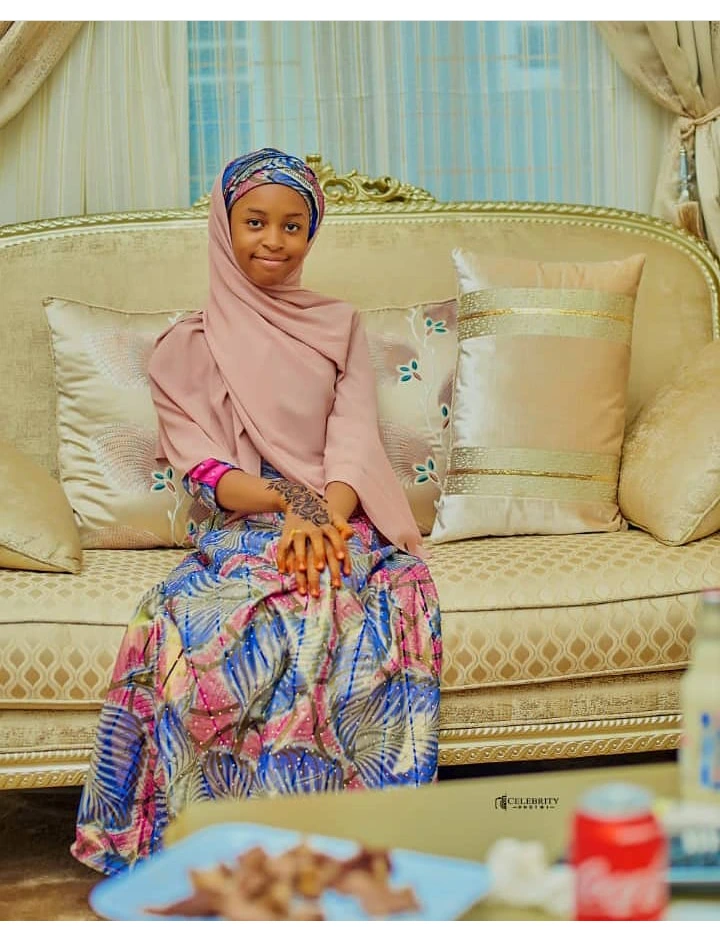 Image credit: Instagram
Khadija is the first child of a popular Kannywood actor and filmmaker, Sani Musa Danja. She was born and raised in Kano State, where she had her primary and secondary education.
Khadija is only 13 years old, but she is already a popular actress in the Hausa film industry. She had featured in a Hausa movie titled "Buri Uku A Duniya" alongside her father, actor Ali Nuhu's son (Ahmad), and others.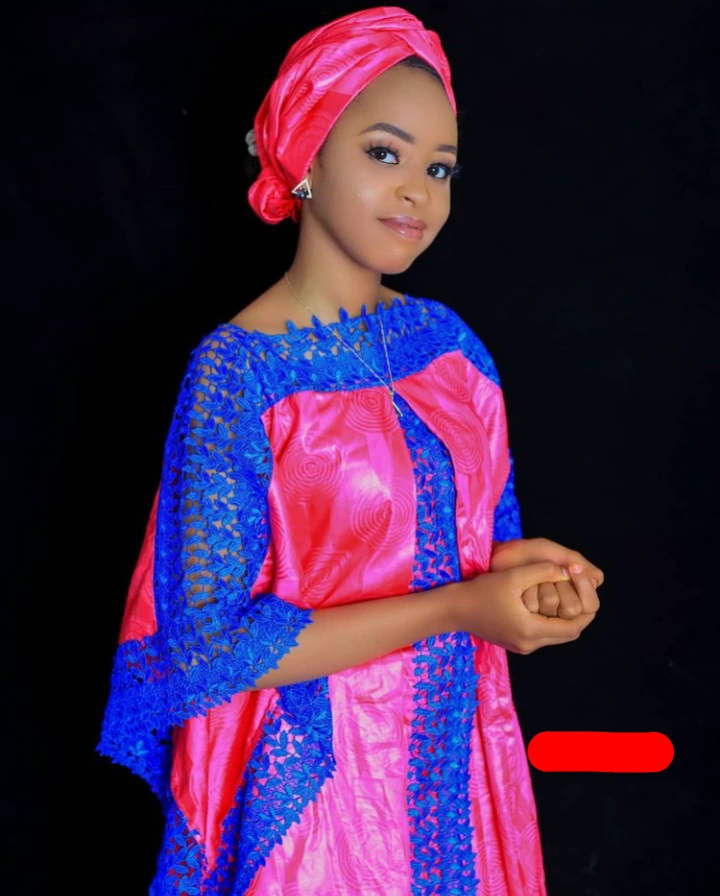 Image credit: Iman Sani Danja/Instagram
She was given a lead role in a movie titled "Akeela" which was produced by her mother, Mansurah Isah. The movie has been watched by many people in cinemas all over the North.
Also, Khadija is among the leading actors in a popular Kannywood movie titled "Fanan". The movie, Fanan, is now being watched in the Kano film cinema located at Ado Bayero Mall. The movie was produced by Mansurah Isah and featured actors like Sani Danja, Khalifa Sani Danja, and others.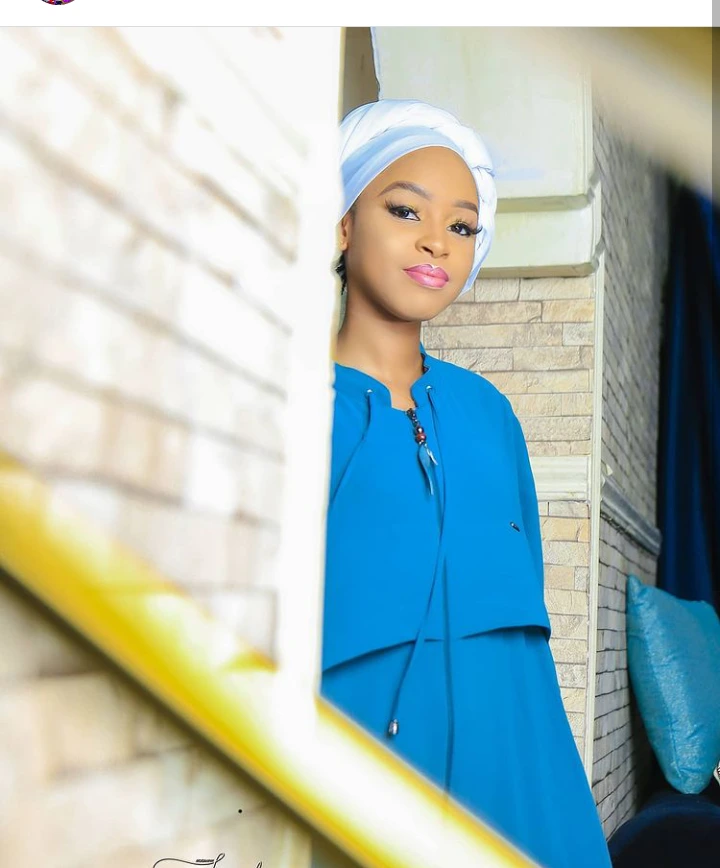 Images credit: Instagram
According to reports, Khadija's parents started featuring her in movies when she was 11 months old. Since then, she has been featured in many movies such as Buri Uku A Duniya, Fanan, Akeela, Fanan, and others.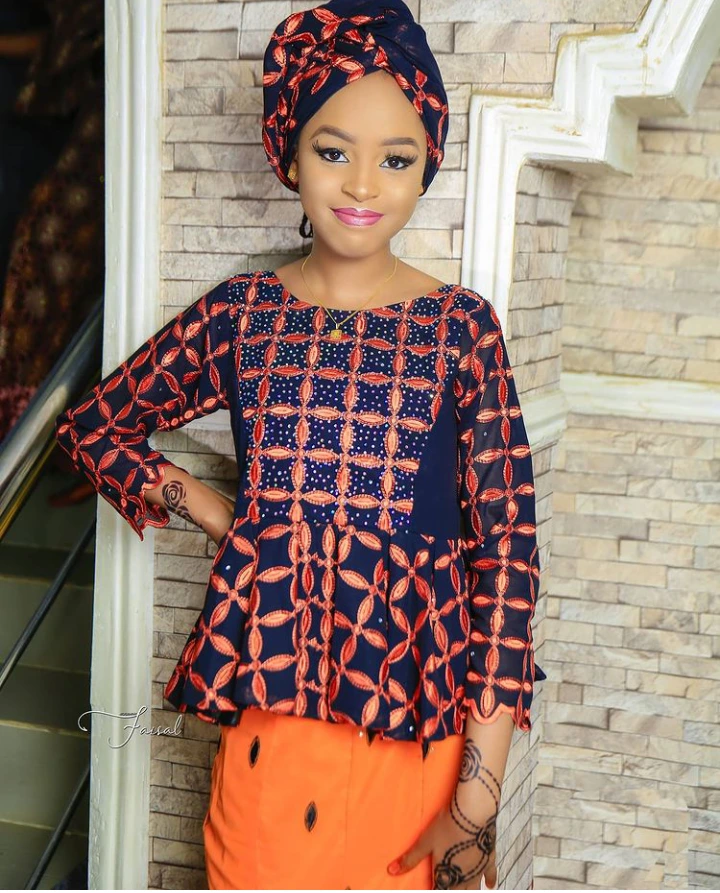 What can you say about this beautiful actress?
Drop your comment.
Like and share this article for others to see
Also, follow our page for more updates about your favorite Kannywood celebrities.