NEWS
I Hear Davido Wants To Give Out More Than 200m Friends Gave Him On His Birthday Back To Nigerians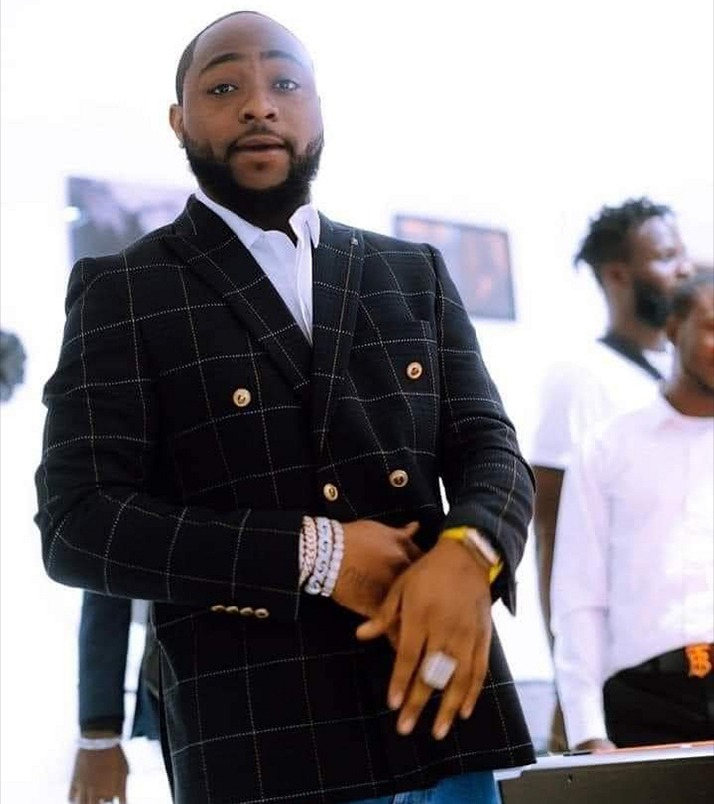 Introduction: The purpose of this article is to let you know that Davido is considering giving back to Nigerian over N200m friends gave him on his birthday two days ago.
David shocked Nigeria when he took to his verified Instagram page to beg his fans money to help him clear his rose Royce. To his amazement, he received over N150m in less than 24 hours.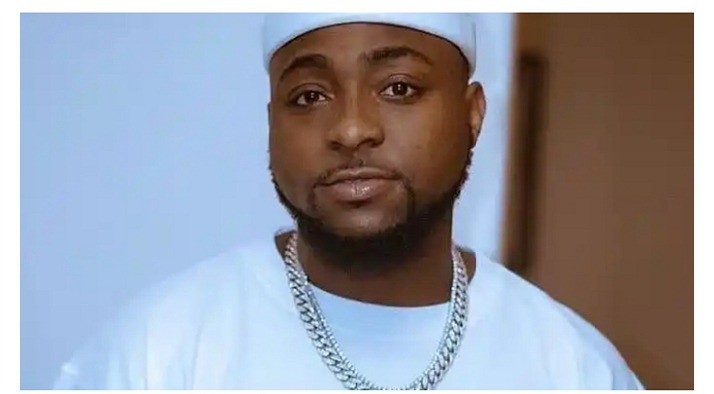 This act of love has never been experienced by any Nigerian celebrity, even when millions of people were complaining of the hard economy due to the covid-19, others were able to give out money in millions to someone like Davido.
It goes to show and also teaches us all of the need to build a quality relationship, that is the only we can be able to meet our needs, during a hard time.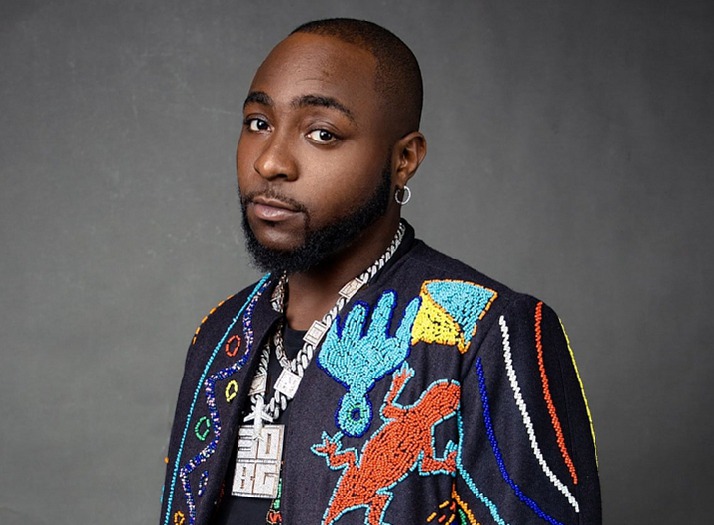 In conclusion, Mr. Davido has tested his popularity among Nigerians and has been able to realize that truly a lot of people love him because he has touched their lives in one way or the other, especially through his music.
What is your take on this? We would like to hear from you, as your opinion is very much important to us.
Do you agree that Davido can give back this money to Nigerians? Let us get your view in the comments section.