NEWS
Eight Lessons My Dad Taught Me About Life And People, By Dr Kester Osahenye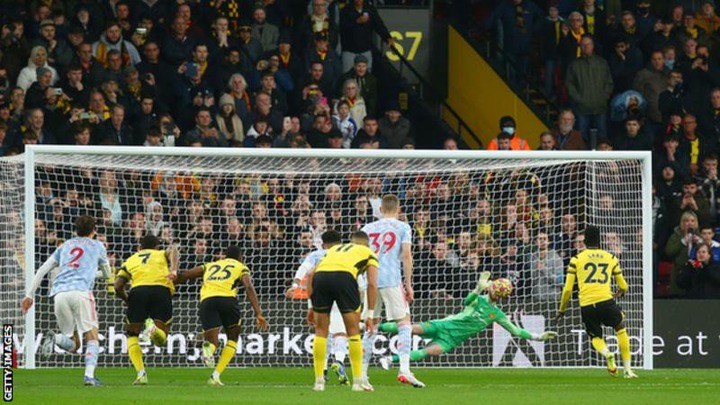 To my children, I apologise that the "Christmas with Grandpa" didn't happen. I wish it happened like you've always envisioned. This morning, I looked at my journaling and I found uncommon stuff I wrote down about my father's undying values and personality, the inimitable Obodogor Humphrey Osahenye, the man I came from his groin:
1. Nothing is too much to invest in education, I recalled how he sold so many of his personal properties to pay our school fees, we never missed any deadline in paying tuition. The Nigeria's joke about being a "Doctor, Lawyer, Engineer or a Nobody" played out one time in our home. He insisted I should take JAMB direct entry to study Law in Ekpoma, formerly Bendel State University, (now Ambrose Alli University). I sold my personal idea to him, that studying Mass Communication and going on to do other courses in my educational plans would be more germane. He refused. One day, he rented a vehicle, with his military-like marching orders we went to Ekpoma, the ubiquity of mobile phones was a utopian dream those pre-GSM years. Daddy had earlier been introduced to the cerebral Professor Aihe, the deceased Dean of Law Faculty and the urbane Professor. A. N. A. Imevbore, the globally recognised Professor of Biological Sciences. I took the internal exams of BENSU (now Ambrose Alli University) Law Faculty and I passed, I  was offered a direct entry, Ekpoma was hitherto the best Law Faculty in Nigeria under the leadership of Professor Aihe. The road between Benin City and Ekpoma then was a death trap, impassable and in deplorable state, my Dad risked everything. One of the days armed robbers were shooting sporadically on that road, my Dad used his Agbada (clothes) to cover me, I couldn't hold back laughter, I said why? In his trademark humour and a chuckle he quipped "if they kill me it is okay, but not you that is just starting out in life". I later wriggled out of the Law degree programme, I deferred it endlessly until they got tired, he indulged me and allowed me to follow my passion.
2. Protect your name and integrity. My Dad endured so many insults from people based on his values, but when it comes to his reputation being impugned by anyone, he fought back and proved a point always, "this name is what we have, if anyone wants to drag it into the mud, don't allow such" would be his repeated tagline. Whilst I was going for my NYSC I still recalled his pains and counsel. "Never forget the son of who you are, never ever steal we don't steal in our family, don't ever take anyone's wife, resist the temptation to join cultic groups", after a long hour of "dos' and "don'ts", he gave me wad of cash, then prayed for me as he always did.
3. Don't envy anyone, if it is material resources, get it legitimately, avoid malfeasance and corruption – it might give you quick wins but such money don't lead to long-lasting and transferable wealth. I recalled how someone took a car that was given to him when I said why he didn't take it back? He said each year cars are manufactured, in less than one year that car is obsolete. Why fight over pecuniary things that will go extinct and obsolete?
4. Give children healthy foods and ensure they eat at home before going for parties or events. I recalled one year I was going on an excursion trip to the Nigerian Institute for Oil Palm Research NIFOR in Edo State, my Dad filled up one bag with biscuits, avocados and malt drinks. I was angry "Baba what is all these for? You've given me money already?". He tacitly replied, "when hunger hits you, then you will remember these foods". I learnt that quickly as an adult, I don't go for any event without eating at home.
5. Fight as siblings or relatives at home, reconcile after every squabble, never wash your dirty linens in the public, external folks would fuel internal conflict with misinformation and lies. In his later years, he would call me to complain about this ugly trend, when our immediate family fights over inanities.
6. Endure pains don't give haters any reason to celebrate.  My Dad suffered ocular accident after a failed surgery, most of the times the gruelling pains he went through tore me emotionally and mentally. Whenever he noticed there is someone he didn't want to notice his traumatic situation is visiting, my Dad would quickly go into his room, he steely resolved never to be seen in a vulnerable state. After one of his hospital visits, he pulled me over and whispered into my ears, "Onyii thanks to you and your siblings for all your support to me, I have prayed that God should take me home any day I can't use the toilet on my own".
7. God is supreme and He is the author of life, worship God not man, give your attention to divine instructions because they save human beings from destruction. (To those that sent SMS or WhatsApp to ask if he gave his life to Christ before his transition? Yes, he did my younger brother Tony is a Pastor he led him to Christ).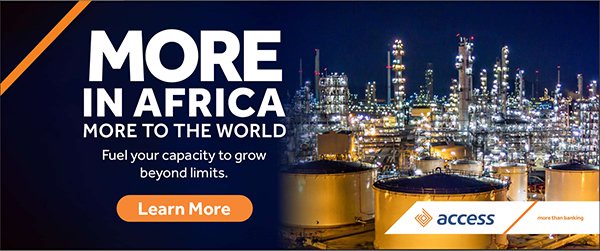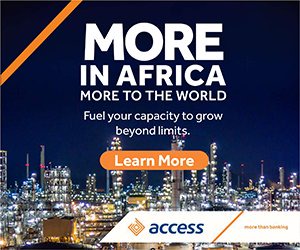 8. Be kind and generous to anyone no matter their status or what they do. Respect the janitor same way you esteem the CEO, that way you earn their trust.  Revenge belongs to God never take the laws or revenge into your own hands. My dad gave his last of resources to help anyone in need. One day it was his turn to consult his doctor, we took him to a prominent hospital in Lagos for a different medical issue. My dad saw a feeble looking woman who slouched against the wall. Daddy immediately gave up his seat for the woman, then offered her his water. That singular act brought smiles to my face, despite the sombre atmosphere in the hospital.  He taught me that there are no grey areas in life. Right is right, wrong is wrong. Never compromise your values, I hope I made you proud Daddy, I am sorry I wasn't with you when you drew your last breath. The crowd I met at home, the hugs I got at the airport from strangers, the mournful mood at the family meetings, all re-confirming what you taught me about family bond, father-child affinity at every cycle of growth and their pivotal place in children's cognitive development.
Baba, I am going to miss you each day, each hour and each second. I promise to  to hold your values and waiting to meet you again at Jesus' feet. Thank you Sir! #MyDadIsIrreplaceable #MyHero #MyDad