Couple thrills their children and the internet space at large with a dance contest as they celebrate the 27th year of their conjugal bliss in style.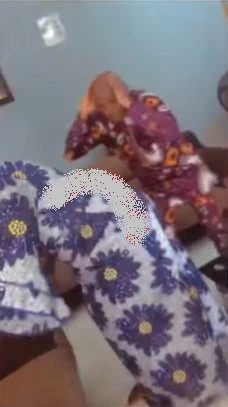 The video making rounds on social media captured the attention of many with both the spark of harmony between the couple and also their unexpected dance moves.
As a way of marking their 27th wedding anniversary, the family made available drinks and a cake as the father initiated a song to flaunt his dance moves before his wife took over.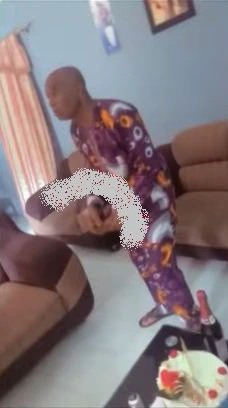 Watch the video below …
 

View this post on Instagram