NEWS
Are Neo And Vee Already Proving People Wrong About Their Relationship?
Neo and Vee sure have one of the most controversial relationships that came out of the reality TV show, Big Brother Naija (BBN). Neo and Vee are both ex-housemates of the Big Brother Naija Lockdown season 5. 
The two of them met in the house and fell in love with each other. One would have thought that it was going to end in the house like some of the relationships that have been built in the house in the past.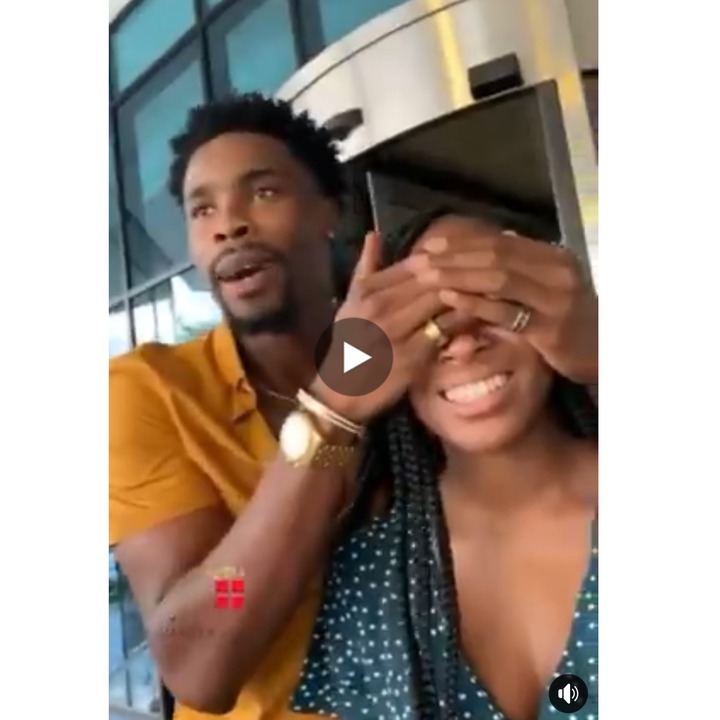 Image Credit: Osaremengist
Neo and Vee who are still very much in love have been doing a lot of things lately that show that their love wasn't for the show alone but true love. Neo gave Vee a big surprise on her birthday yesterday, and it got a lot of people talking, including their fellow ex-housemates.
Right from the beginning, people have criticized Vee and Neo on their relationship. While in the house, Neo was slammed by some BBN fans, all because she washed Vee's undies. He was told all sort of things, but that didn't affect their love.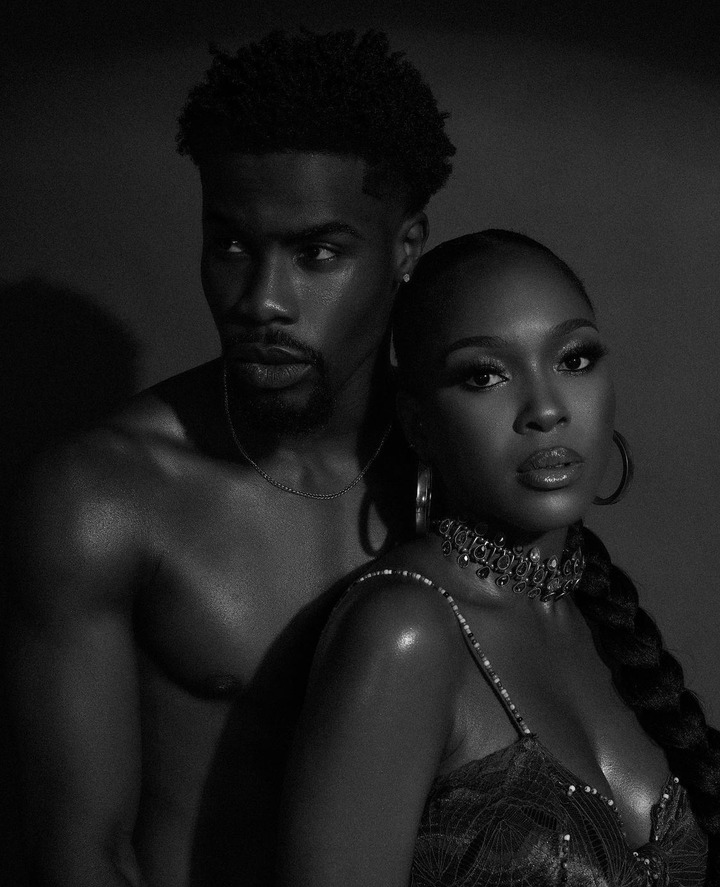 Image credit: Neo
There was also a time an ex-BBN housemate, Venita Akpofure who happens to also be Neo's cousin, was allegedly trying to come in-between Neo and Vee. Neo's sister took to social media to call out Venita, telling her that she is just a cousin, and she should stop trying to come in between Vee and Neo's relationship. 
She even threatened her that she would beat her up whenever she saw her.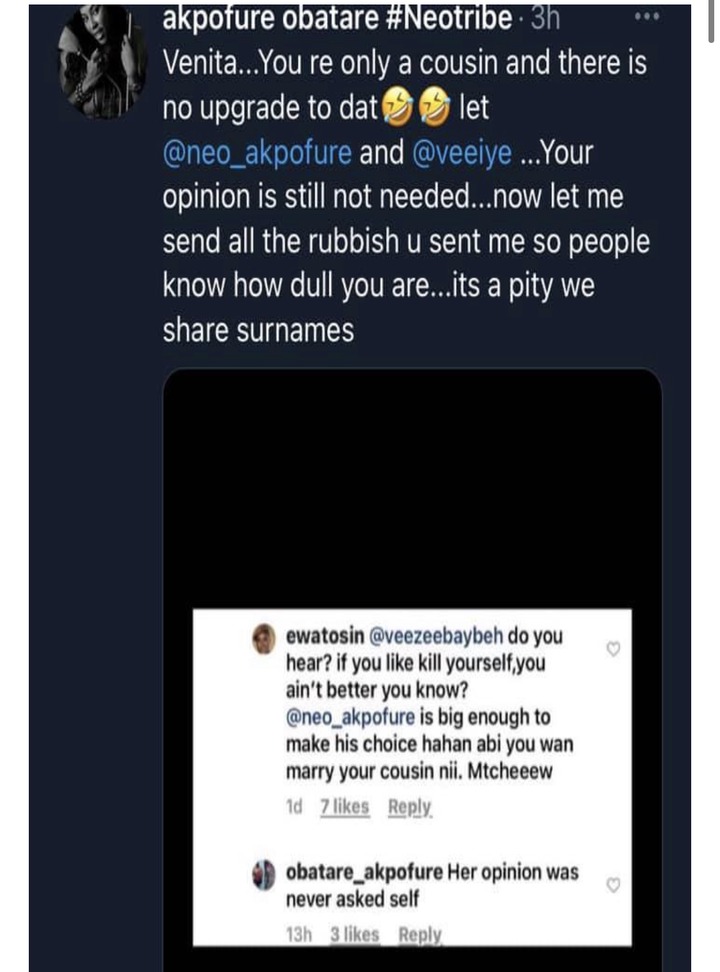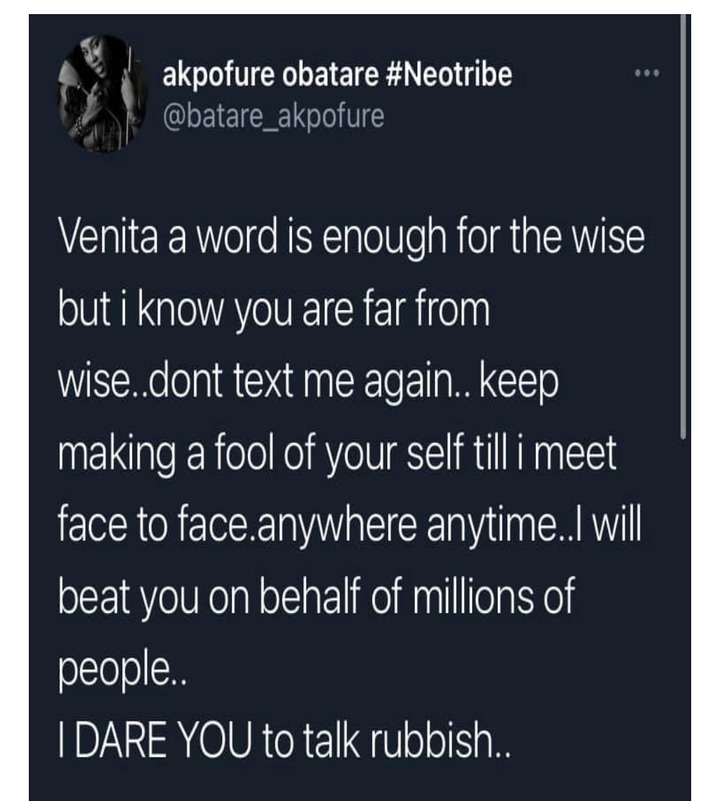 Image credit: Lindaikeji's blog
In an interview, Venita opened up about what her actual thoughts on Vee and Neo's relationship are.
She made it known that Neo is her cousin and she won't wish him bad, but she is only trying to let him know that he is focusing too much on the relationship instead of his career. 
She added that other housemates are putting their career first, and he should do the same. She said she wants the best for her cousin.
So also, at the reunion of the Lockdown season housemates, one of the housemates, Kaisha also warned Vee that Neo is a liar and should not be trusted. This was after Neo denied the allegations of him telling Kaisha to kiss her at the party.
Aside from that, a lot of BBN fans also talked about how their relationship will go down after the show.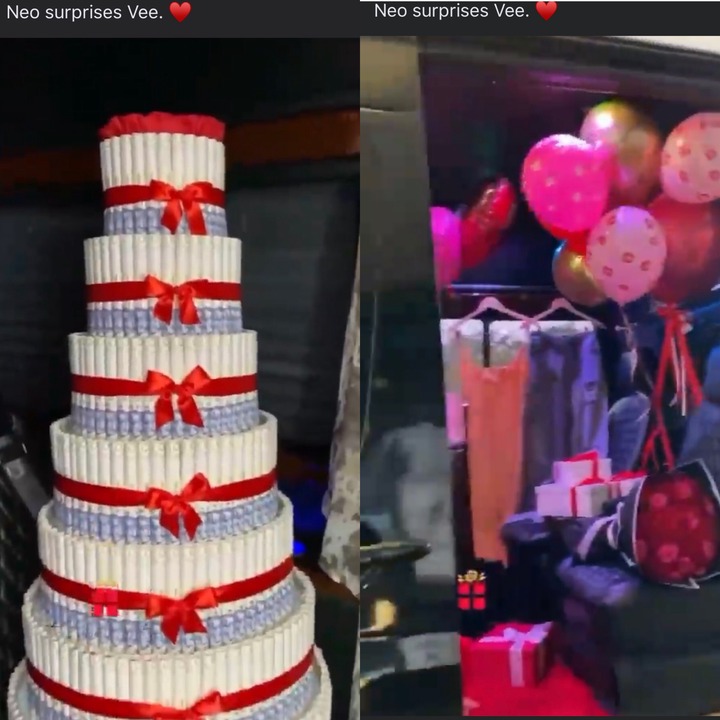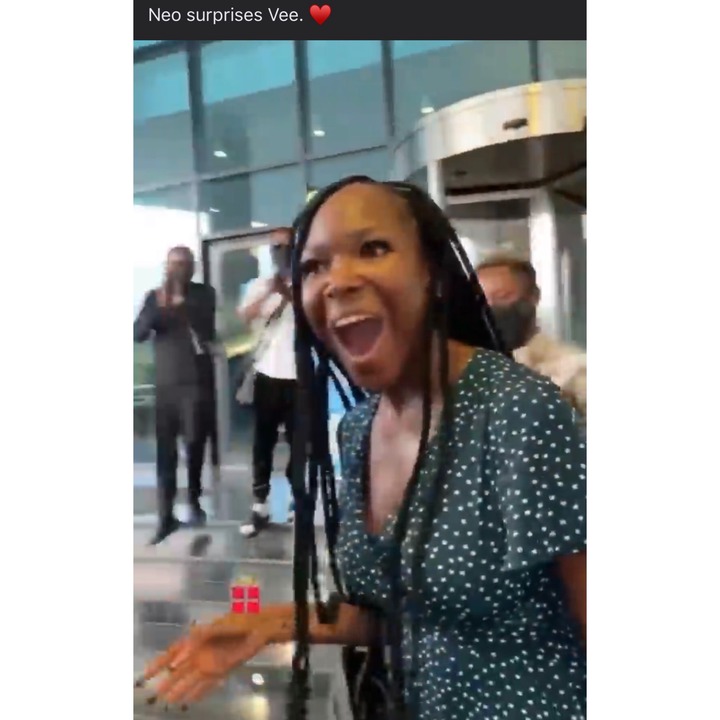 Image credit: Osaremengist
Well, with the current doings of the two love birds, can we say that Neo and Vee are already proving these people wrong? 
Here is the video of the big surprise Neo gave Vee on her birthday.
What do you think?
Are they proving people wrong, or is it too early?