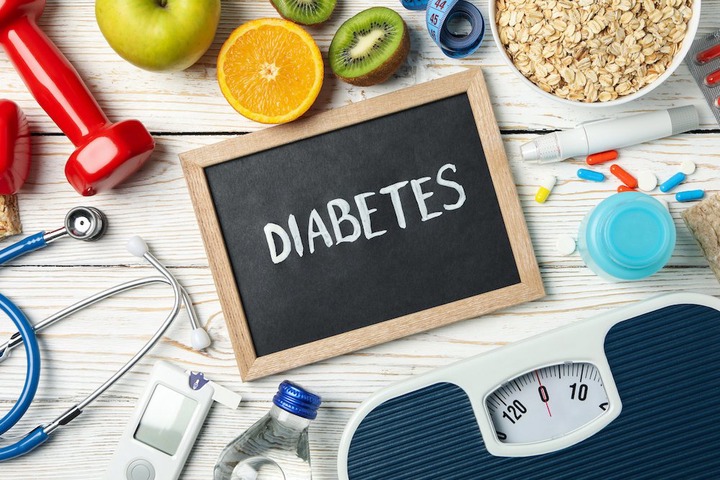 Making the right food choice is one common challenge faced by people with diabetes, as high-carb foods are very popular. Failure to moderate your intake of certain foods as a diabetic tends to increase your risk of developing chronic ailments like heart disease, high blood pressure, kidney disease and others. It therefore becomes necessary to consume healthy foods and drinks as a diabetic for improved health. In this article, I will be showing you some natural drinks you can easily prepare at home and drink as a diabetic to stay healthy.
1. Unsweetened tea.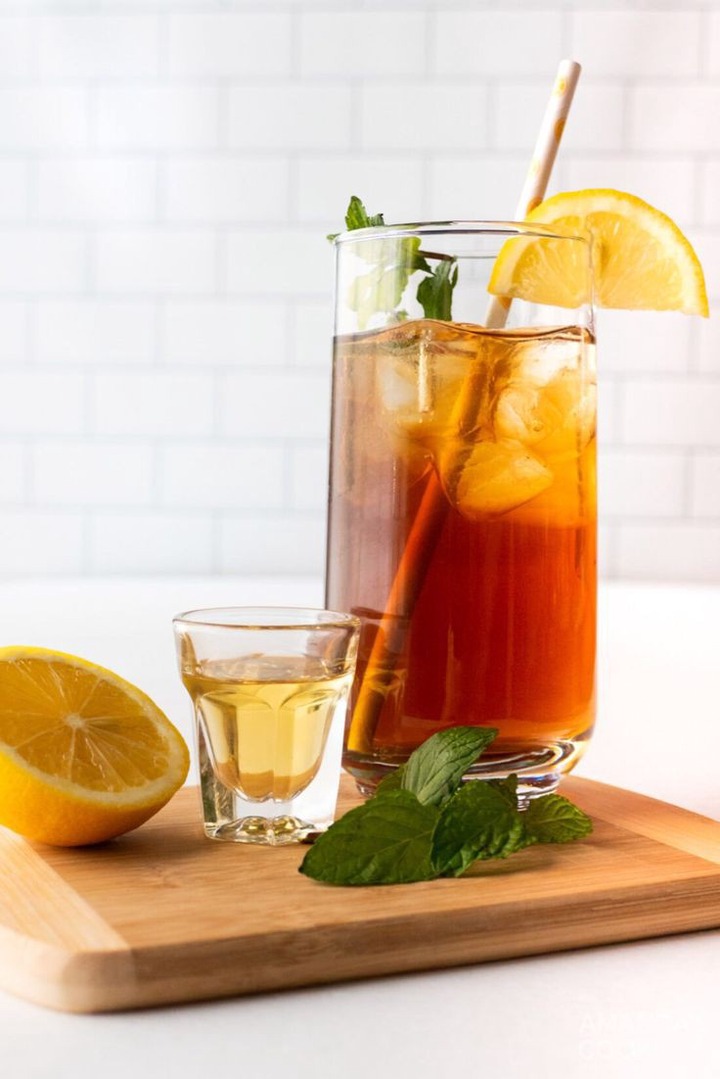 An example of Unsweetened tea is green tea. They are said to be good for diabetes because of their low sugar content. Information obtained from Ndtv shows that green tea contains polyphenols, an antioxidant which is very good for the body.
2. Water.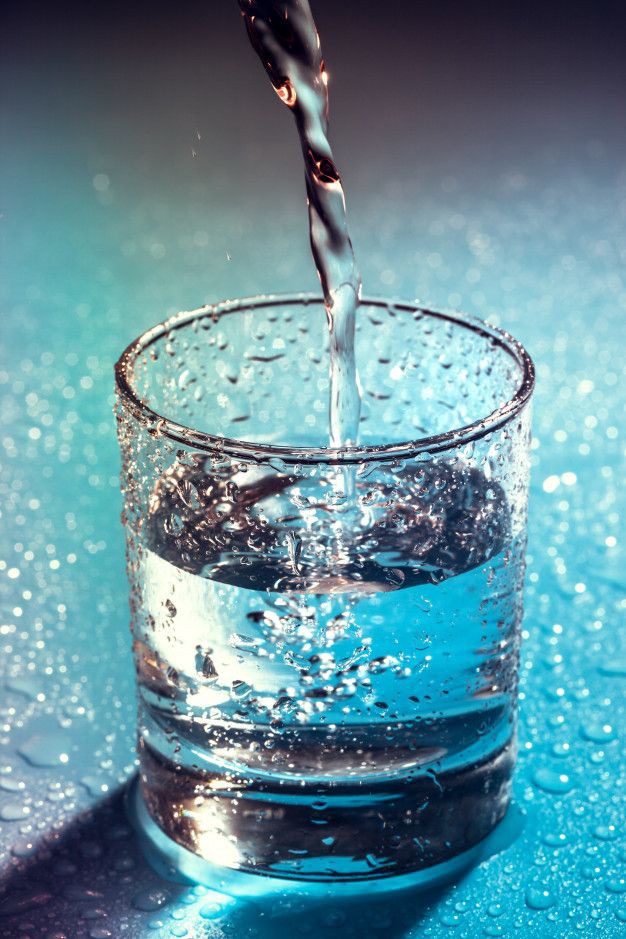 People with diabetes are advised to increase their intake of water because it helps to hydrate the body and at the same time keep the blood sugar level in check, as high blood sugar level can cause dehydration.
3. Vegetable smoothies.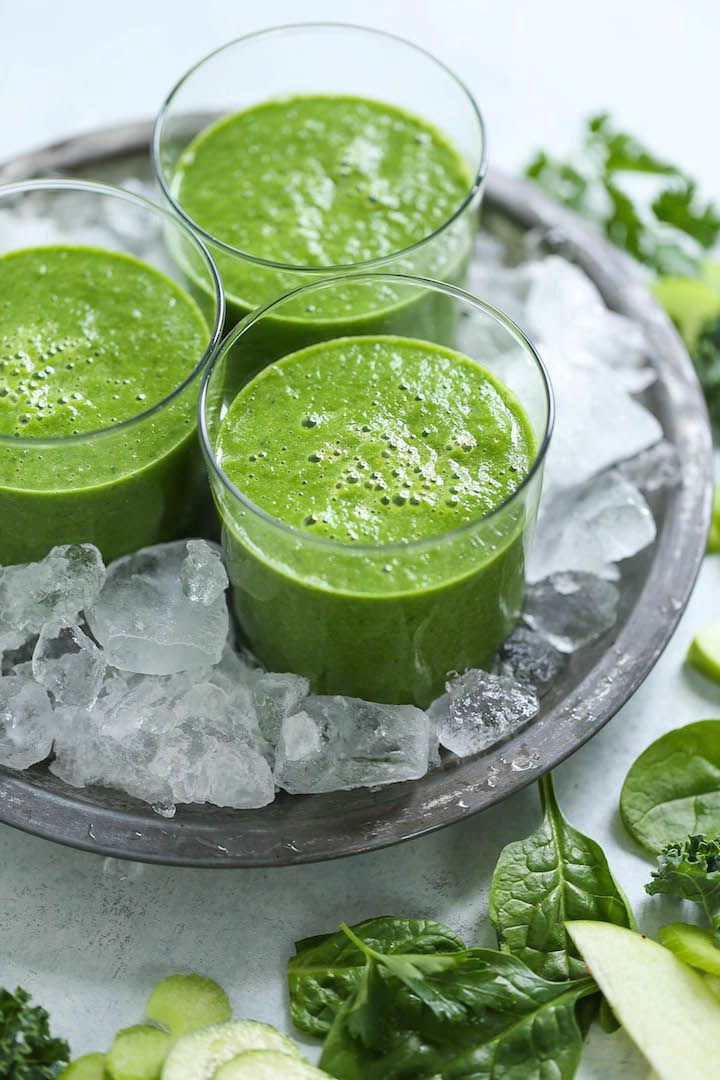 Incorporating green leafy vegetables in your diet as a diabetic is advisable because they're rich in fiber, which is beneficial for people with diabetes. Furthermore, vegetables may also support the production of healthy cholesterol, thus keeping the heart in good condition. One healthy way of consuming vegetables is by washing and blending them into a natural drink.
4. Herbal tea.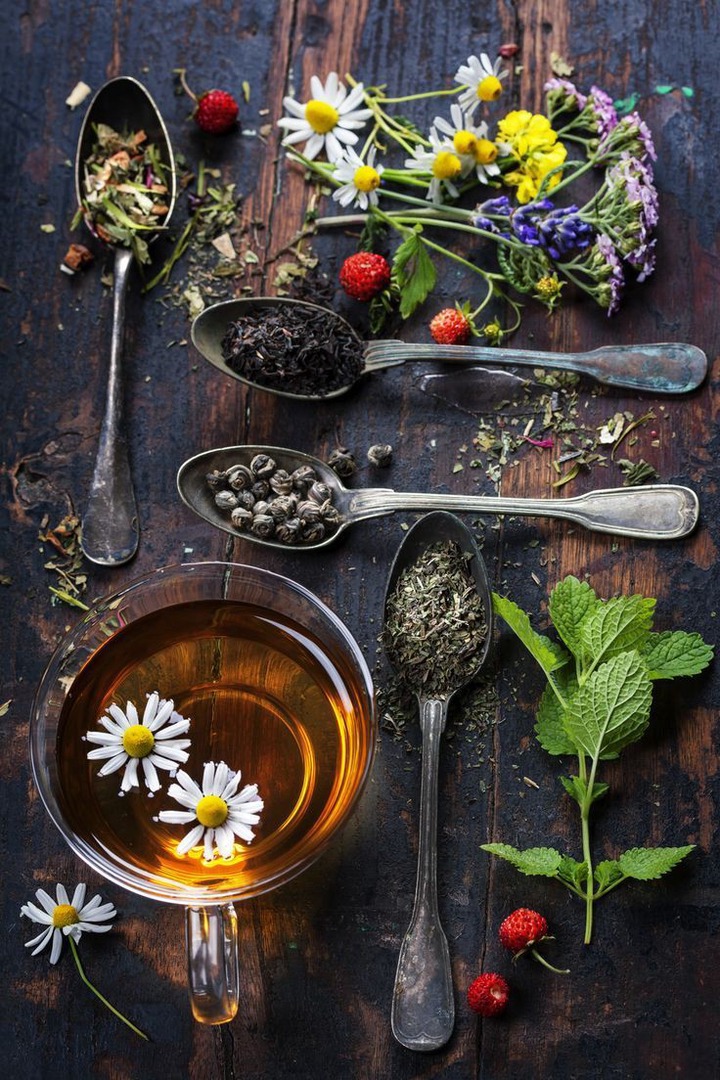 This is the type of tea that is prepared from herbs like ginger, chamomile, peppermint, and others. According to Healthline, herbal teas are an excellent option for diabetic people because of their low-carb, calories and sugar content. What's more? Herbal teas are also rich in antioxidants like flavonoids, carotenoids and phenolic acid which helps to combat diseases.
5. Low-fat milk.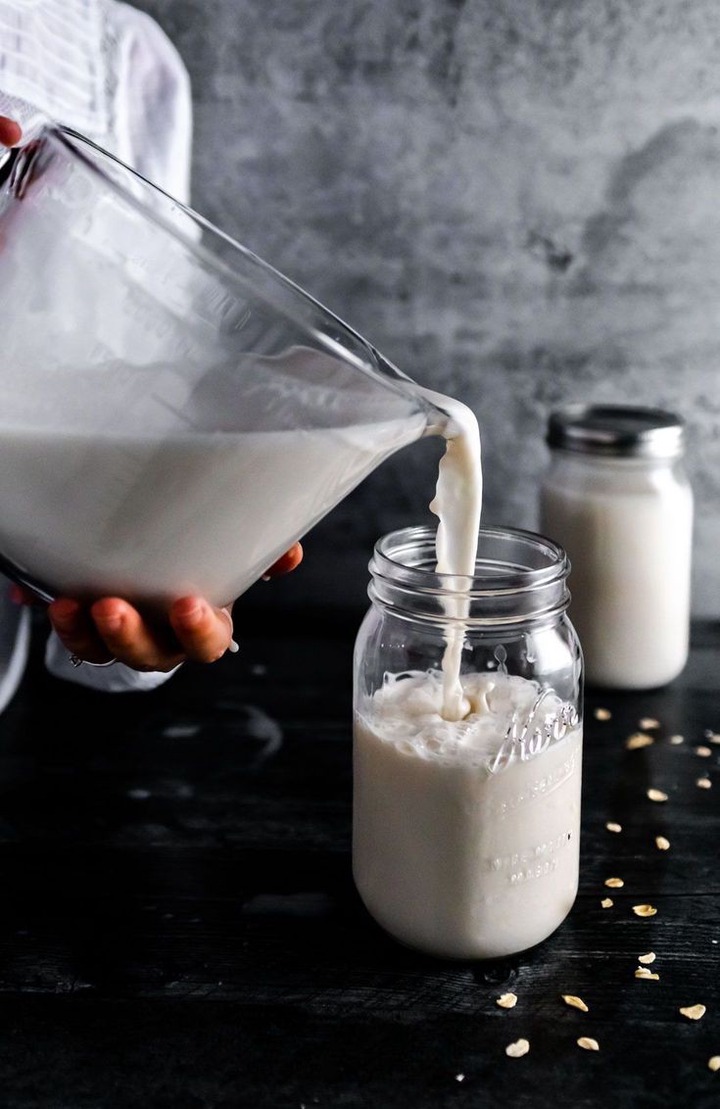 Milk is said to be good for diabetic people because of its high vitamins and minerals content. However, people with diabetes are advised to go for low-fat milk because they contain low fat, which is healthy for the heart.
6. Sugar-free lemonade.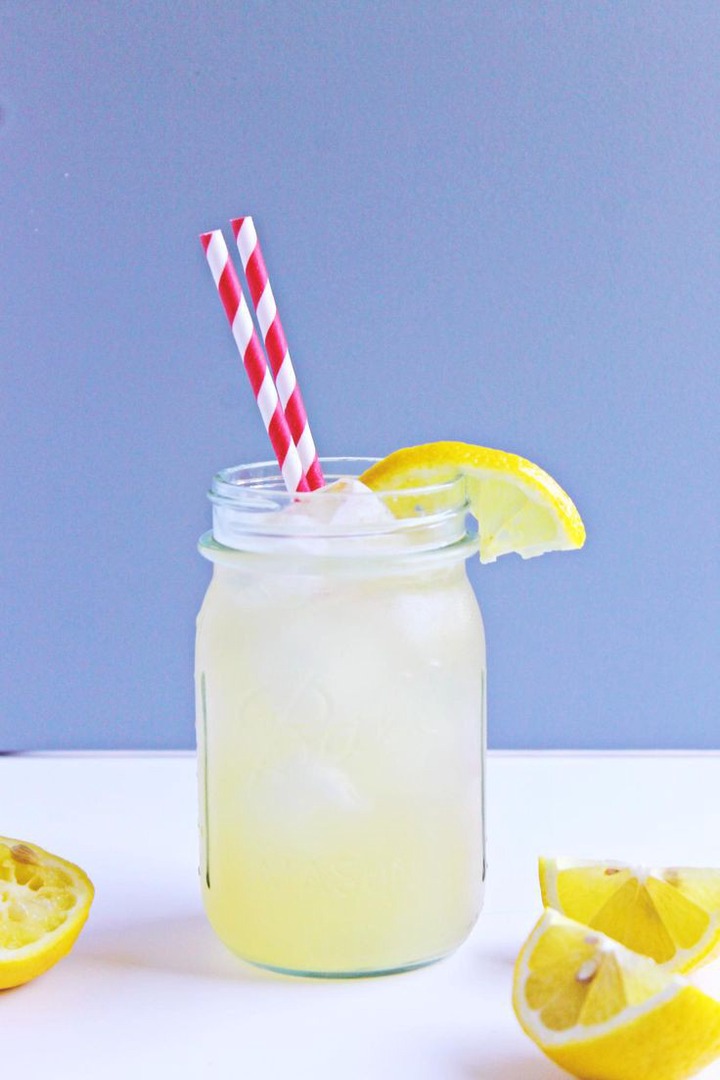 This drink can easily be prepared at home, and it's a healthy substitute for soda because of their low sugar and high vitamin content. Sugar-free lemonade is prepared by adding squeezed lemon juice into sparkling water.
Photo Credit: Pinterest.
Source:
https://www.healthline.com/health/diabetes/drinks-for-diabetics#best-drinks
Share this post across and hit the follow button for more.