Most Nigerian youths, are working extremely hard to become successful from their talents and creativity. The Nigerian entertainment industry, has raised millions of people and made them successful.
Skit makers are comedians who mainly does short comedy videos, from their comfort zones and make money. These fast rising talents are popular, with several millions of followers on their social media handles.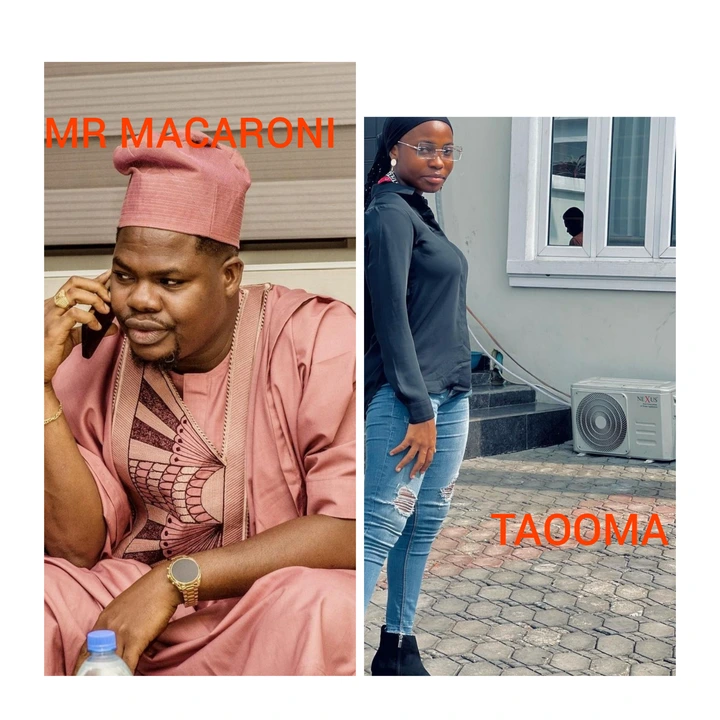 KINDLY CHECK FOR YOUR FAVORITE CELEBRITY BELOW:
5. DE GENERAL
Sunday Joshua Martins is professionally known as De general. He is a fast rising talented comedian, who rose to prominence by uploading his work on Instagram. De general is known for always "Holding a bag" while acting, most fans doesn't know the idea of him always holding a bag, but he is loved for it.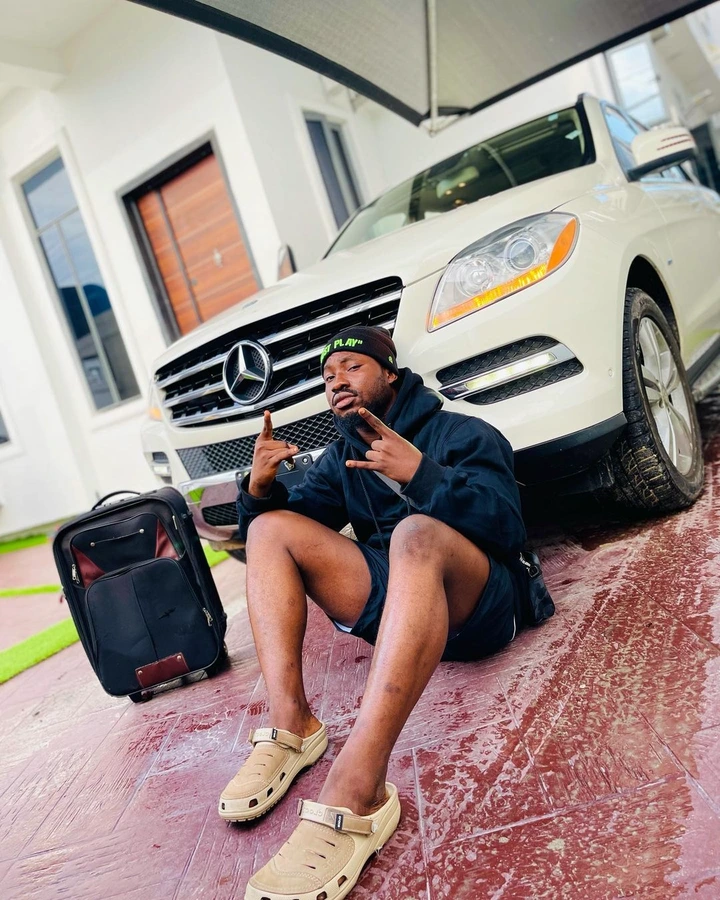 PHOTO CREDIT: INSTAGRAM
4. LORD LAMBA
Kelvin Anagbogu popularly known as Lord Lamba. He is a Nigerian comedian, actor, media personality and a content creator. Lamba is known for his logical and intelligent comedies, who loves to always be on a safer side in all arguments.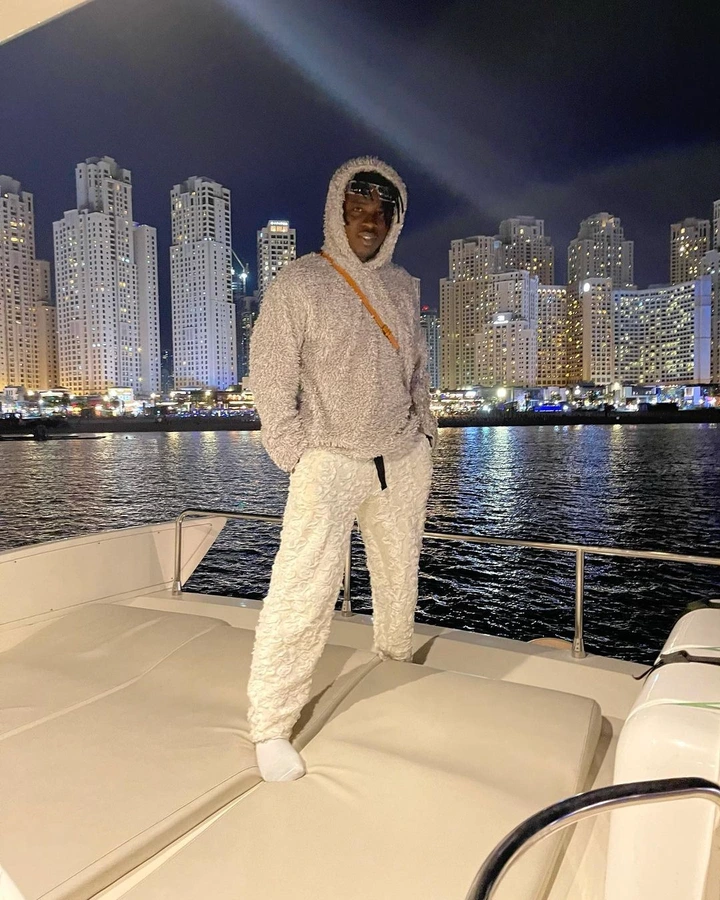 3. TAOOMA
Maryam Apaokagi professionally known as Taooma. She is a Nigerian comedian, content creator and a social media influencer. Taooma is known for her tiny voice on set, who slaps anyone who jokes around her.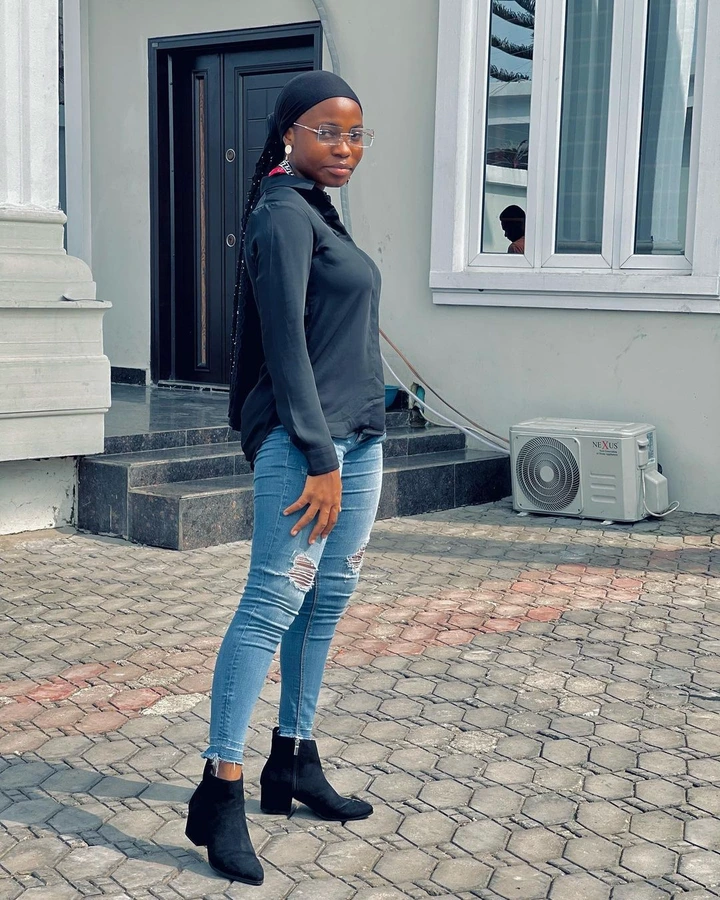 PHOTO CREDIT: INSTAGRAM
2. MR MACARONI
Debo Adedayo popularly known by his stage name as Mr Macaroni. He is one of Nigerian most influential Skit makers, actor, and activist. Debo is known for his Instagram comedy videos, where he plays the role of sugar daddy and his most famous phrases includes: ooin, "you are doing well" and "freaky _freaky".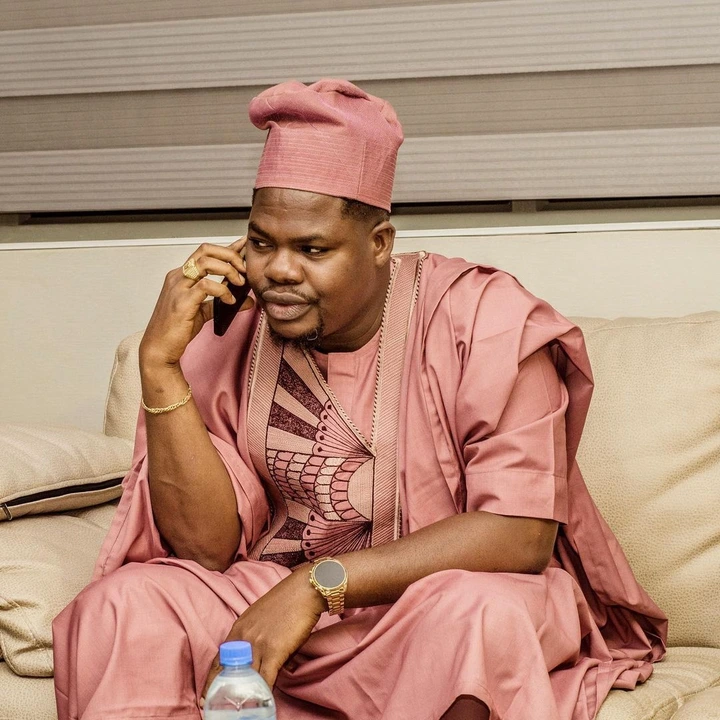 PHOTO CREDIT: INSTAGRAM
1. BRODA SHAGGI
Samuel Animashaun Perry is a Nigerian popular comedian, actor and a musician. He is professionally known as Broda Shaggi. Shaggi is known for his street comedy and popular slang "oya hit me".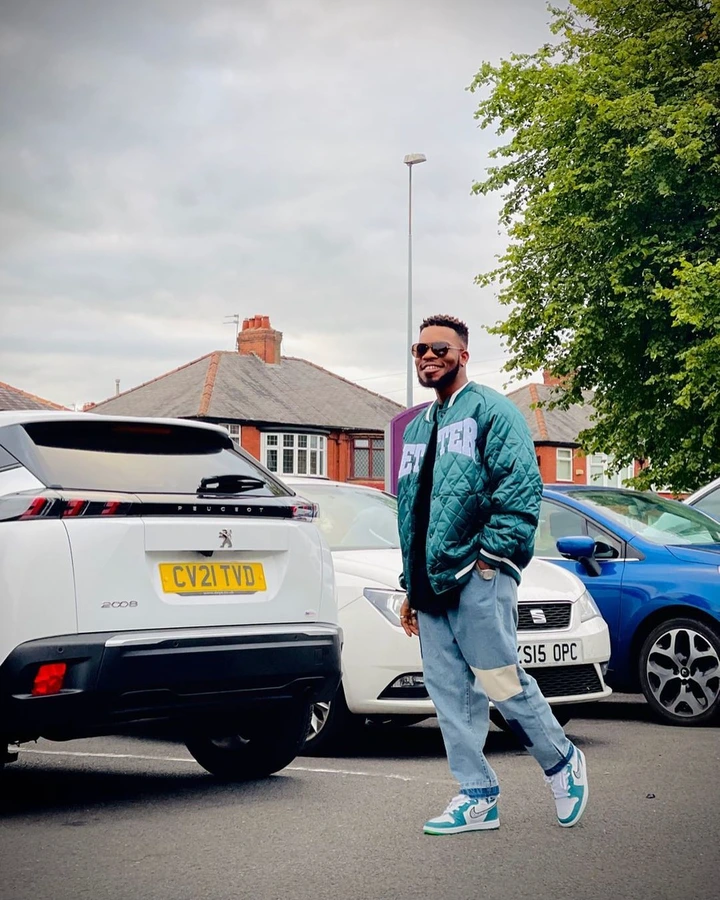 PHOTO CREDIT: INSTAGRAM
THANKS FOR READING!!
KINDLY LIKE, SHARE AND LEAVE A COMMENT