NEWS
5 Businesses you can Start with less than N100,000 and make huge profits .
The Nigerian business sphere is becoming tough to join especially when you have little capital to start with. However, there are some businesses you can go into with small capital and earn huge profits from.
Most millionaires started small before becoming big names. There are several examples in Nigeria, Africa and the world to inspire anyone who wants to become an entrepreneur.
So you can also start something now, remember the journey of a thousand miles begins with a step.
If you are someone who loves to own a business then this article is for you. Read a list of businesses you can start in Nigeria with #10,000.
Here goes;
1. POS business. 
As it is usually called , the POS business is fast becoming a good business especially in rural areas or areas with few or no banks . I once asked someone how much he makes daily as profit, he told me he makes N4,000 on a average which means that he makes N90,000 – N120,000 monthly. For those willing to start the business, finding a good location where people find it difficult to withdraw from banks is the first step. Walking to your bank to apply as an agent is the second step.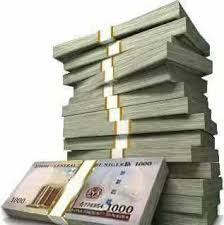 2. Soup Business 
In busy cities like Lagos and Abuja where people find it difficult to plan their lives properly because of the hustle and bustles especially in Lagos, they find it extremely difficult to live the lives they desire. Cooking and eating of good food is one major problem . Finding a way people can eat good food without stress is imperative. It doesn't matter if you cook or not, marketing is more important. If you can get a good cook to prepare the best of soups and also identify bachelors and even couples to sell to, you are almost there. 
Cooking utensils, soup ingredients and packaging materials are all you need and of course with little amount. You can make as much as N3,000 on every litre of good soup you sell . Imagine selling 10 litres daily and 200 litres monthly. 
3. Mini Importation Business
Have you ever tried visiting ALIBABA, ALIEXPRESS or 1688 ? These are Chinese websites where people buy things at extremely low prices and get it delivered to them wherever they are worldwide in few days. 
Mini importation is the reason why everyone now know how how to sell online especially on Instagram. There are some products you can get up to 600% as profit. Buying in bulk is the secret because it gives more returns. To start with as low as N100,000, you will need to search for cheap, important but not popular in Nigeria. Make sure your product solves a very important problem and watch it sell quickly.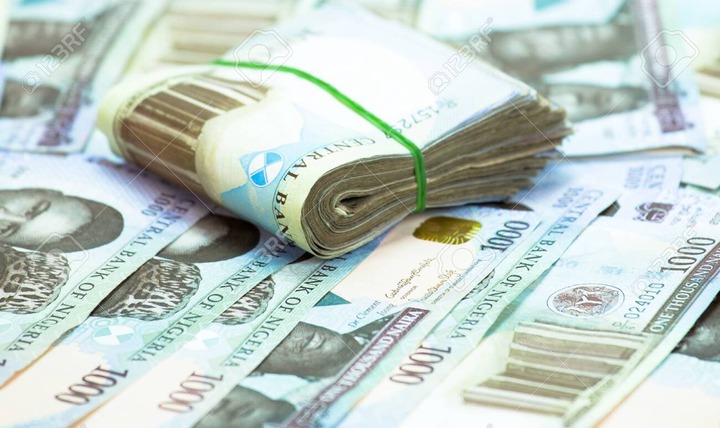 4. Tourism Business 
This is one of those sectors of our economy that is less talked about, it doesn't mean there's no money in it. A lot of people in Nigeria's wants to go on tour in Nigeria but they don't know how to go about it. You can help couples, friends and colleagues plan tours, vacation and honeymoons. All you need to spend money on is publicity and transportation. Inviting a group of people to visit Abeokuta means you had visited which puts in a position to answer many questions as possible. From one trip, you can make as much as 100,000. If it takes one person to stay 2 days in Akwa Ibom for N25,000 and you eventually get 20 people on board by successfully collecting N50,000, that is what is obtainable.
5. Cleaning Business
This is actually a very cool business to start with N100,000 or less. All you need here is leadership and publicity. If you can convince young, unskilled and determined people to join your company while you seek clients in need of your services. Some people find it a tad difficult to clean their houses after construction work or ceremony, they reach out to people to wash and fumigate their house properly. To start with, all the important equipment needed are below N100,000 which makes it easy for you as will only pay your staff per contract not as employees. 
With all this, you are sure to have a complete business with a good return on investment (ROI) and minimum risk. Though it must be added that, all of the businesses listed above need marketing and publicity to thrive, the best way to achieve that is to learn online and offline marketing and understand your target audience.
Ademuyiwa Adebola Taofeek