NEWS
Zainab Aliyu Joining The NDLEA After Being Framed For Drugs Is Inspiring
The National Drug Law Enforcement Agency (NDLEA), is aimed at keeping the nation safe from harmful drugs and drug users. Many people are becoming drug addicts and traffickers, which makes the society unhealthy and safe.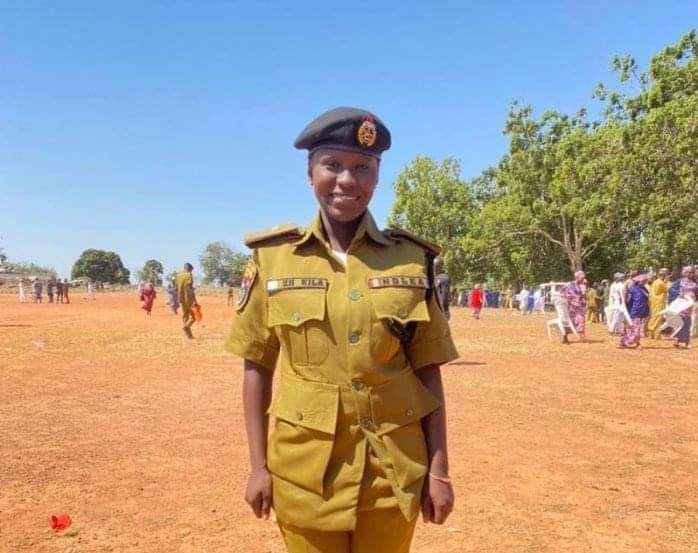 (Photo Credit: BBC news Pidgin)
From the recent publication made by BBC news Pidgin, a 25-year-old lady known as Zainab Aliyu just completed her Assistant Superintendent of Narcotics Course on the 15th of November 2021 for the NDLEA Academy Katon Rikkos Jos.
But before becoming an officer in the NDLEA, Zainab was framed for drug trafficking in Saudi Arabia in 2018 which she faced 4 months in Jeddah prison, and she was almost sentenced to death before the Nigerian authorities led by Attorney general Abubakar Malami secured her release.
Zainab's life and future were at stake during her detention in the Jeddah prison for a crime she did not commit. Her arrest happened the same day she arrived in Saudi Arabia with her mother and sister for Umrah.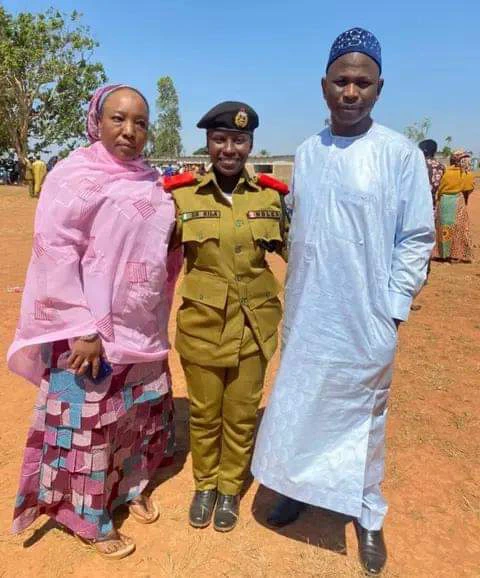 (Photo Credit: BBC news Pidgin)
According to Zainab, her arrest changed her entire life. After her release, she decided to join the NDLEA to contribute in securing a healthier nation.
Despite her wrongful arrest which could have claimed her life, Zainab didn't let her dreams crumble but instead, she made the most out of it.
Every disappointed is a blessing and Zainab is a living proof. Don't let your present situation ruin your future or let your past take advantage of your presence.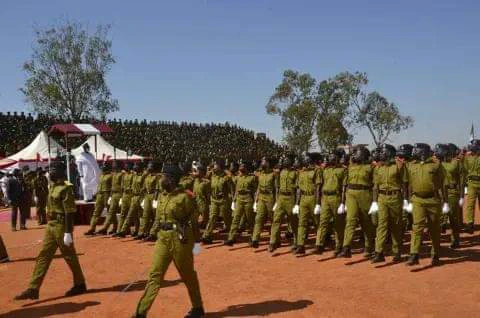 (Photo Credit: BBC news Pidgin)
Unbelievable as it sounds, Zainab is now catching the bad guys and criminals from being accused of a crime she did not commit.
A lot of people would have given up everything they have worked for if they were in Zainab's situation. Being an ex-convict is a lot to deal it, so you can imagine the trauma Zainab had to go through, but grace was with her.
The story of Zainab Aliyu should inspire you that you can achieve anything you set your mind to regardless of the circumstances.