NEWS
Reactions as pictures of woman who fixed nails on her teeth surfaces online.
We live in a dynamic world, and we are susceptible to change, and as such we see changes in every aspect of our life including our food, fashion, music, lifestyle, and every other aspect of our life. 
However, sometimes these changes don't sit right with everybody as we see them as absurd and inappropriate at their first inception, which may change over time, as people might join in following these changes.
This is similar to this picture of a certain woman who fixed nails on her teeth, the incisors precisely to make them look longer, surfaces online, and people tagged it as 'squirrel teeth'.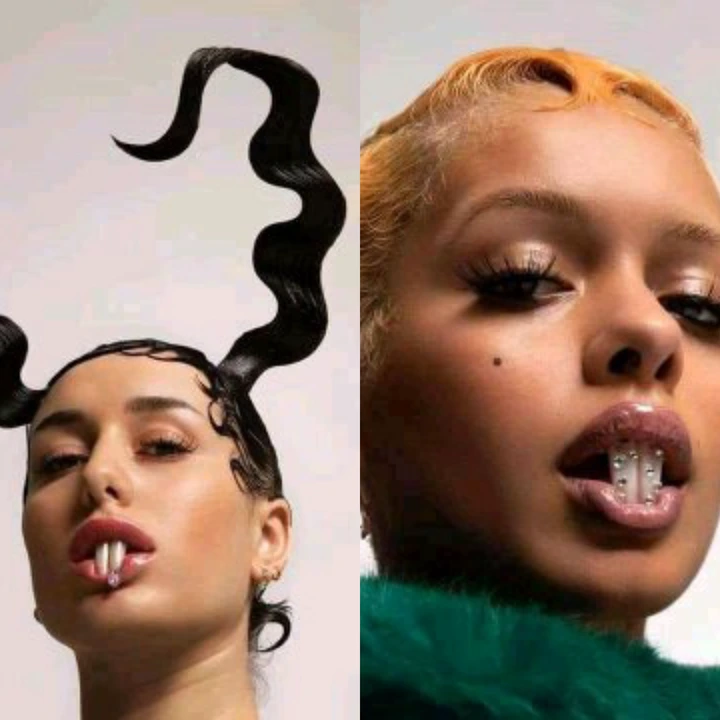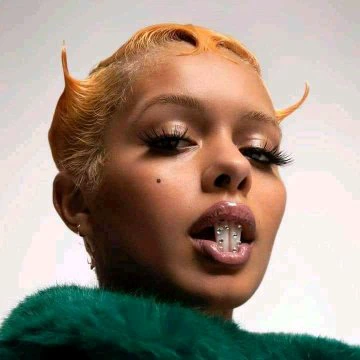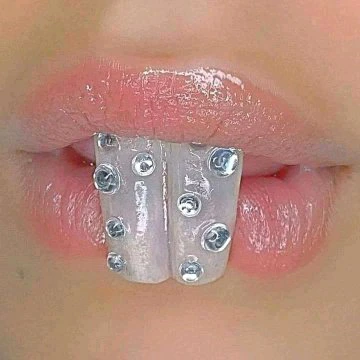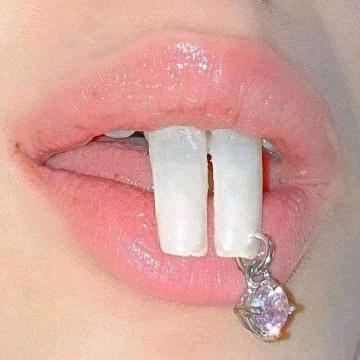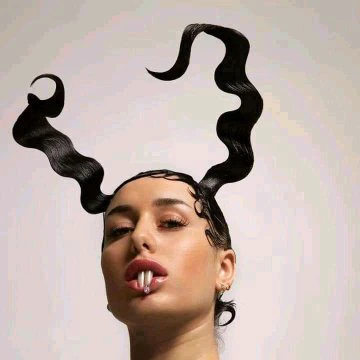 It should be recalled that recently the habit of fixing nails amongst women has become a common trend as a lot of women fix their nails, paint them to the color of their choice, and even stone them with shiny objects.
However, who would have thought that certain people will want to take that style to another level as this woman has now decided to fix artificial nails on her teeth this which looks absurd on all levels.
This has however brought about a lot of reactions as people show their displeasure at this trend calling it inappropriate and stating that it can never be accepted as fashion.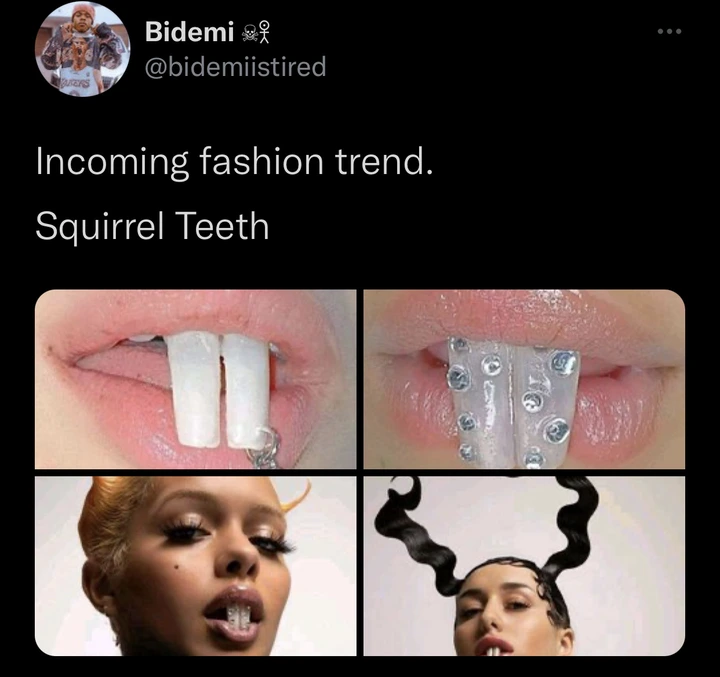 While some set of people stated that there are no longer ideas in the fashion world, others were wondering how the person would be able to do basic stuffs like eat with that nail in the mouth.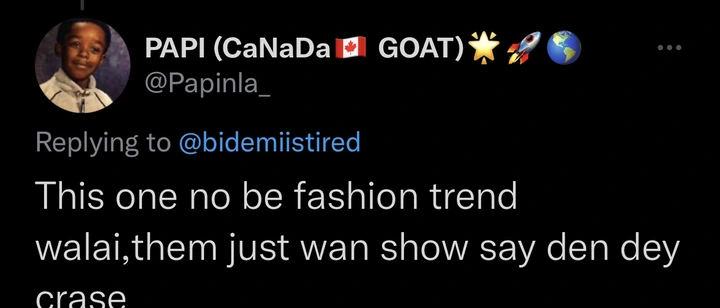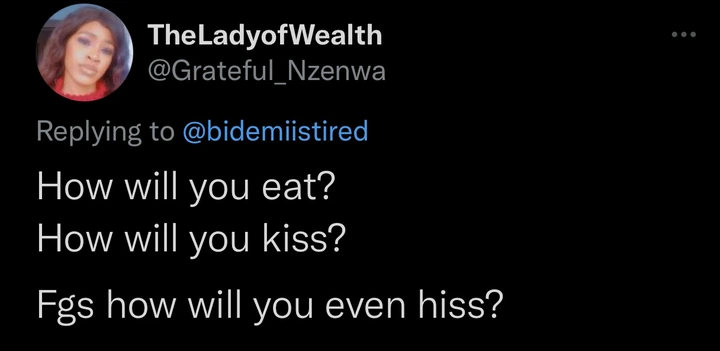 But this is fashion and anything can happen anytime as what people regarded as absurd over the years has become acceptable in our community these days as we see a lot of changes in people and around us.
What do you think about this fashion style?
Is it a good fashion or nonsense?