NEWS
Meet The First Miss Nigeria & First Miss Western Nigeria Who Are Over 80 Years Old & Still Beautiful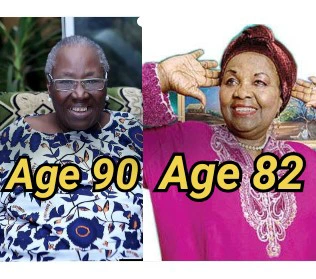 We have several elderly Celebrities who are still active in the Country. Such is the case of the First Miss Nigeria and Miss Western Nigeria who are still vibrant despite their age. 
Grace Oyelude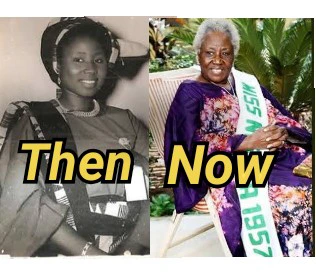 Mrs Grace Oyelude is a Nigerian Ex-Model and Beauty Queen who won the first Edition of the Miss Nigeria contest that was held in 1957. She had just completed her education in a school of nursing in England when she won the title and was crowned as the First Miss Nigeria. According to Punch, Mrs Grace was a young woman when she won the contest but at the moment she is currently 90 years old and she is still looking beautiful despite her age.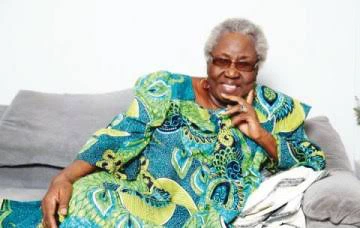 Julie Coker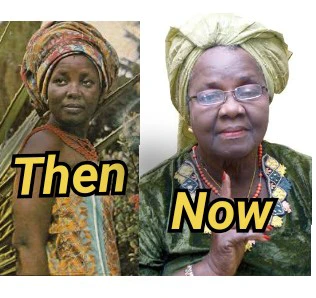 Julie Coker is a Nigerian Ex-Beauty Queen, Model and Television Presenter who holds the title of the First Miss Western Nigerian. According to Vanguard, she became the First Miss Western Nigeria after she participated in the Contest in 1957 and emerged as the winner in 1958. She gained more Fame in 1959 after she got a job as a TV Presenter and since then she has been active in the Country. Julie who was born on July 1939 is currently 82 years but she is still very healthy.