Relationship
5 Signs That Show When Your Friend is jealous of you
All friendship on earth are made because of the benefits from the union, a person without value can never find true friendship. The only disadvantage of having a friend is when jeleousy gets into the relationship.
Jealousy is a strong desire to be equal or more than a person, especially towards a friend or a family member. It is highly difficult to withstand jeleousy, especially when it has already progressed to envy.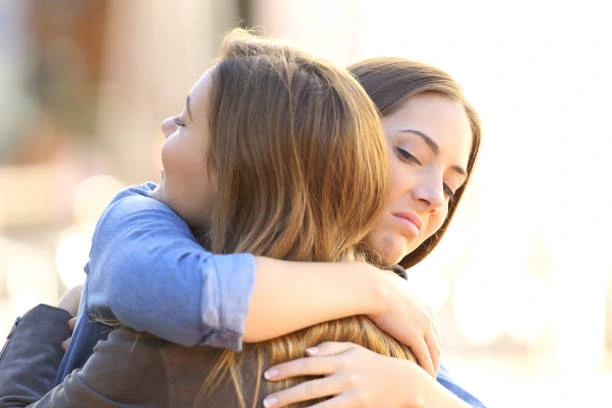 PHOTO CREDIT: ISTOCK. COM
Envy forces a person to act in a way, that is unpleasant towards another. Having a true friend is very important and rare, but having a fake friend is common. Most depressed person's on earth is as a result of bad experiences from friends.
KINDLY CHECK FOR THESE 5 SIGNS BELOW:
5. Try to be observant especially towards your friends. If you notice constant slight change in the countenance of your friend, especially at your success is a sign. These persons finds it unpleasant, when you achieve something important. It is better to notice and distance yourself from them on time.
4. A jealous friend would never give important advice to you, that would help you succeed. Try to compare the advice from your friend to that of others, before making important decisions. Friends are very influential in our lives and any wrong decisions made in life, mostly leads to failure for a lifetime.
3. An envious friend always sees your presence as threats to them, even when they know you have no wrong intentions towards them. So they try to be in an unhealthy competition with you, it is a red flag.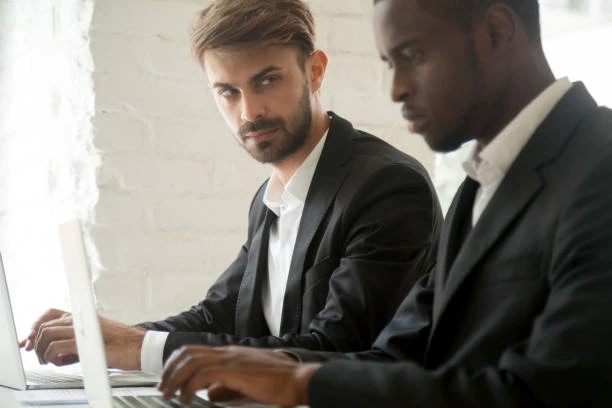 PHOTO CREDIT: ISTOCK. COM
2. If you constantly notice a friend that always love what is yours is a sign. A jealous person always believe anything you posses is better than theirs, so they try to always receive from you. The time you finally say NO to them would be the day, you would know their true attitudes.
1. If you notices a friend who jokingly says bad stuffs about you to others, on your behalf or not is a message. They mainly say those negative things in the form of a joke but deeply they meant each words. A genuine friend would never reveal your secrets to others.
MOST PEOPLE AROUND NEGATIVE FRIENDS, ALWAYS ENDS UP IN REGRETS OR ARE VICTIMS OF CIRCUMSTANCES.
THANKS FOR READING!
KINDLY LIKE, SHARE AND LEAVE A COMMENT