NEWS
2 Musicians Davido Helped To Stardom And The Amount They Gave Him For His Birthday (Photos)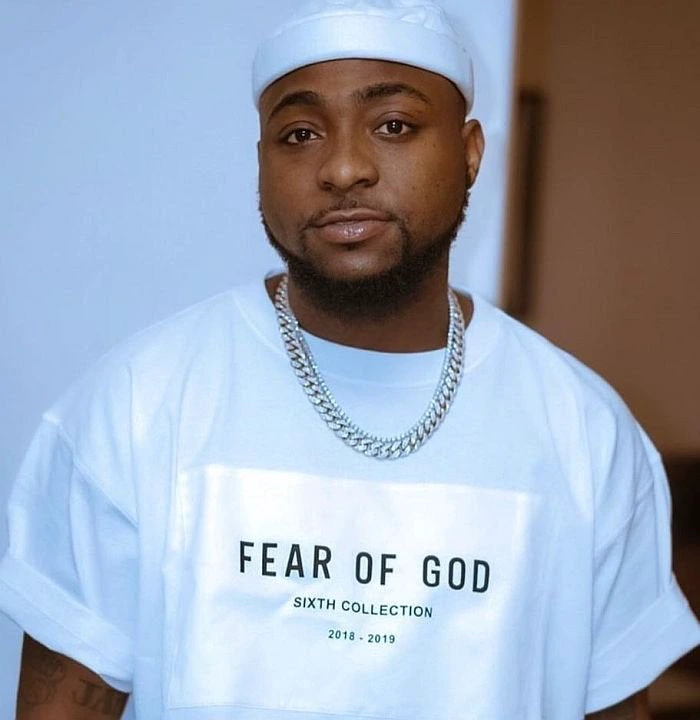 Davido is one of the wonderful artists in Nigeria who always want to see other people rise in their respective careers. Therefore, It was not a surprise when Davido cupped a whopping sum of money from family and friends yesterday and is still getting alert today.
Currently, Davido has been able to make N155 million (still counting) in the last 24 hours, this shows the amazing influence Davido has in Nigeria. What happened yesterday is a reward to Davido's selflessness in Nigeria and people appreciate him for that which was obvious yesterday. Davido has helped many with his popular quote "we rise by lifting others" and yesterday many that he has helped also gave him some money in addition to his birthday.
Without wasting much time, Let's look at some of them below
#1) MAYORKUN: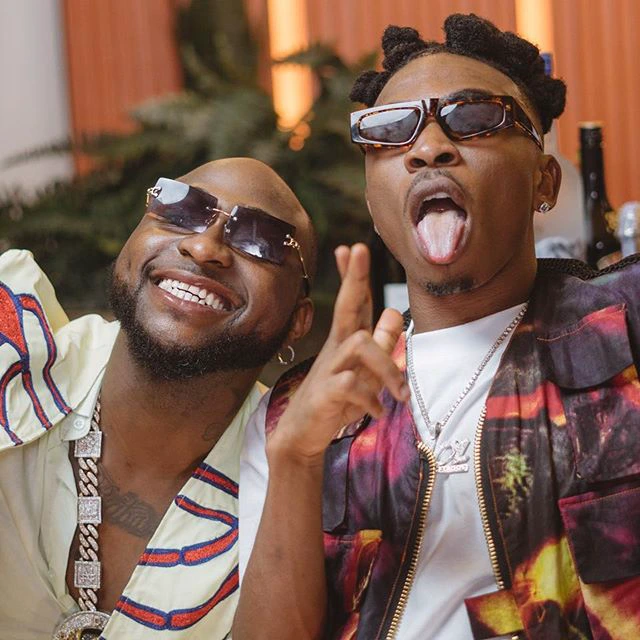 Adewale Mayowa Emmanuel popularly known as Mayorkun is one of the biggest stars that Davido signed to his record label. The popular Mayor of Lagos is one of the talented singers who benefited from Davido's quote of we rise by lifting others.
Mayorkun who is now allegedly signed to Sony Music send N1 million to Davido for his birthday. The popular musician, Davido shared the post on his timeline hailing his younger colleague.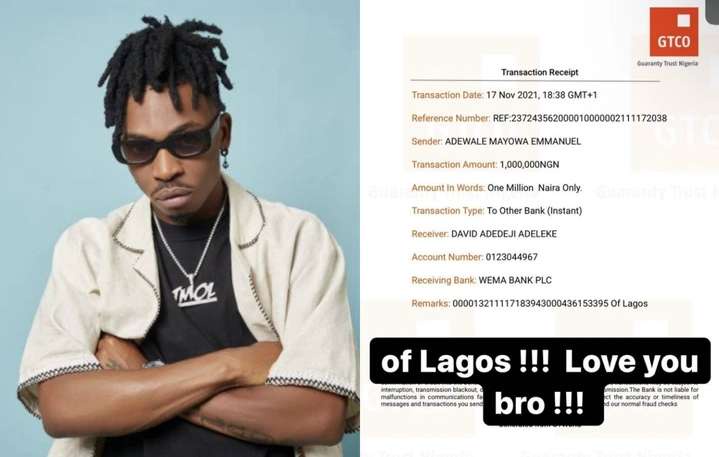 #2) PERUZZI:

Tobechukwu Victor Okoh popularly known as Peruzzi is one of the talented celebrities davido helped to stardom. The talented songwriter is one of the closest pals of Davido and he also benefitted from his popular quote.
Like Mayorkun, Peruzzi sent N1 million to Davido, called him his helper, and appreciate him for everything. Davido shared the post on his timeline hailing the popular songwriter and saying he loves him forever.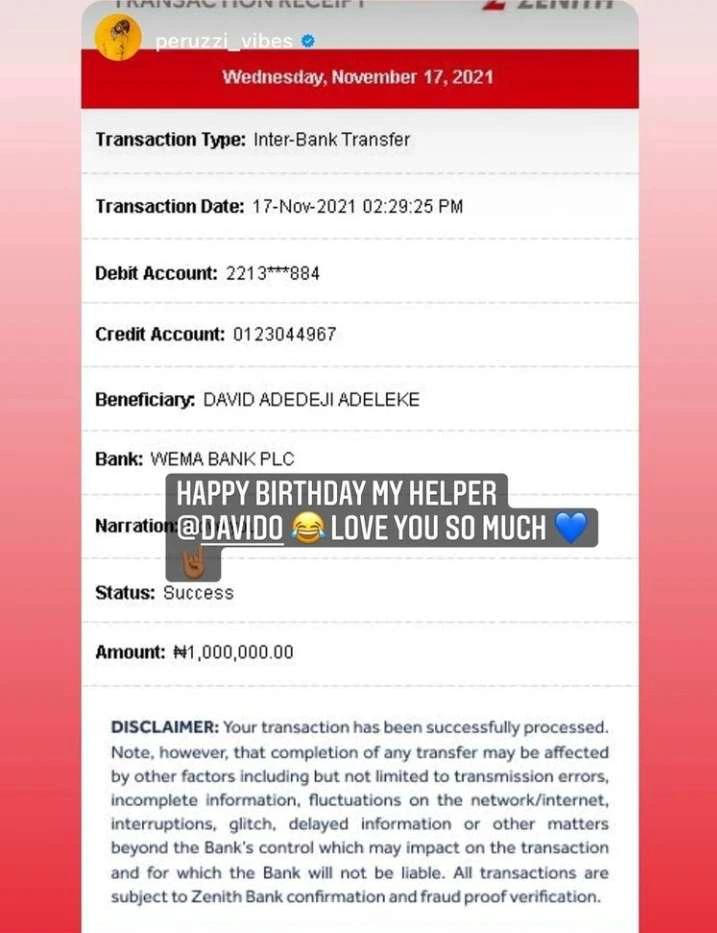 Although, there are many Davido has helped to stardom and most of them also sent money to him, but these two are the most obvious celebrities we can gather.
One thing that people should understand in this is that in anything you do, be good to people.

So guys, What do you think about this?
Drop your thoughts in the comment section
Photo credit: Google and Instagram.