Mariage
The Success Story Of Real Warri Pikin And Her Husband
Nigerian popular comedienne, Anita Asuoha also known as Real Warri Pikin and her husband, Victor Ikechukwu Asuoha are one of the most celebrated celebrity couples today. However, there is a lot behind the lifestyle and abundance we see them in today. In this article, we shall be looking at how this couple moved from lack to plenty.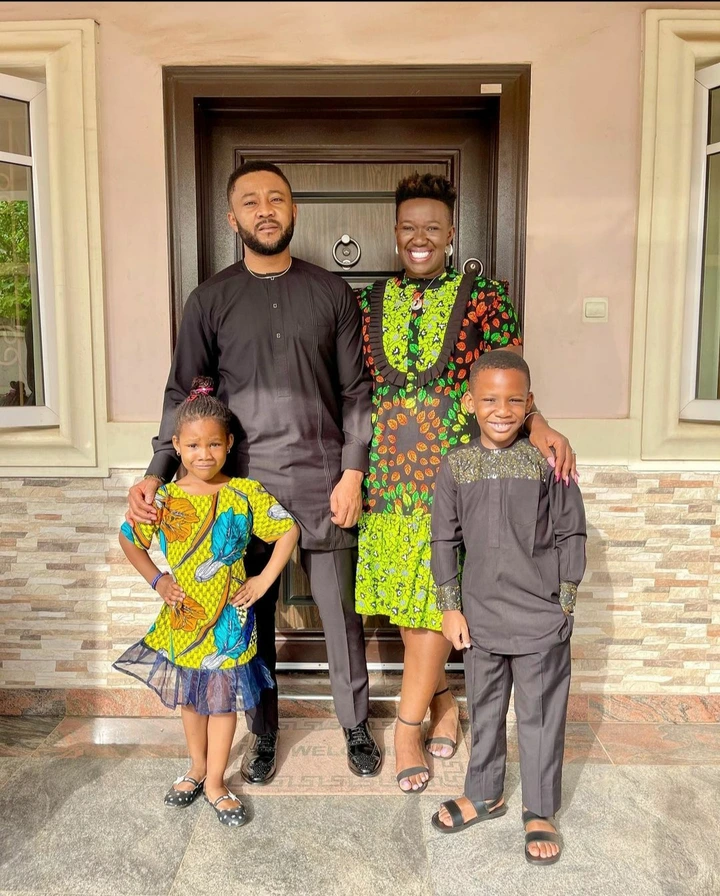 In one of her Instagram posts, Real Warri Pikin revealed that she met her husband when they both had nothing. According to the post, her husband's salary at the time was just 30,000 naira. He had no car or house! Many people advised her to marry a poor man like Ikechukwu yet she believed that he was the right man for her despite his financial condition.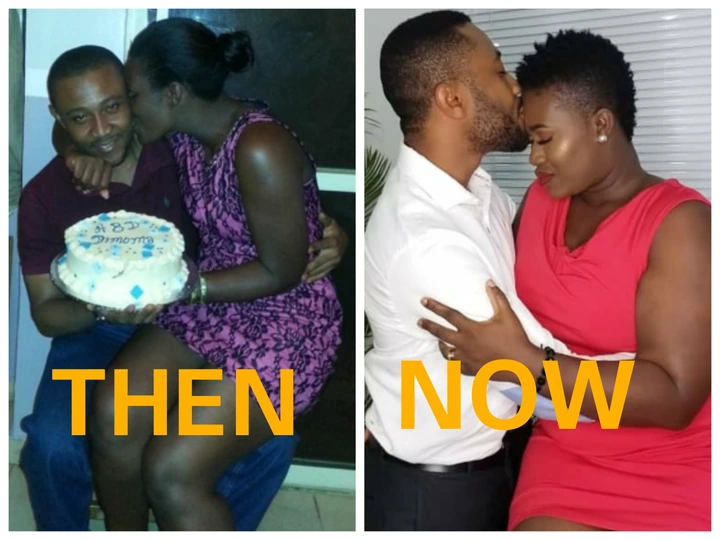 It also happened that on her wedding day, she didn't wear her desired wedding dress because they were unable to afford it at the time. She had to wear a very cheap dress to her wedding.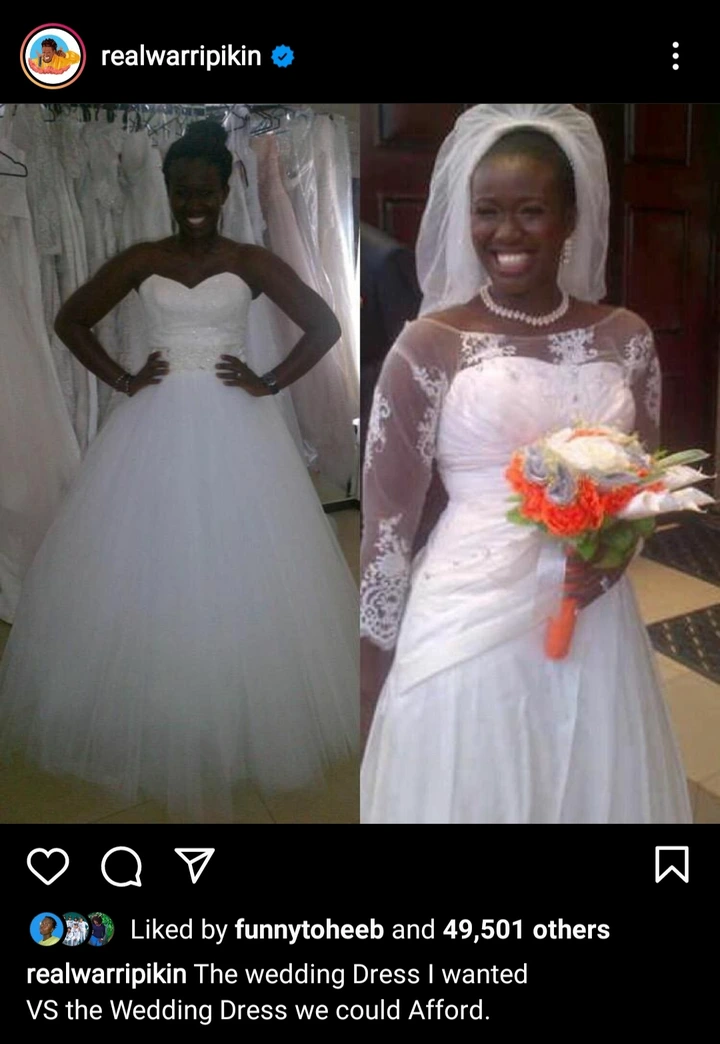 At some point, she fell into depression and even attempted to take her own life. However, God saved her and this crisis and depression was the force that pushed her into comedy. Her motivational and funny skits gained public support, many people loved her, and that was how she came into the limelight.
Today, Real Warri Pikin has become one of the successful comedians in Nigeria. Her husband and kids are now living in abundance and plenty. She even went as far as helping other people's children. In 2017, she adopted a little girl, Stella into her home and gave her a better life.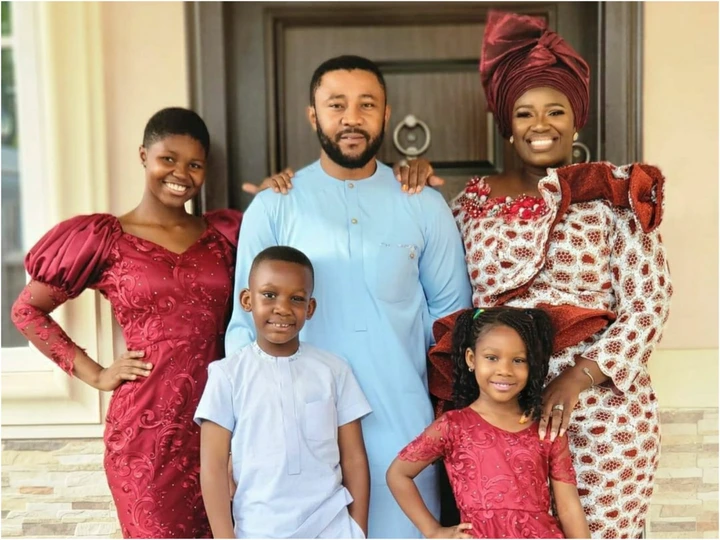 The family that was surviving on just 30,000 naira, now have enough to take care of others and rub shoulders with the high and mighty in the society.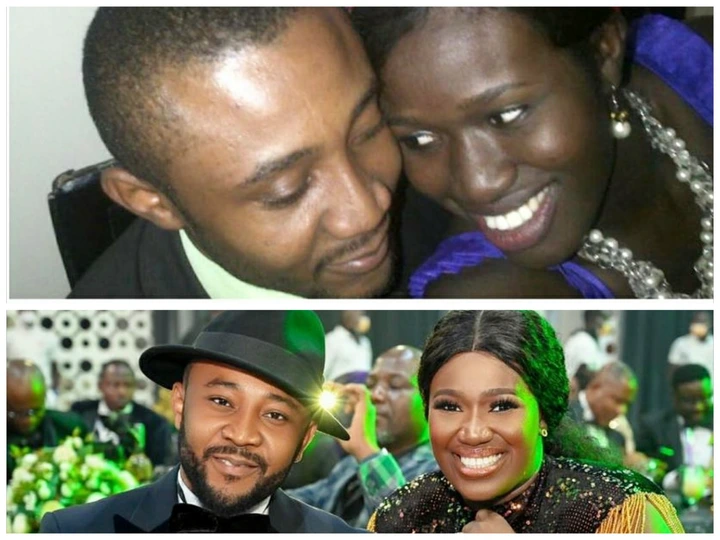 Advice:
Dear ladies, stop looking at the present condition of a man. You might be the agent God wants to use to uplift that man.