NEWS
Killing her husband was her worst mistake, see what happened to her
https://www.iol.co.za/news/south-africa/north-west/alleged-husband-killer-nancy-majonhi-dies-in-hospital-e210ab7d-9d02-4e6d-8f9d-0c26af952088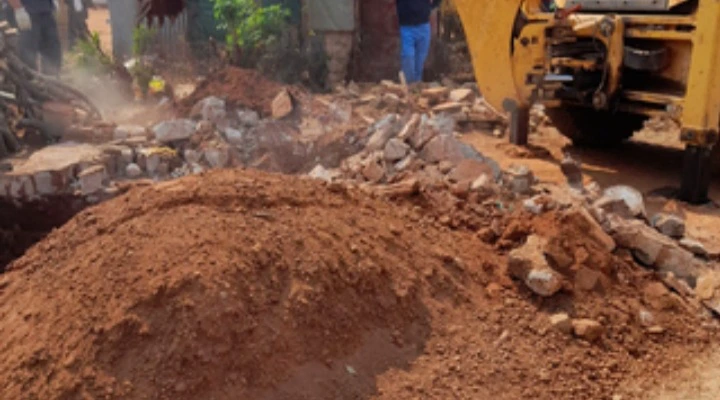 Rustenberg's husband, the killer Nancy Majonhi, passed on in the medical health facility while hanging tight for an application for bail. As per the Northwestern Wellbeing Office, she handed on in a solitary at Moses Kotane Medical clinic on Saturday. "We have affirmed that Nancy Majoni handed on at Moses Kotane Clinic directly in the first part of the day of November 13, 2021," stated consultant Tebogo Lekgeswane.
Majonhi, 42, was being treated on the health facility while she passed on. She has allegedly could not consume since she was arrested in August. She was deliberate to reveal up in Officers' Court in Mogwase on Tuesday for a intellectual report. In her beyond appearance, the court asked her to undergo a mental evaluation prior to being added on bail.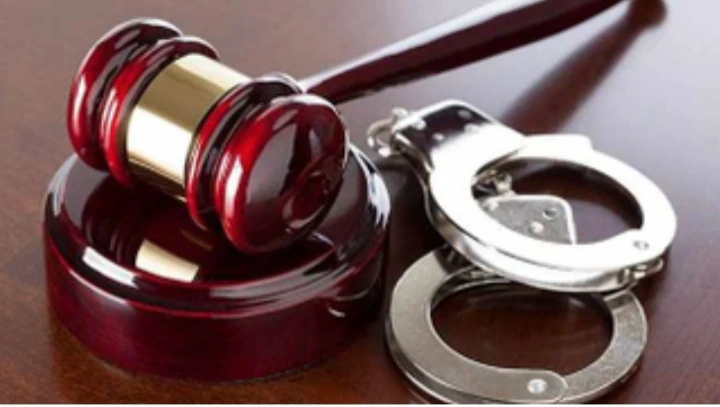 She couldn't show up in court two times due to her disorder and was dealt with in the clinical health facility under police watch. Majoni allegedly hit her husband, Thrive Chipungale, 44, with a mallet, blacked out, then, at that factor, hit with her spade, and tossed a chunk of her body into 3 pit latrines.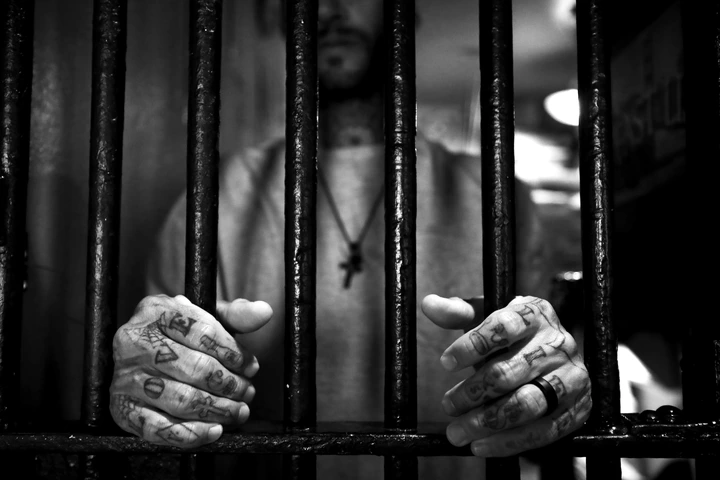 From that factor onward, she absolutely cleaned her home and went to the Sun City Police headquarters. There she confessed that her better half was losing her. As per, Northwest Police, the murder took place in a solitary apartment room near Sun City on July 28, 2015, after the couple fought. She got again to Zimbabwe in the wake of detailing her husband's vanishing, and after her better half's phantom distressed her, she killed her better half till August 2021. I didn't allow it out.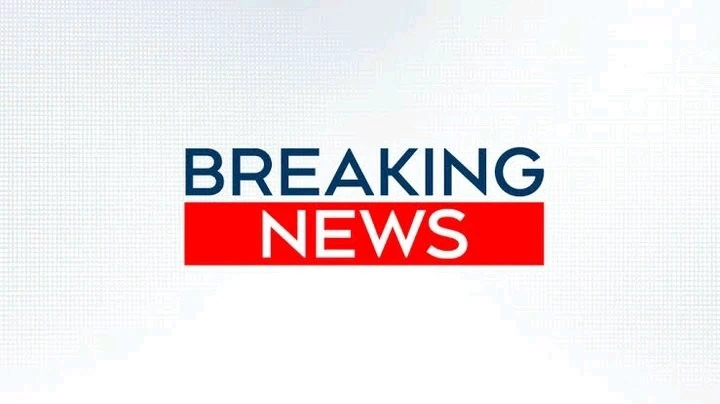 The family concurs to come to South Africa and Majoni gives up to Sun City Police. After her capture, 3 pit restrooms prominent as protecting quantities of her vast different's frame had been uncovered, and police discovered how to get well the cranium and bones difficulty to DNA testing.