NEWS
How Fela's Grandson, Made Kuti, Is Following In His Footsteps As Afrobeat Singer And Activist
Made Kuti was just two years old when his grandfather, Fela, died. Fela was at his naming ceremony, and gave him the name "Afolabi", which means "born into greatness."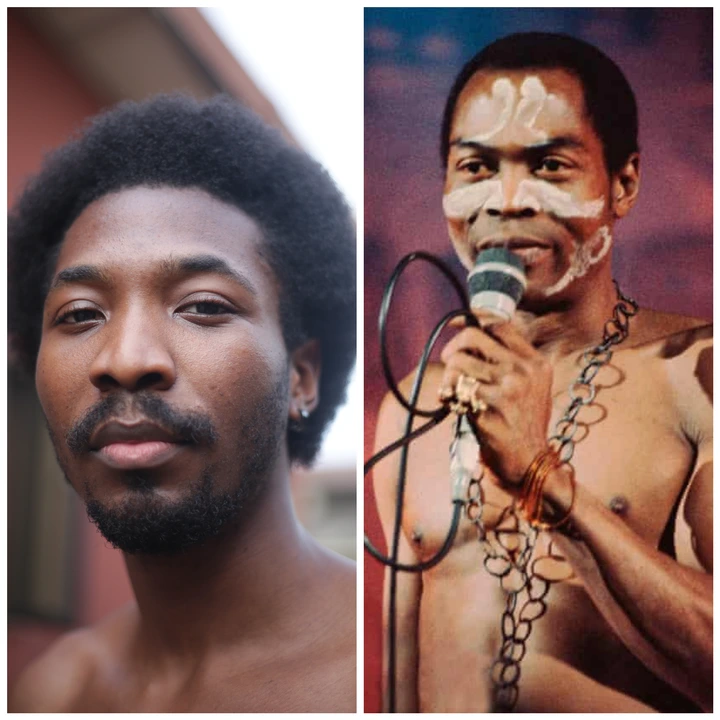 Made seems to have all the talents his late grandfather had – he plays several instruments which include saxophone, bass, trumpet, drums and piano. He attended the prestigious Trinity College London, and has toured around the world with his father's band.
Made with his father, Femi Kuti: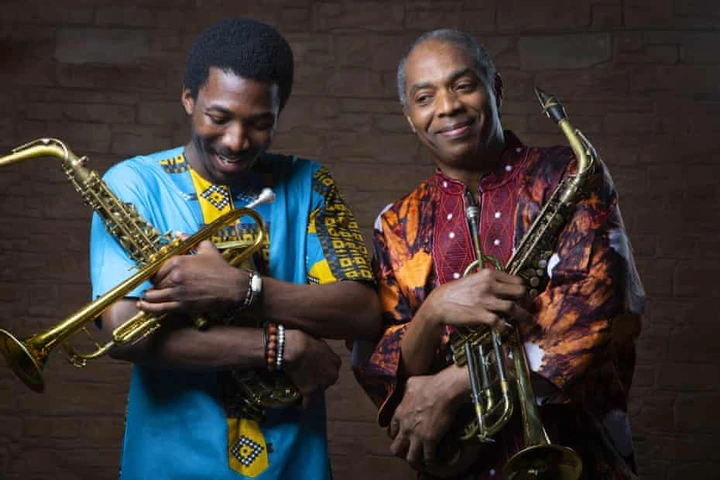 Being the son of Fela's first son, Femi, Made's childhood was spent within the walls of the New Afrika Shrine which was founded by his grandfather, and that has influenced his musical abilities to a very large extent.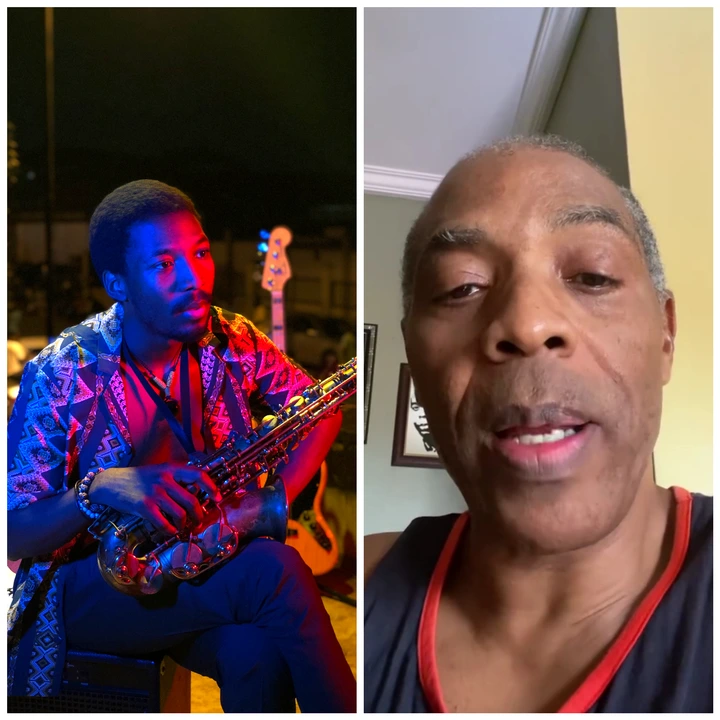 As a singer, Made imitates the Afrobeat which his grandfather founded and that his father, Femi, promoted. He seems to be aware that he is carrying the torch of his family's activism. Through his songs, Made addresses issues like government neglect, police brutality and the need for change. He sang about police brutality in one of his songs titled "Your Enemy."
During an interview with SPIN sometime ago, he said that you cannot deny the things that you were taught as a child.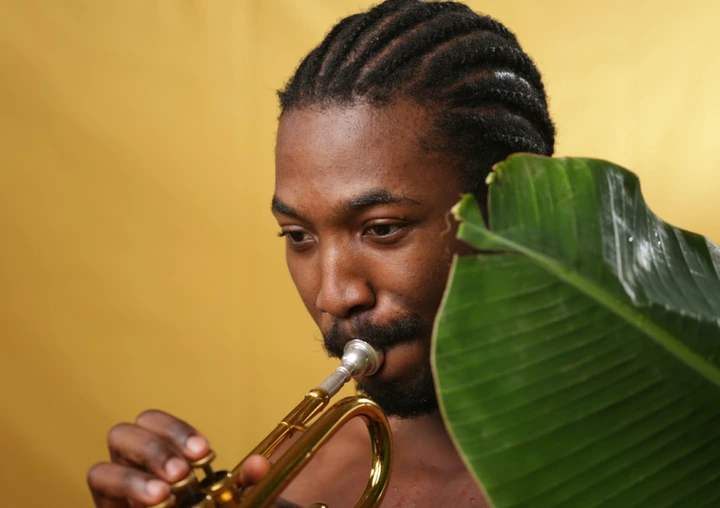 He said that he has an internal clock for Afrobeat, and that playing Afrobeat rhythms is almost like his second nature.
Last year during the EndSARS protest, Made was also in the streets with other protesters to protest against the disbanded notoriously corrupt police unit known as SARS. The spirit of activism in him did not end in the EndSARS protest, as he has continued to use music as a platform to preach change, just like his grandfather, Fela, did.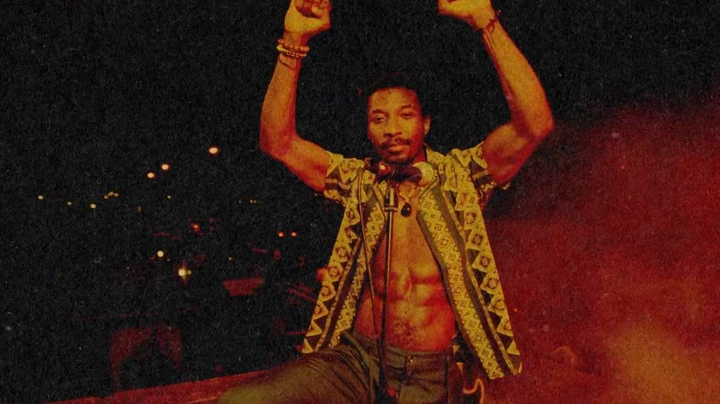 Since Fela's death in 1997, his children have done well in preserving and celebrating his legacy, and it is lovely to see his grandchild following in those footsteps too.
What do you have to say about this? Please feel free to share your thoughts with us?
Photos credit: SPIN, Guardian.