NEWS
7 Ladies Who Became Guinness World Record Holders Because Of Their Unusual Hair Growths
Some people got into the Guinness Book of Records because of their incredible hair growths. In this article, we are going to discuss about 7 ladies that made their way into the Guinness Book of Records because of their hairs.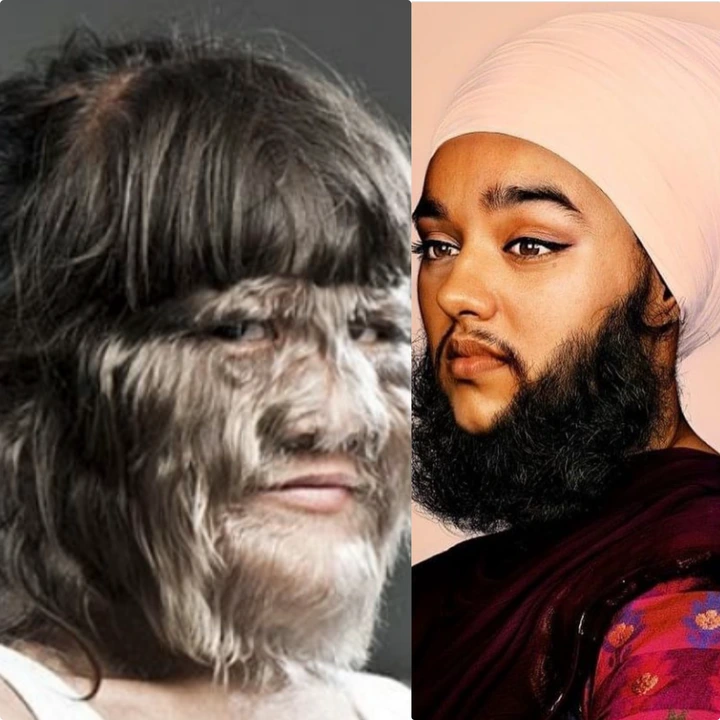 Supatra "Nat" Sasuphan
Sasuphan from Thailand is the Guinness World Record Holder for the hairiest girl in the world. She was declared the hairiest teenager in the world on March 10, 2010. Her unusual hair growth is caused by a rare genetic condition called Ambras Syndrome, also known as Werewolf syndrome.
Guinness World Record also reported that there is no treatment for her condition, but she could either choose to shave or pluck the hair using laser therapy.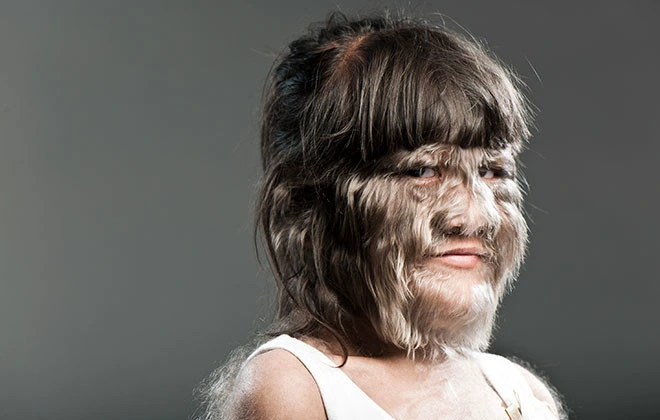 Xie Qiuping
Xie is from China and became the Guinness World Record Holder for the longest hair in the world (female) on May 8, 2004. Her hair measures a length of 5.62 centimeters (18 ft 5 inches).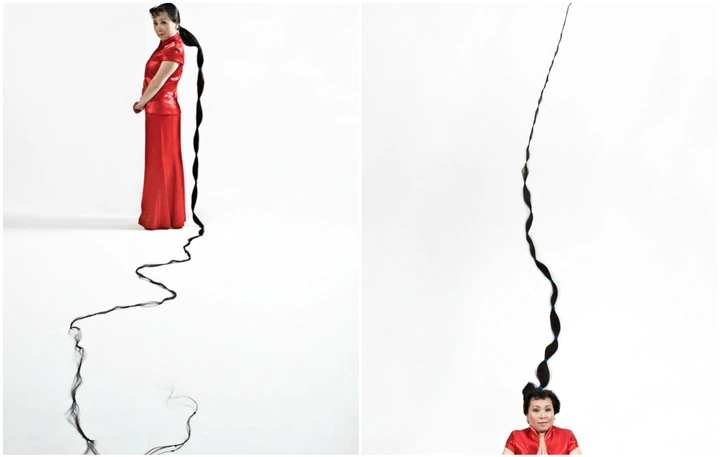 Drew Barrymore
The popular Hollywood star from the US became a Guinness World Record Holder after she appeared on the set of Tonight's show in New City wearing a humongous hairpiece measuring at 2.23 m (7 ft 4 inches). She was awarded the Guinness World Record certificate on 27 January 2017 in an event at which four people place the wig on the actress.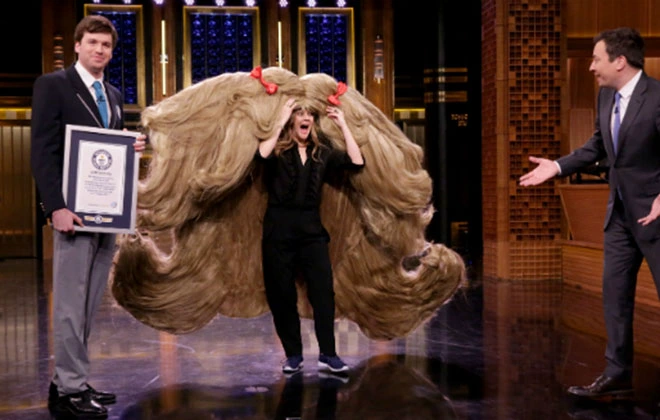 Harnaam Kaur
Kaur is the world record holder for the youngest female with a full beard. She has a full beard which covers her sideburns, the chin and part of the cheeks. Kaur was 24 years old when she was awarded the title on 7 September 2015. Her facial hair is caused by a polycystic ovary imbalance.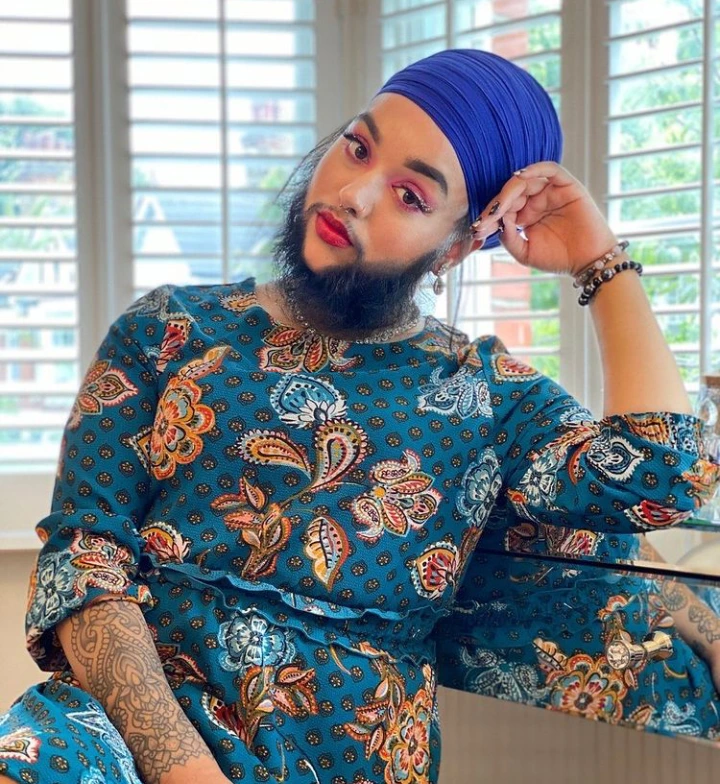 Nilanshi Patel
Patel's hair which measures a length of 1.75 meters (5 ft 8 inches) was confirmed to be the longest hair of a teenager in the world on November 21, 2018.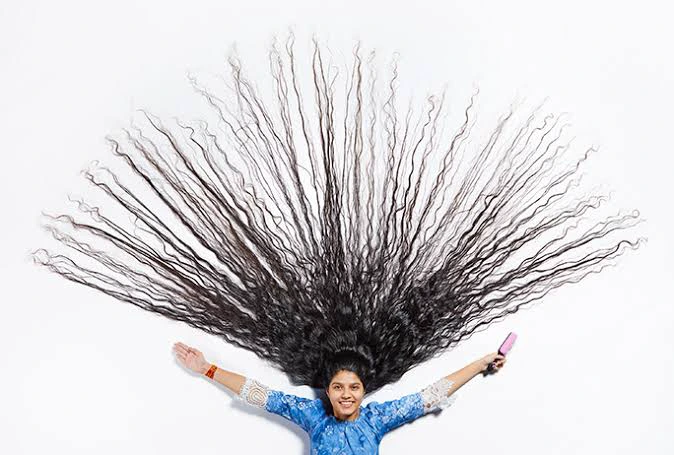 Klipp Unser Frisor
She holds the record for the highest hairstyle in the world as confirmed by the Guinness World Record Officials on 21 June 2009. The tower of her real and fake hair measured a length of 2.66 meters (8 ft 8 inches).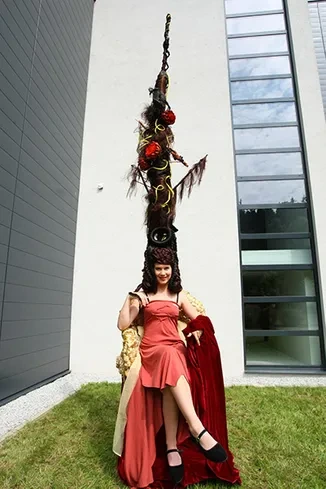 Aevin Dugas
Aevin from the US is the world record holder for the longest Afro hair on a female on 31 March 2012. Her natural hair measures 16 centimeters (6.3 inches) high from the crown head.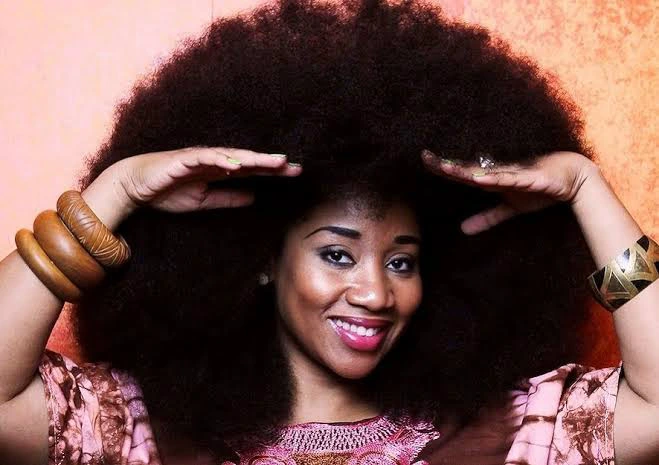 Photos Credit: Google, Instagram.