NEWS
2 Things Uba Revealed That Gave Him The Confidence To Challenge Soludo In Court
The governorship candidate of the All Progressives Congress, APC, Senator Andy Uba has revealed the main things that gave him the confidence and courage to challenge the result of the Anambra State governorship election.
The election was won by Prof. Charles Soludo of the All Progressives Grand Alliance, APGA. However, Uba rejected the victory of Soludo in his first reaction. He alleged electoral fraud, interference by the current Governor, Willie Obiano and alleged connivance of the electoral umpire. But yesterday, Uba released another statement where he made claims. This article will focus on the two things he disclosed that gave him the boldness to challenge Soludo's victory in court with the hope of winning the case.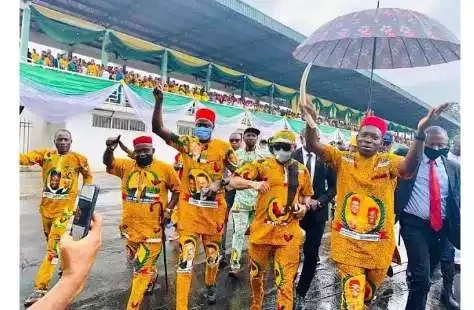 Photo Credit: Daily Post Nigeria
(1). Uba stated that he has reasonable grounds to challenge INEC's result. As the electoral umpire, it is their duty to conduct election, collate results, analyze the results and declare the winner based on the number of votes. But, the duty of INEC does not stop there. It is also their duty to appear in court and defend the results of the election it conducted. This is required where there are or there is contention arising from a legal action taken by a candidate who does not agree with the outcome.
This is the case here as Uba refused to accept the result. He explained that based on the findings he and his team made, there are many grounds to reject INEC's result.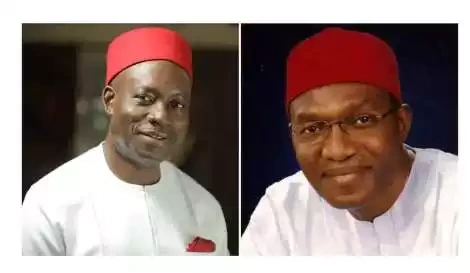 Photo Credit: Naija News
Although, he did not reveal more details especially in the areas he picked holes in. But, he simply made it known that his findings are enough evidence to challenge the result in court with a view to winning the case. How possible will this be? Only time will tell.
(2). He has the backing of his party hierarchy to challenge the outcome of the election.
This aspect has been very dicey since the end of the election. Discerning minds will note that the ruling APC has not officially reacted to the outcome of the Anambra election since Soludo was announced winner.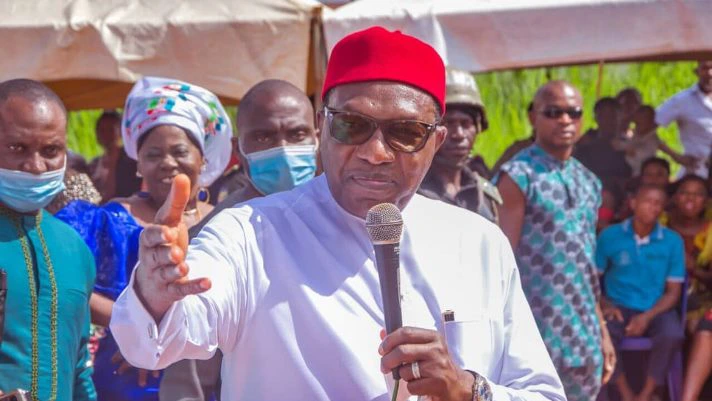 Photo Credit: Businessday.ng
What Nigerians saw were few APC bigwigs who only reacted in their individual or official capacities such as President Muhammadu Buhari, Governor Kayode Fayemi, Dr Chris Ngige (Minister of Labour and Employment) among others. This left many people wondering what the stand of APC as a party is on the outcome of the election.
It is now clear that Uba is not alone as his party hierarchy is strongly behind him to challenge Soludo's victory after they analyzed the result and found strong grounds to challenge it. It is left to be seen how Uba hopes to win the case based on the solid proof he said he has that emboldened him to go to court.
What are your thoughts on this article? Feel free to drop your comments.