NEWS
Why Talented Nigerian Actor Nosa Rex Married His Wife At The Age Of 25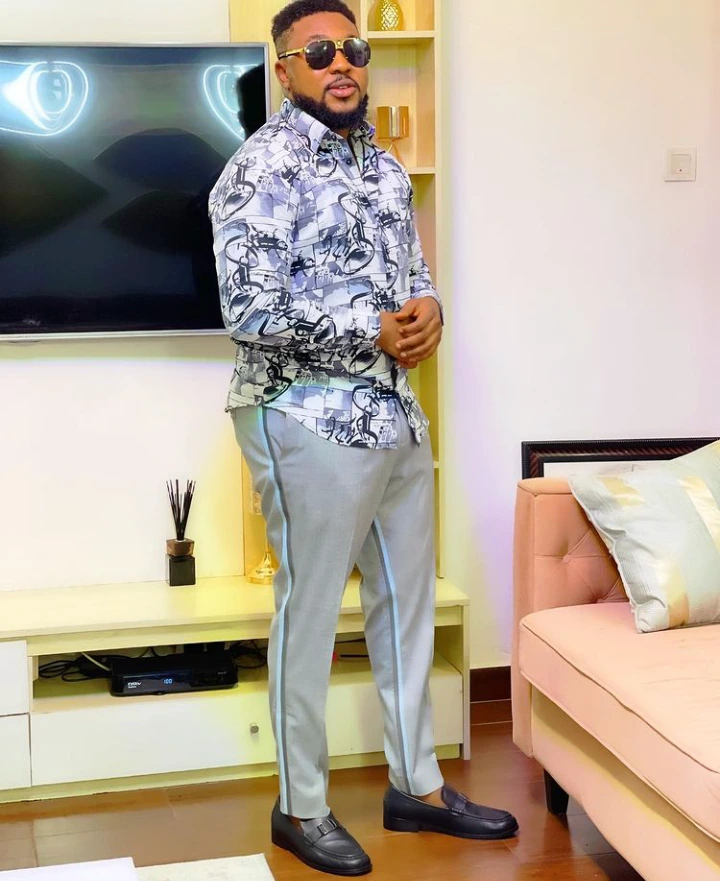 Photo credit: Instagram – Nosa Rex
It has become a lifestyle amidst Nigerian guys to always marry late, all in the name of still gathering money before they settle down, but we still have some people, who are willing to get married very early, even at a very young age, and that is the story of Nosa Rex, the talented actor from Edo State.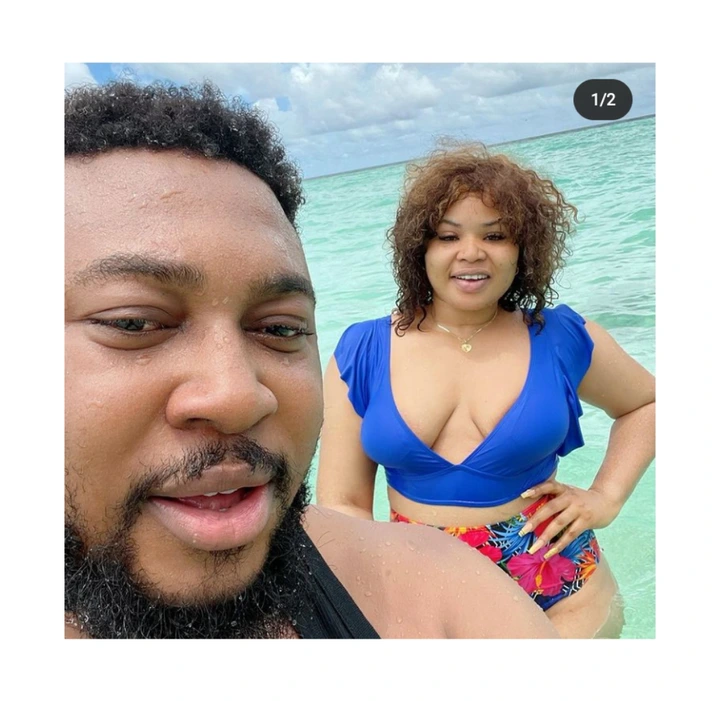 Photo credit: Instagram – Mrs Nosa Rex
In this article we will be checking the reason why the talented Nigerian actor from Benin city in Edo state, married his beautiful wife Deborah at the age of 25.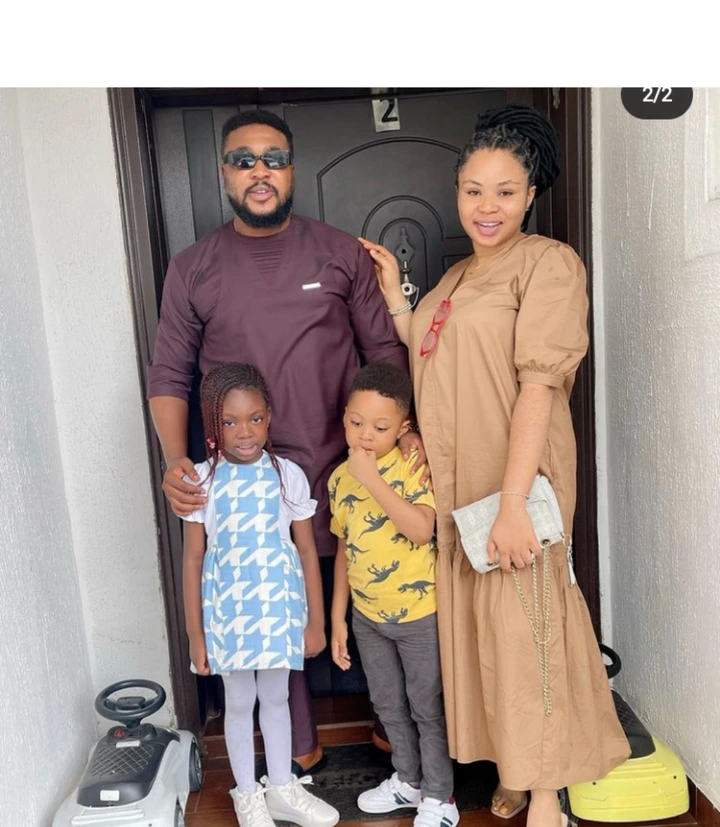 Photo credit: Instagram – Nosa Rex
The words of the actor was gotten from Vanguard Nigeria, as he said he loved the fact that his father gave birth to him at the age of 24, and the kind of relationship he had with him, which made he make up his mind to follow his father's footstep, and pushed him to marry at a young stage.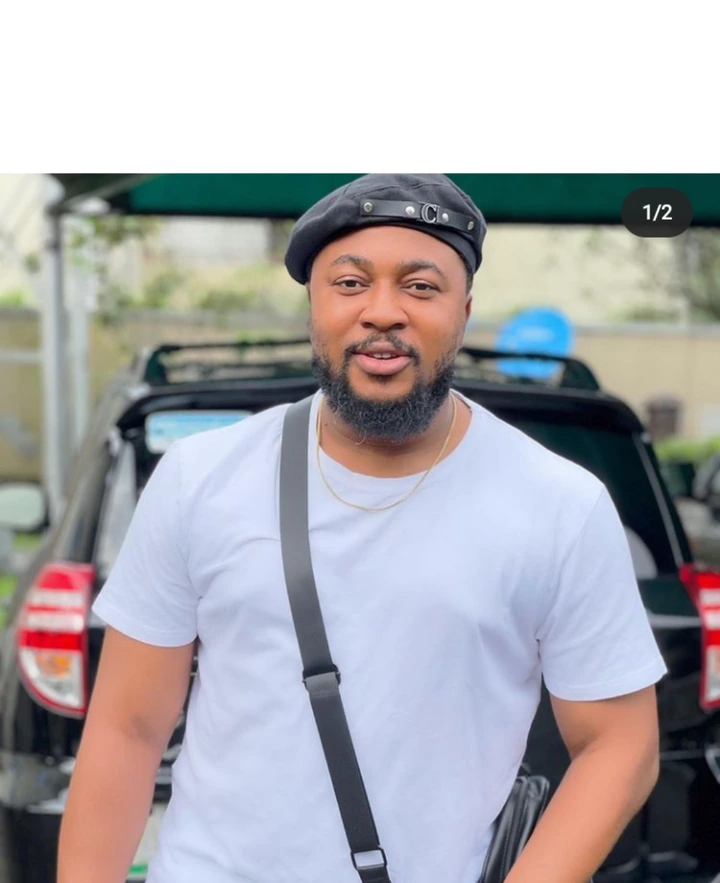 Photo credit: Instagram – Nosa Rex
The actor went further and said, he also had to marry at a young age so that he can save himself from the hands of female admirers.
Nosa Rex is a 31 year old Nigeria actor, who got married to her long time girlfriend Deborah in the year 2015, and they are blessed with 2 children. He has featured in over 50 movies like My Love and I, Eyes of the Kingdom, and so on since he started appearing in the Nollywood industry in 2010.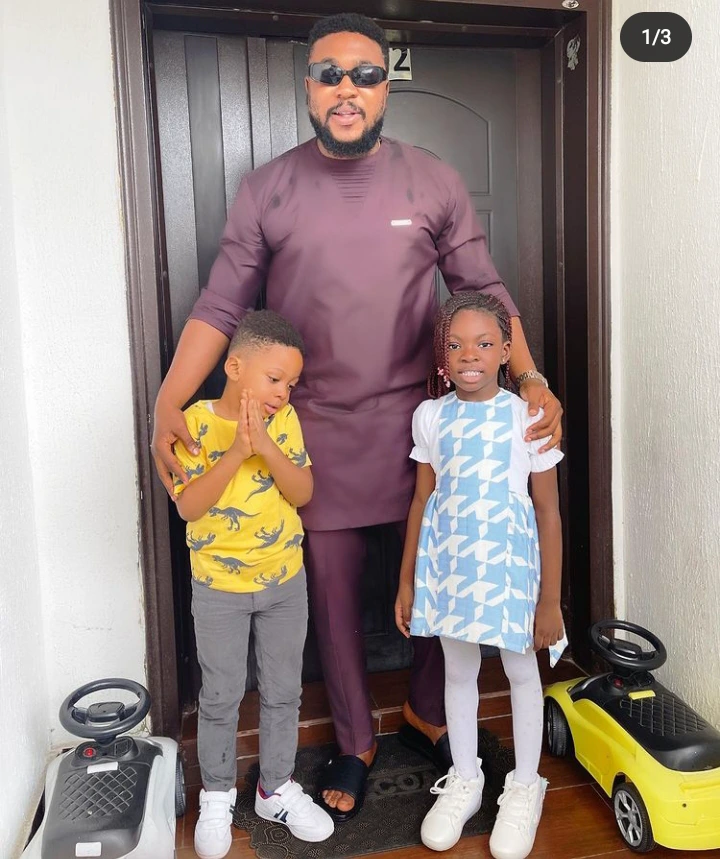 Photo credit: Instagram – Nosa Rex