Recipes
Recipes Of Your Choice find The Delicious Taste
Food is what makes us enjoy the day that is why we always count on food for pleasure. Are you at home or at work wondering what are you going to cook later or how to make your family bond. It easy with us you just have to find the recipe of your choice and be happy.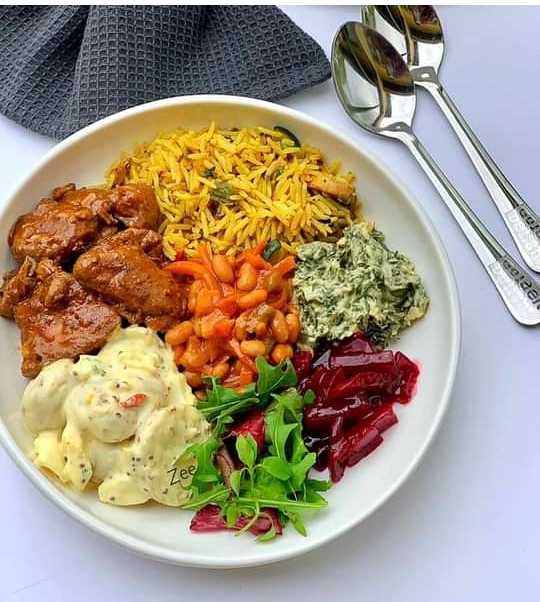 You do not have to run away from us we are still your solution when it comes to food recipes. Our aim is to make our readers happy as much as we are happy with them for their endless contribution to us.There is always a right way of doing things you may fail at some given time to you but you will never ever going to fail with us, that is the reason why we are here for you to learn.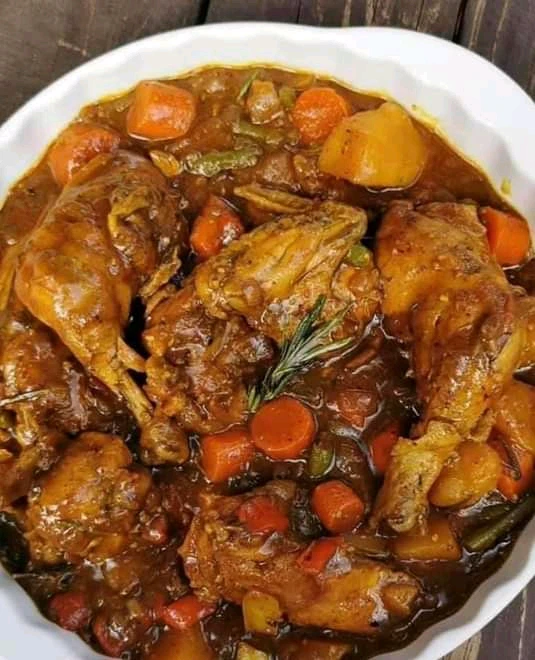 Hey you, our number one reader can l ask you a question have you ever realised how our recipes improved you in anyway?. Let hope we have contributed alot to your family happiness to the everlasting Joy that the kitchen brings to your family. A happy family is the one that eats well , it clear good people choose our recipes than you will also eats well and enjoy life to the fullest.
Food recipes of your choice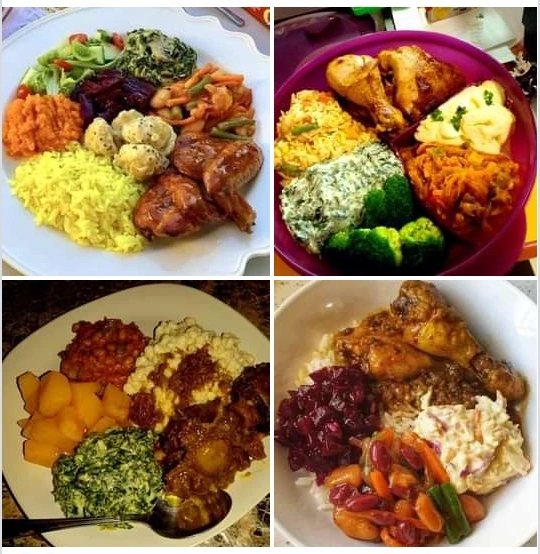 1/2 cup of rice
1/2 cups of raisins
2 tbs of curry powder or tumeric
Butternut squash
Come on good people we ask this of you,that you have to trust yourself to try out new things like new recipes. Life is always easy with lots of experience full of enjoyment when you try new things.
Food your happiness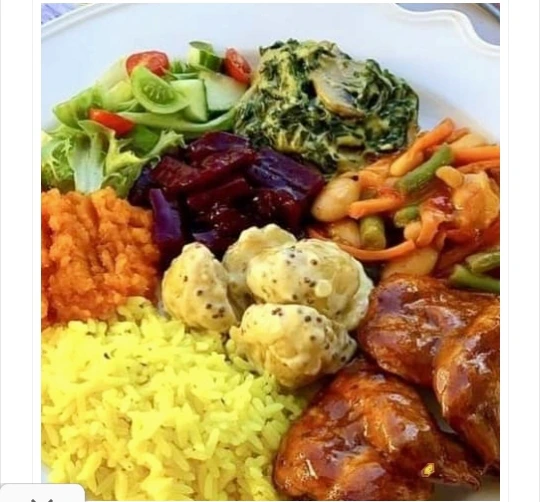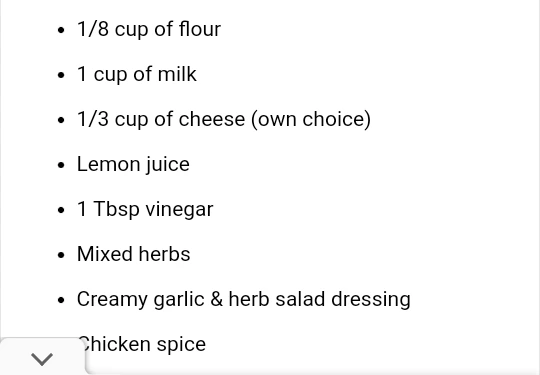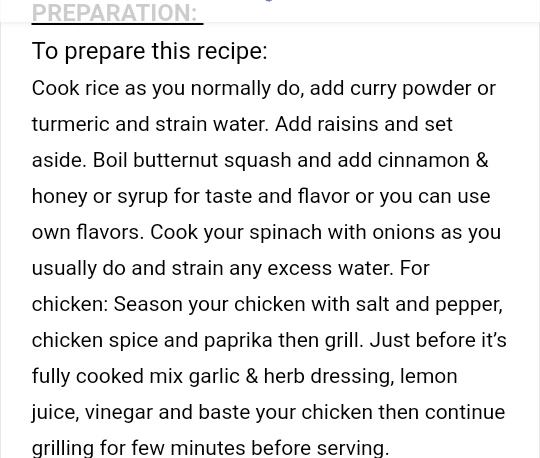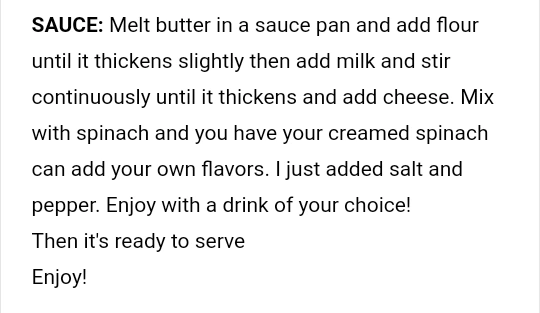 Cook with a smile have your family licking their lips when they eat your food. You can be proud to see them happy because of your choice today. Learn grow ,be the best in what you do it simple and straight forward.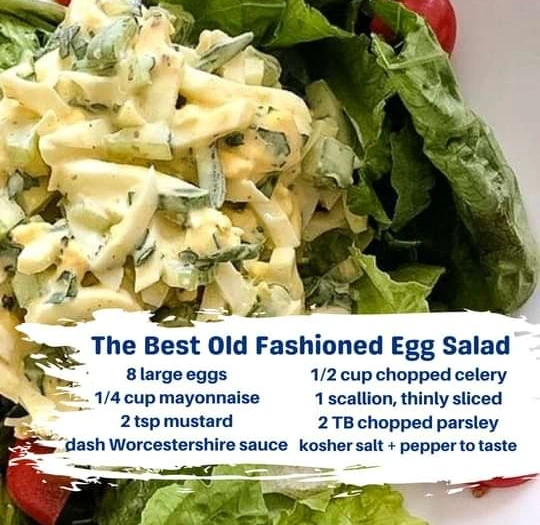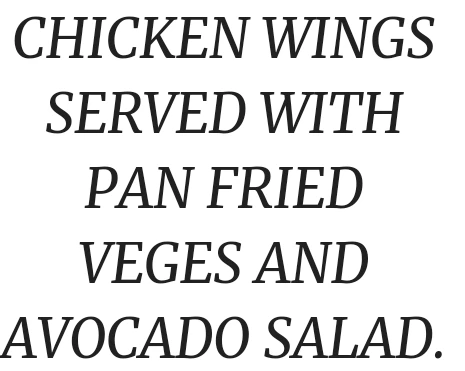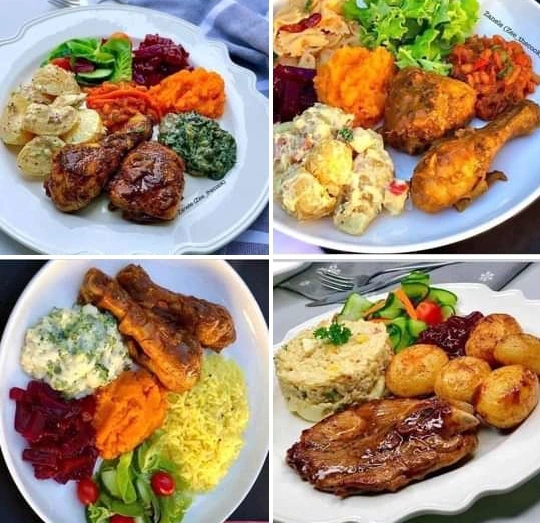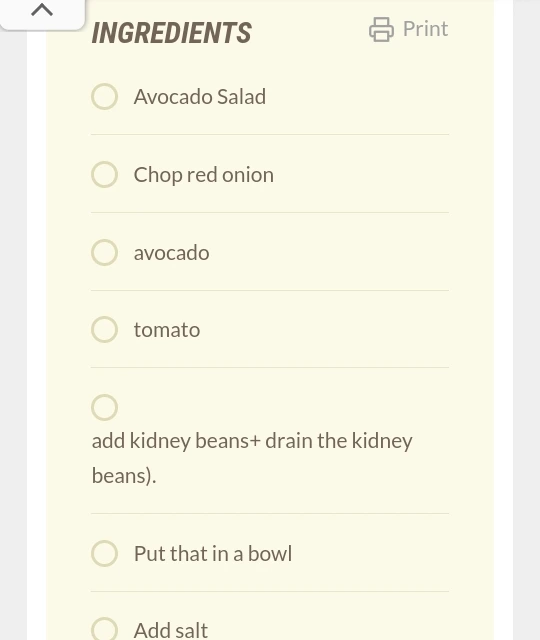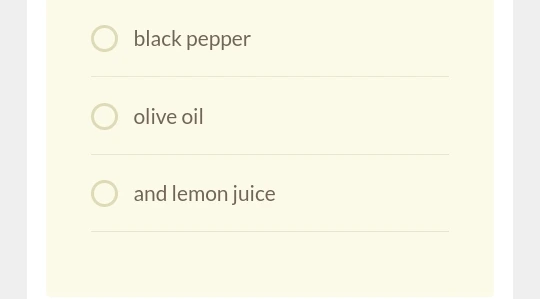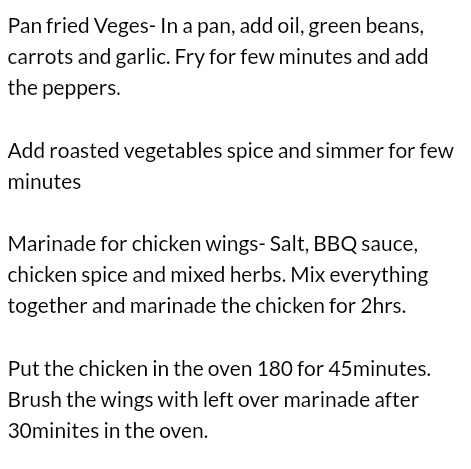 Creamy samp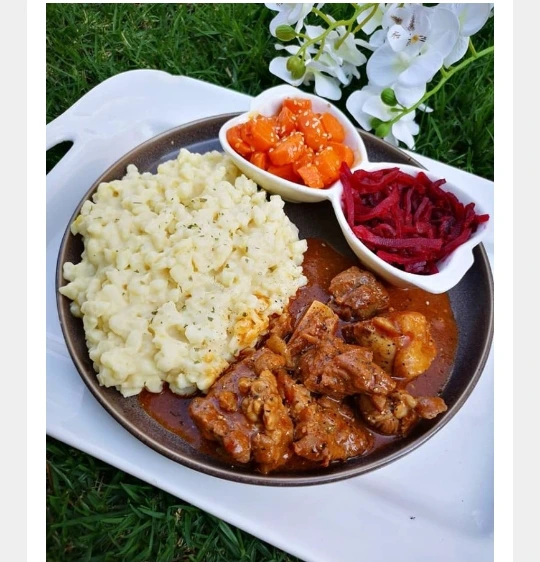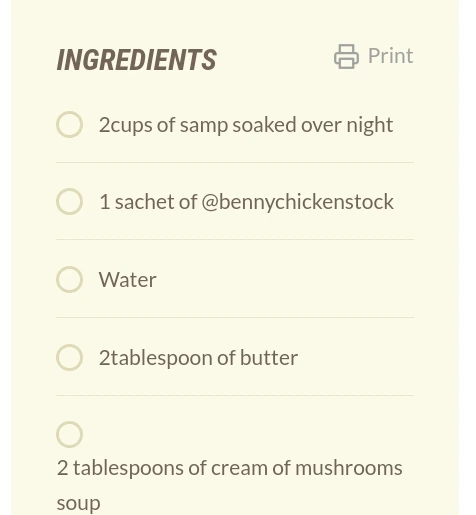 3 tablespoon of cremora (or more if needed)

Beef stew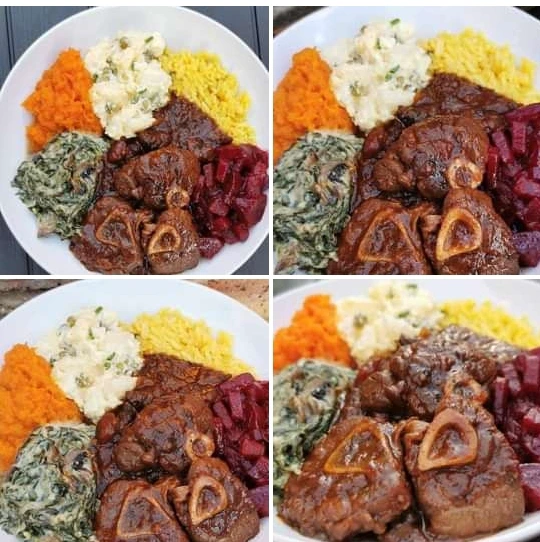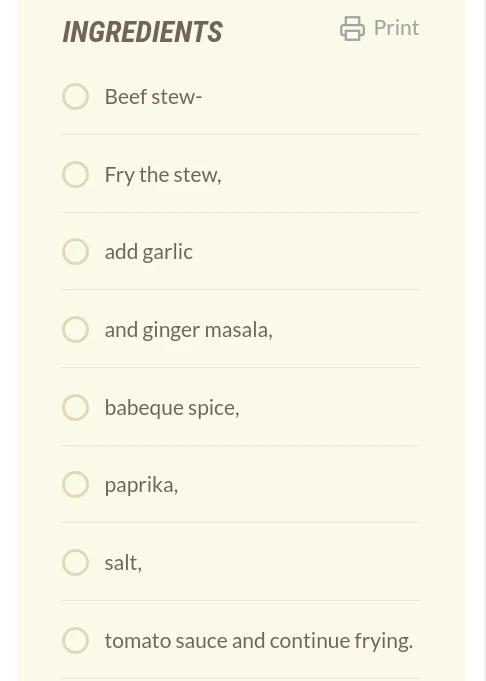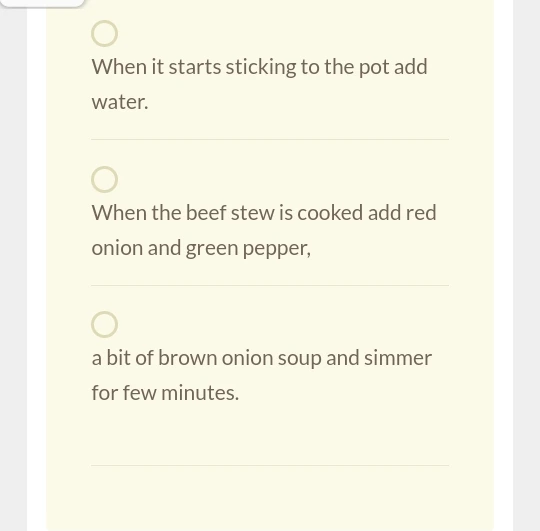 Enjoy your meal!.