NEWS
2 Horror Movies Where Actors And Crews Died After Filming
1. The Exorcist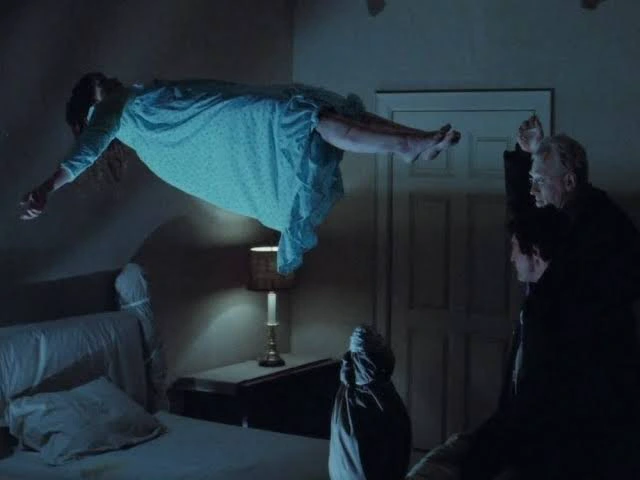 This 1973 classic tells the story of a little girl who was possessed by a demon saw to the loss of 9 different people who were involved in the movie.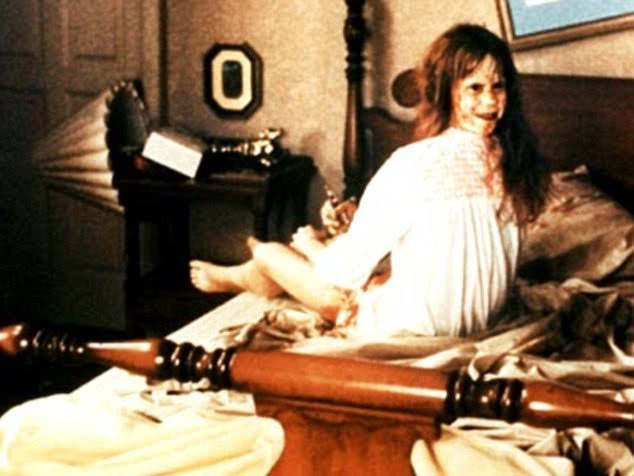 The first death was that of the actor Jack MacGowran, who played the guy who was thrown away from the window by the demon, he died of influenza complications, also Vasiliki Maliaros who was also an actor too died after his death about 7 more people connected to the movie lost their life.
2. Poltergeist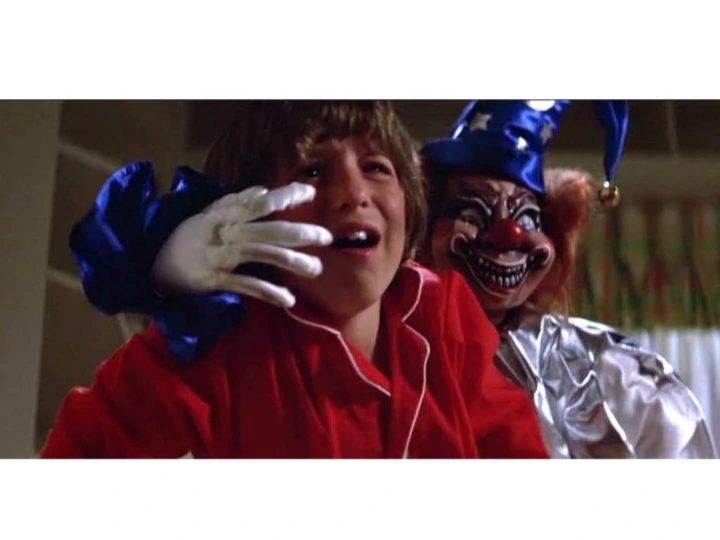 The 1982 horror movie which tells the story of a family whose house is filled with evil spirits who want to abduct their little daughter, saw to the death of some notable actors.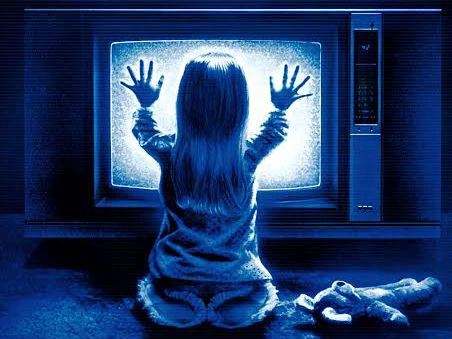 The very first was Dominique Dunne the actress who played the little girl's older sister was strangled to death by her ex-boyfriend 4 months after the movie came out.
Also, Heather O'Rourke who played the role of the little girl died at the age of 12 after a cardiac arrest and it was said she died from an undiagnosed medical problem.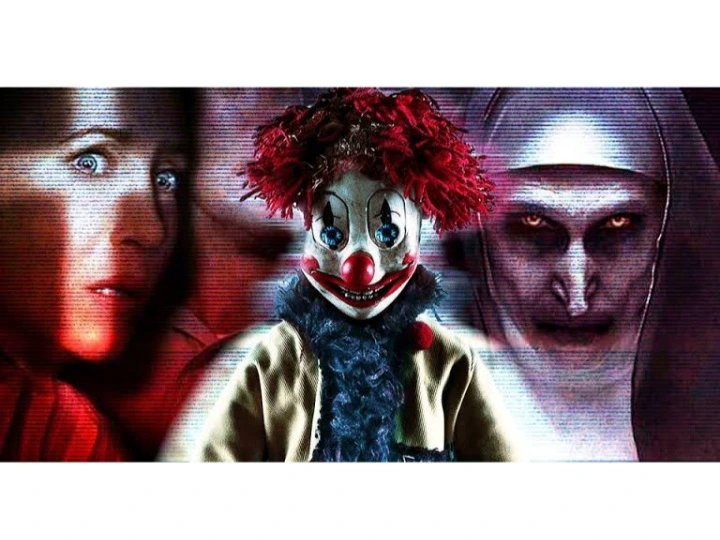 Another shocking death was that of Lou Perryman who was hacked to death 27 years later by an ex-convict who stole his vehicle.
Will Sampson who was the Native American mystic died from heart compilation in the year 1987, also did Julian Beck who was the evil preacher Kane, who died from stomach cancer during filming, both of them starred in the sequel of the movie
Photo credit: Google.