There is nothing like having sparkling white teeth as it helps boost one's confidence about smiling and laughing without getting a rude remark from people.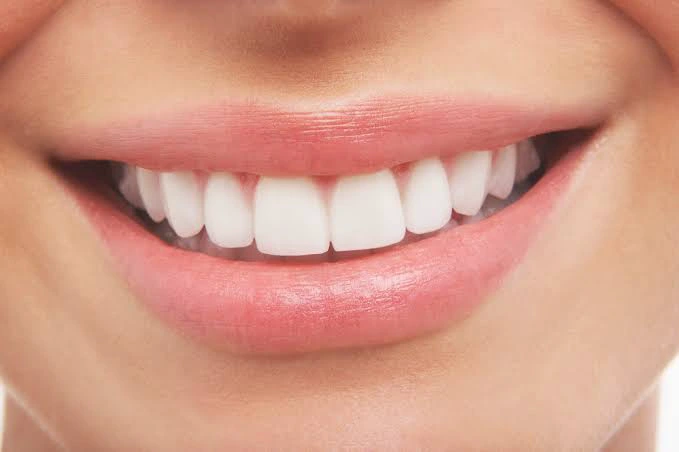 Do you care to know some of the ways to have sparkling white teeth?
Here are some of the best ways to achieve that:
1. Using hydrogen peroxide
Though it is known for its medicinal value, it can also be used for mouth wash to make your teeth sparkling white.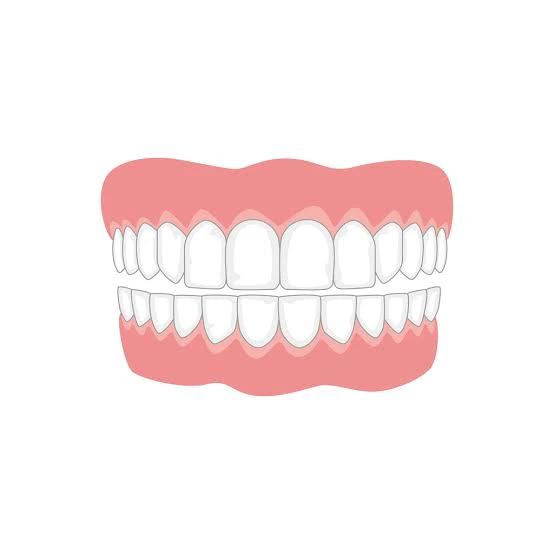 2. Using baking soda and toothpaste
A mixture of baking soda and toothpaste can also help to give a beautiful set of white teeth
3. Using Charcoal
Charcoal is also used as a natural way to whiten your teeth, but science has not shown that it has any adverse effect on the teeth.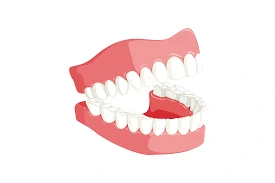 4. Seeing a dentist
If you can afford it, getting to meet with a dentist will afford you the opportunity to know the processes that are best for you in making your teeth sparkling white.