Beauty Tips
Five Iconic Michael Jackson Outfits And How Much They Were Sold After His Death.
Michael Jackson was an American singer, songwriter and dancer. He is nicknamed as the king of Pop and widely regarded as one of the most cultural significant figures in the 20th century. It's been 12 years since the death of the king of Pop, yet no other artiste has managed to establish a legacy quite as influential as Michael Jackson.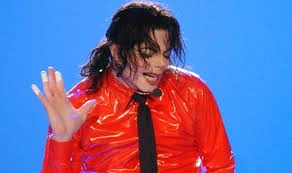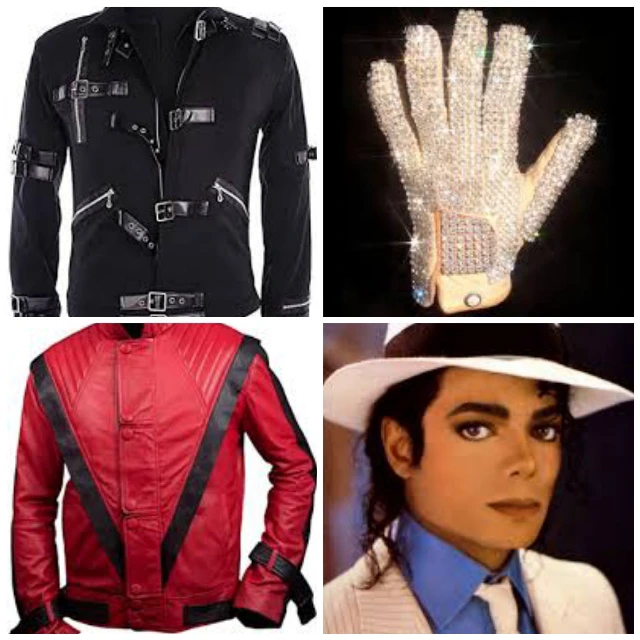 Michael Jackson started a fashion revolution for himself on the 1980s, some of the clothes he wore in the 80s have one of the most recognisable fashion designs in history.
Check out some of the iconic outfits the king of Pop wore and how much they fetched in auction.
1. Michael Jackson Triller Jacket.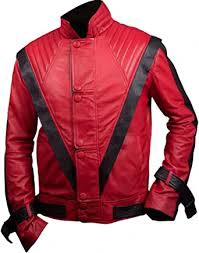 Milton Verret owns the "Thriller" jacket which he bought for 1.8 million dollars at Julien's Auction on 27th June 2011. Texas businessman Milton Verret described the jacket as the greatest piece of rock and memorabilia in history. He also said that, he is not putting that item up for auction.
2. Michael Jackson Black "Bad" Jacket.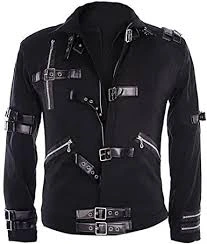 The Black Bad Jacket is one of the Iconic wears of the late singer. Michael Jackson signed on the back with a silver permanent marker and was worn throughout the singer's "Bad" world concert tour from 1987-1989, the jacket has multiple zippers, straps and buckles. The Black "Bad" jacket was also sold by Texas businessman and philanthropist Milton Verret for over 298,000 dollars.
kim Kardashian and Kanye West also purchased this same pair of jacket as birthday gift for their first daughter North West in 2019, the couple bought it for 65,000 dollars.
3. Michael Jackson White Gloves.

Michael Jackson gave the right-handed glove to his artist friend Paul Bedard, who painted more than a dozen piece of historical figures sporting gloves for Jackson's home and Neverland ranch. The gloves were sold for over 330,000 dollars at Sanders Auction House.
4. Michael Jackson Shoes.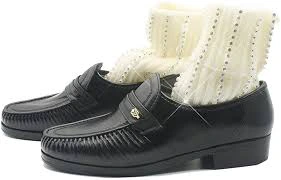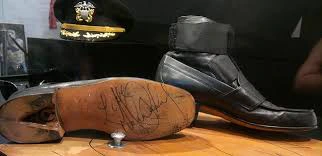 Michael Jackson and his team invented a special shoe that would clamp him to the floor during his inclination. It is the same shoes that helped him during his gravity defying fall which he debited in his 1988 music video for smooth criminal. The shoes were sold for 600,000 dollars.
5. Michael Jackson Smooth Criminal Hat.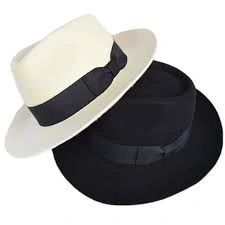 The iconic hat he wore during his music video for smooth criminal was sold for 72,000 dollars.