NEWS
5 American Celebrities That Traced Their Ancestry To Yoruba Tribe (Photos)
1.
Rockmond Dunbar
Rockmond Dunbar is a veteran American actor. He is best renowned for his leading role as Kenny Chadway on the television series, Soul Food, and for his supporting role as Benjamin Miles on the Fox crime film, Prison Break.
According to Dunbar's DNA test, his ancestry descended from the Yoruba people of Nigeria.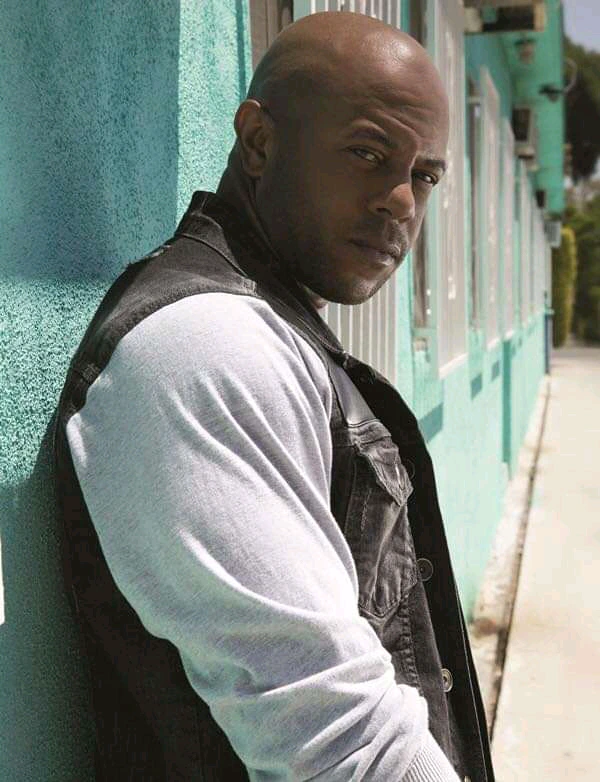 2.
Nas
Nasir bin Olu Dara Jones, popularly known by his stage name Nas, is a 48-year-old American rapper. Rooted in the New York hip hop scene, Nas is widely considered as one of the greatest and most influential rappers of all time. He has released fourteen studio albums since the start of his music career twenty seven years ago.
Nas' middle name, Bin Olu Dara, originates from the Yoruba tribe of Nigeria, and he also has ancestral relationship with Benin, Togo, Ghana, and the Ivory Coast. However, his root of ancestry is majorly from the Yoruba and Fulbe people of West Africa.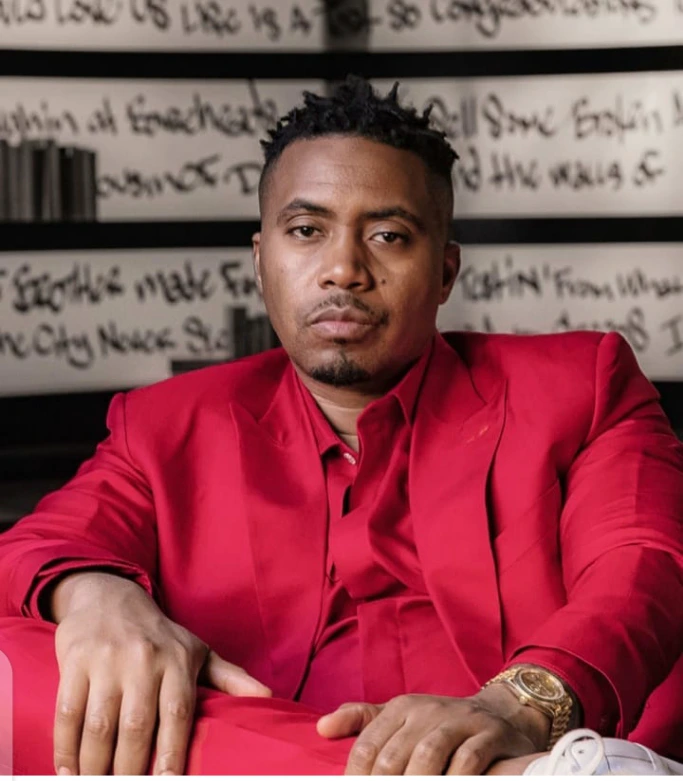 3. Wyatt Cenac
Wyatt Cenac is an American actor and producer. He gained worldwide recognition in the American movie industry for her roles in both People of Earth and Medicine for Melancholy.
According to the DNA analysis of Wyatt, he is a descendant of the Yoruba tribe of Nigeria.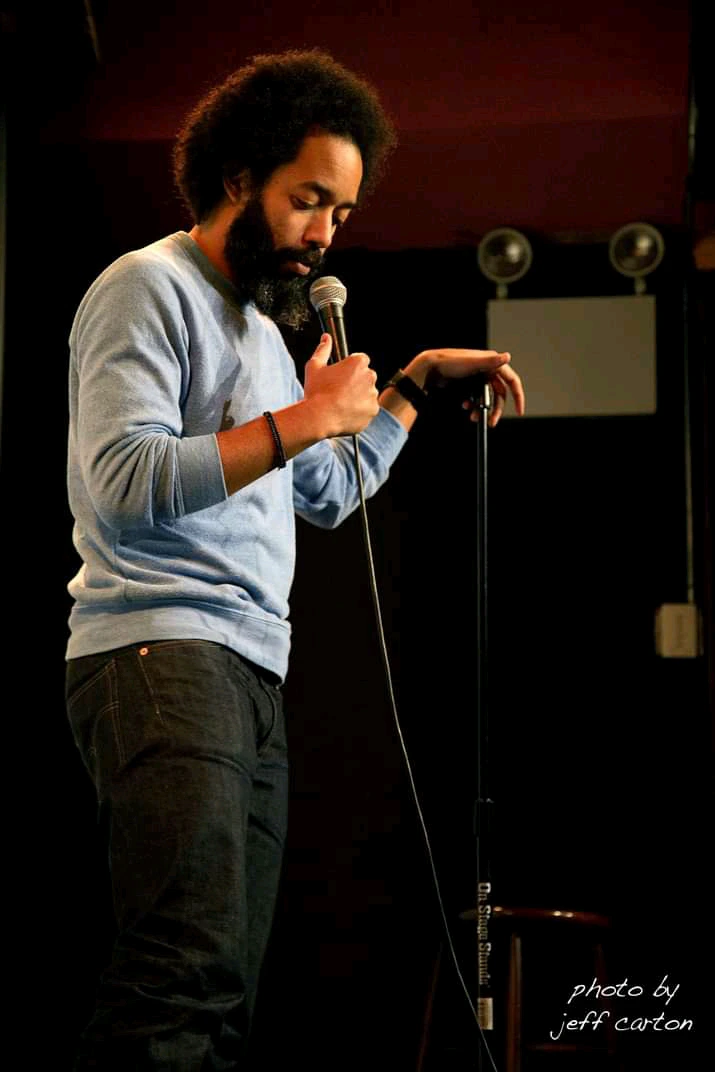 2. Glenda Hatchett
Glenda Hatchett is an American attorney and television personality. Currently running a reality court show, The Verdict with Judge Hatchett, she is known for her creative sentencing and powerful administration of justice.
According to the revelation of her DNA test few years ago, Glenda Hatchet is a descendant of the Yoruba and Hausa tribes of Nigeria.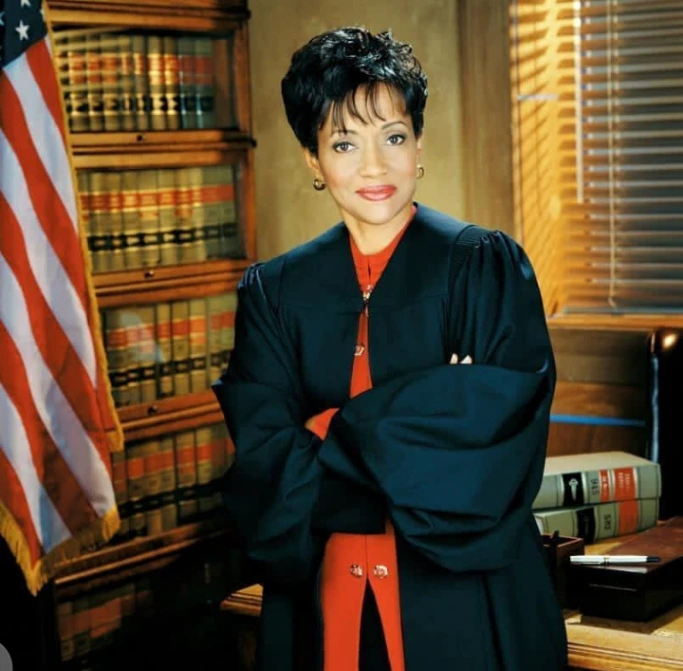 5. Chadwick Boseman
Chadwick Aaron Boseman was an American actor and playwright. He achieved international fame with his iconic role of T'Challa in the 2018 groundbreaking Superhero film, Black Panther. He reprised the role in Avengers: Infinity War and Avengers: Endgame before starring in the police thriller movie, Black Bottom, until his death last year.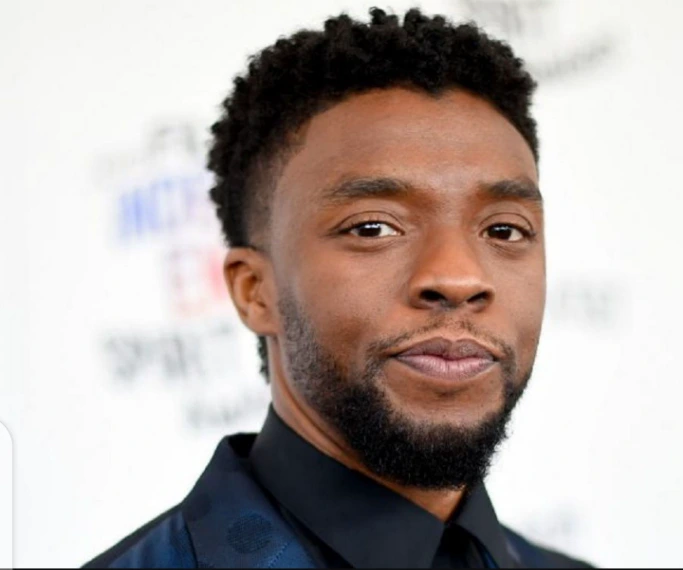 Boseman's DNA analysis revealed that his ancestors originated from the Mende and Limba people of Sierra Leone and the Yoruba people of Nigeria.