It was said that cleanliness is next to Godliness. Our body needs to be kept clean all the time. We should take our bath at least two consecutive times a day.
To keep our body clean, we need to make sure that our environment is clean as well, this will help to foster our ability to maintain cleanliness.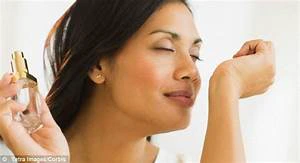 Do you know that unpleasant odours in your environment can affect the congenial smell in your body?
Using body spray to smell good is very nice and good. Because it will make people come closer to you and as well scare away none accepted smell.
Apart from using body spray to smell good. Do you know that there are many ways and things you need to do in other to smell good? Below are the things to do.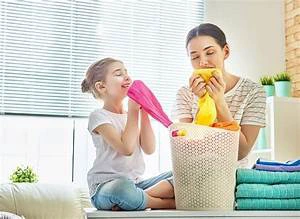 1 Frequent washing of clothes with a good smelling detergent when the need arises.
2 Frequent environmental and room sanitation.
3 By making use of good-smelling soap for bath.
4 Proper hair treatments and so on.
Abiding by all these rules, you don't need a body spray to smell good.
What do you have to say about this? Your comments are needed. Don't forget to follow this page for more interesting articles.