You can't compare the excitement that comes with opening up a new dress or bag to anything. Whether it's a handbag or a stylish dress, all that matters is for you to look good. But in the process of doing this, we often neglect some other accompanying items. When it comes to drugs, we read the leaflets to understand the drug better. Similarly, we tend to read food dietary composition in canned food before purchasing. However, we neglect some things about our clothes and other fashionable items. Learn about these items in this article and why you should start keeping them.
Dust bag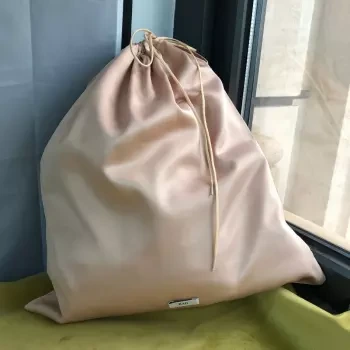 If you have ever bought a quality bag, you will notice an extra lightweight bag used in packaging it. Many people throw these bags away or use them as plastic bags thinking they are for decoration. However, you may be wrong. The extra tissue-like bag is for protecting your bag from dust when you aren't using it. That way, it reduces the dust you have to clean off it before taking them out.
Silicone packets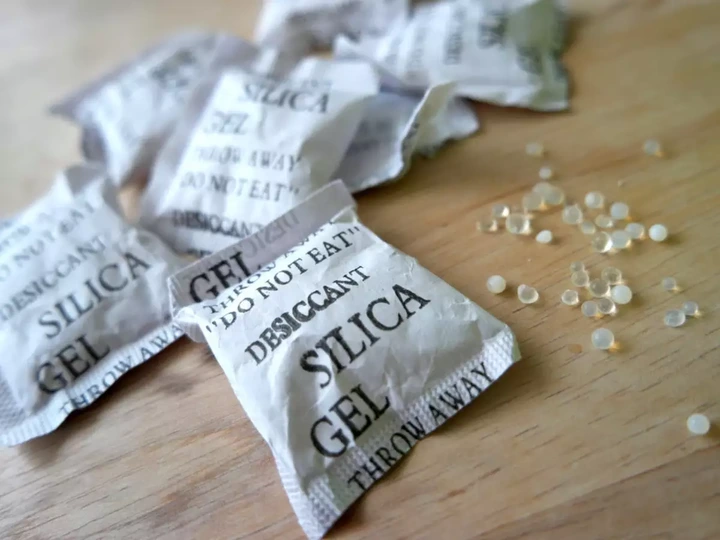 Silicon gel bags or gel packets are tiny bags with drying substances. They are used to absorb moisture in any container you find it. You mostly find them in bags, shoes to prevent dampness and elongate the lifespan of your items. Although the instruction on the packet is to throw them away, removing them makes your bags and shoes easily prone to moisture. You can replace the silicone packets between 4 months – 12 months. Ensure you keep them out of the reach of children.
Extra buttons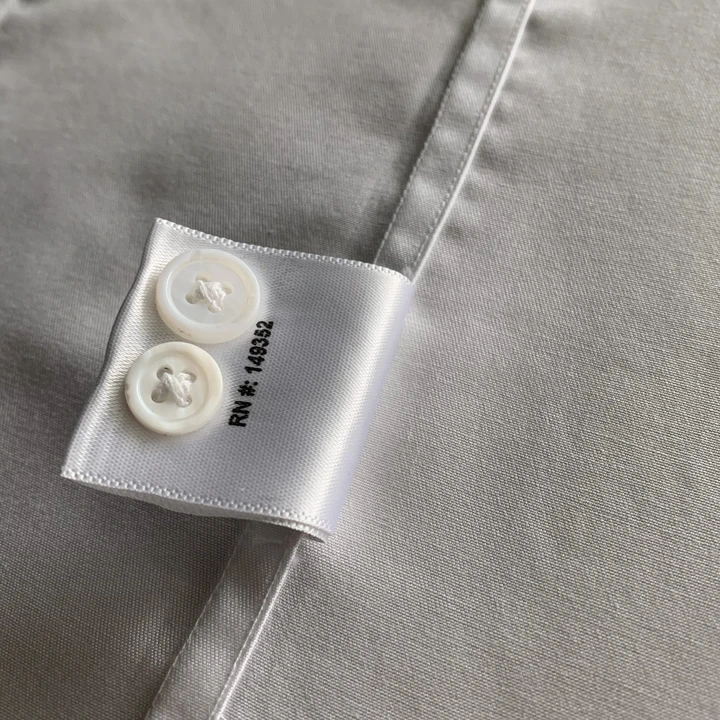 Designer and luxury shirt brands include extra buttons on your shirts. You might think you don't need it, but they usually come in handy when you need to replace missing buttons quickly.