Relationship
2 Things Husband and Wife Should Do Together Early in The Morning
Husband and Wife are the pillars of a family. They are role models for their children. Most African husbands stand up beside their wives, take their baths, and leave for work without waking them up. And they will return home late in the night. As a husband, don't just stand up to take your bath and go to the office, there are some things you need to do with your wife early in the morning before taking your bath. However, in this article, I will be sharing with you two things Husband and Wife should do together early in the morning.
1. Morning Devotion/prayers.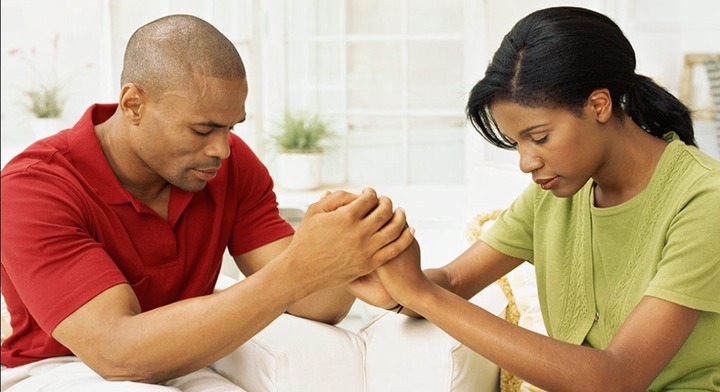 Some families don't give thanks to God when they wake up in the morning. As a devoted Muslim or Christian husband, when you wake up early in the morning, wake your wife up to give thanks to God that wake both of you up. Remember many people slept in the night but didn't have the opportunity to wake up the next day. Please, pray with your wife every morning.
2. Morning Exercise
You always complaining that your wife is adding weight but you never take any steps to help her out. After morning prayer, the next thing you should do together is 10 minutes of indoor exercise. Many housewives have become the gym instructor's side chicks because their husbands don't have time to do exercise with them. Do morning exercise with your wife and be her instructor. What do you do with your wife early in the morning? Kindly drop a comment in the box below, and share the post on other social media for people to learn from it.