NEWS
"What's Your Tradition On Baby's Hair?" Mercy Johnson Asks As She Gives Her Child Her First Haircut.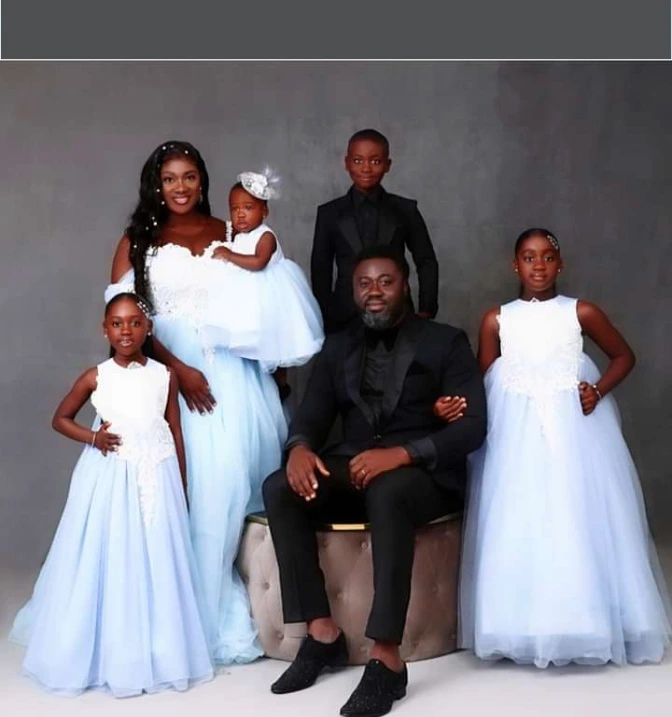 Popular Nigerian Nollywood actress, Mercy Johnson Okojie has taken to her Facebook account to share a video of her youngest child, Divine as she gets her first haircut today. The actress Is a mother of four with Divine being her youngest child.
It is a normal tradition for some people to give their child/children a haircut once they clock a year. However, some people do not follow this tradition as they cut their child's hair anytime they want or they might decide to leave it.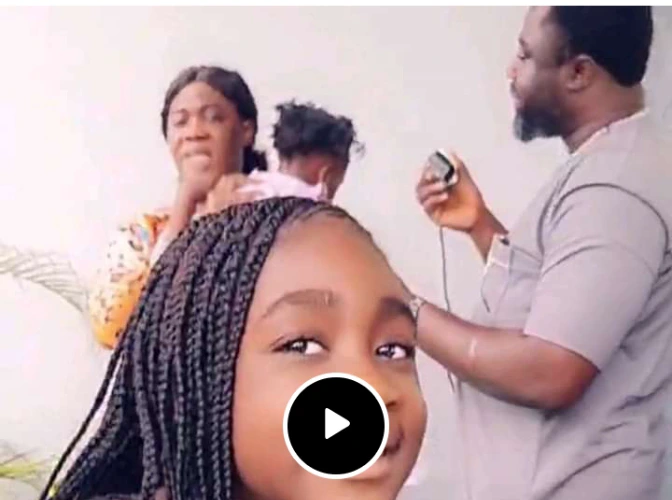 Mercy Johnson is a mother of four, three girls and a boy. Divine her youngest child was given birth in the US. The beautiful baby girl has grown and her parents decided to give her a haircut. Mercy Johnson, sharing the video on Facebook asked her fans what they think about it.
Mercy Johnson's post on her Facebook page reads: "It's tradition to cut a child's hair when they turn 1, is it just in Esanland or everywhere? What is your tradition on baby's hair?"