NEWS
Nikki Minaj, Ronaldo, Justin Bieber and other Celebrities who Hustled from poverty to wealth
You might think that it is only possible to achieve fame and fortune if you come from a good background. Sure, things like high school, lessons, and a luxurious upbringing all help to perfect that superstar image. But lots of celebrities are proving that hard work and determination alone are enough to make one succeed.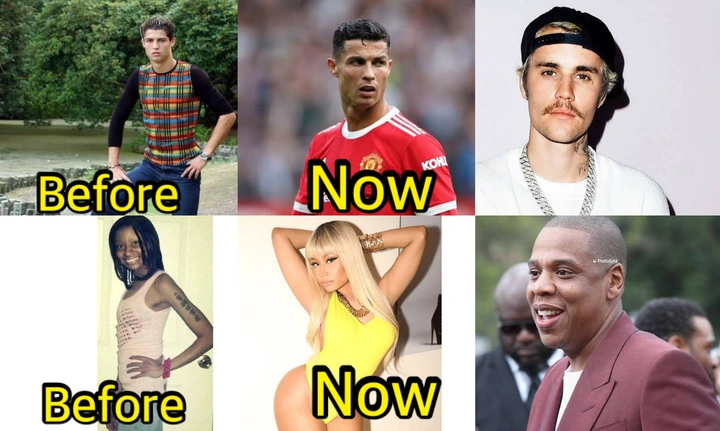 They include:
(1) Nicki Minaj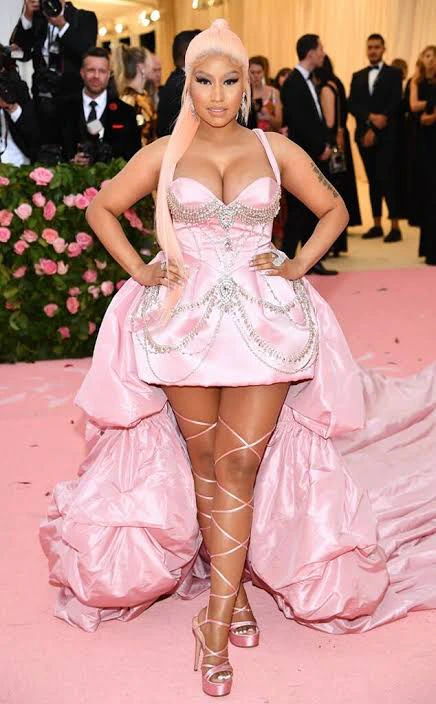 Nikki didn't experience a happy childhood. She was born in the Caribbean but grew up in Queens, New York, Her father was a severe drug addict with a history of violence, and Nicki's mother was often at risk of harm. At one point, her father even set fire to her family home. But instead of letting her parents' tailings get her down, Nicki used her poor and troubled childhood as motivation to do much better for herself. She said that her mother hadn't been able to be strong, so she would be able to be. If she became a star, She could change the mother's life, and she absolutely succeeded. Now she's released a triple platinum album. She won Best Hip Hop Female at the annual BET Awards in 2010. And the money has just kept rolling in the whole time. She currently has an estimated net worth of $85 million
(2) Cristiano Ronaldo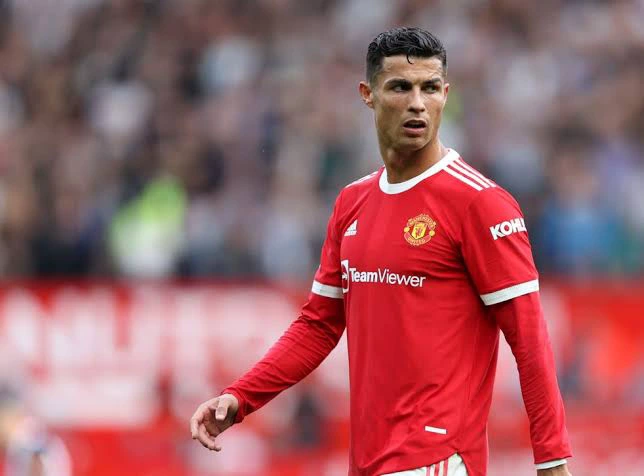 Football superstar Ronaldo spent the first few years of his life struggling to get by. Although he had a slightly more positive family upbringing. Cristiano was the youngest in a humble family on the Portuguese island of Madeira. He lived in one of the island's poorest communities. His parents worked as cooks and gardeners, although his father was an alcoholic who also struggled with liver disease. Football was always part of Cristiano's life and, although he was skilled at a young age, he cried whenever he didn't have the ball. He really liked winning, to the extent that his early teammates nicknamed him "crybaby." But this determination to succeed in his chosen sport pushed Cristiano to become the best of the best. By the age of 18, Cristiano was playing for one of the world's elite clubs and taking home more money than he had ever seen in his life. Well, once his family might have struggled to feed five children, but with Cristiano's net worth of $500 million means it's no longer a problem for any of them.
(3) Justin Bieber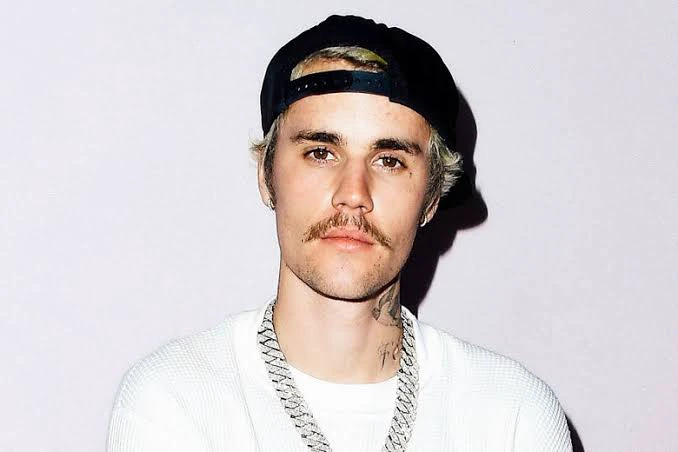 Justin was brought up by a single mother in Ontario, Canada. At only 2 years old, Justin's mother noticed that her son had musical talents. and bought him a drum kit. She encouraged him to expand his musical talents, and at 12 years old, he came in second place in a local talent competition. When he wasn't performing, times were tough for Justin and his mother. His father left the family for another woman, and the family was so poor that they were forced to share meals at restaurants. Justin could never order soda because they couldn't afford it. But everything changed when Justin's mom started posting videos of her son singing on YouTube. Soon enough, millions of fans were begging for more, and Justin was signed by Usher and became a worldwide superstar. He is now famous for a slew of endorsements, a successful film, and a number of hit songs. Justin's net worth is more than $285 million.
(4) Jay Z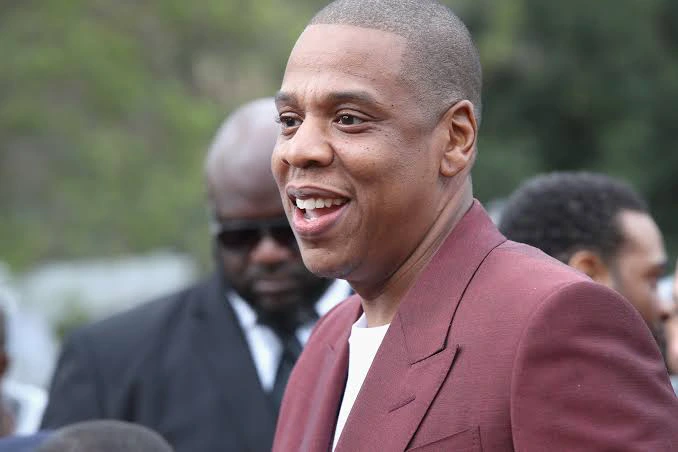 Shawn Corey Carter, better known as Rap Genius Jay Z, was only 12 years old when he was selling illegal substances on the street in order to make money. Growing up in Brooklyn, the New York Times was tough for young Jay. His father walked out on the family when Jay was only 11 years old, and his older brothers suffered from addiction. Out of pure desperation, Jay Z survived the situation by taking to the streets and selling substances himself. He found himself supporting his family financially in this way, but luckily, it wasn't too long before his talents shone through. Now he's One of the world's best-selling music artists, with over 125 million records sold, won 23 Grammy Awards, the most by a rapper, and holds the record for the most number 1 albums by a solo artist on the Billboard 200. He's also used his business skills to take on everything from a clothing line to a record label, a basketball team, and even a beauty product. This hustler has gone from desperately trying to make a living to having a net worth of over $900 million.