Mariage
Marriage Is A Bed Of Roses; A Chronicle Of Obi Cubana & His Wife's Chemistry
There is a prevalent belief that not all marriages can withstand the test of time, and that most of the time, a change in status (money) from either partner brings out their true colors. But I don't believe that is the case, and the objective of this post is to examine marriage from my angle.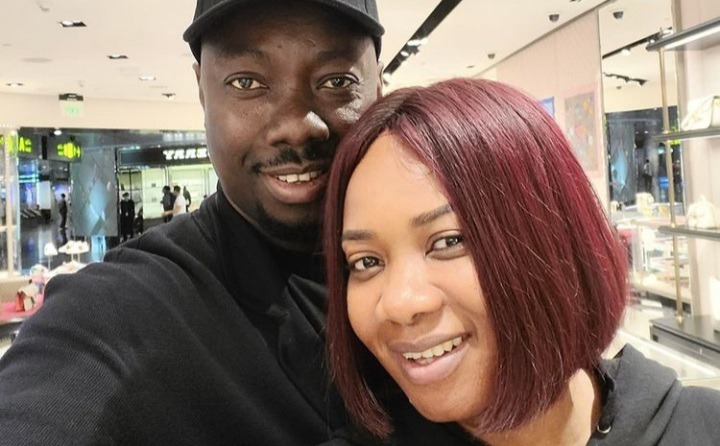 You may recall that hospitality mogul Obi Cubana gained popularity at his mother's funeral, which shocked social media for weeks. Surprisingly, until recently, little of his lifestyle, family, and activities drew much media interest.
Unlike many affluent and influential men in Nigeria, Obi Cubana has proven to be a man who is so in love with his wife that he practically attends every function and travels the world with her. Not only that, but their chemistry is undeniable.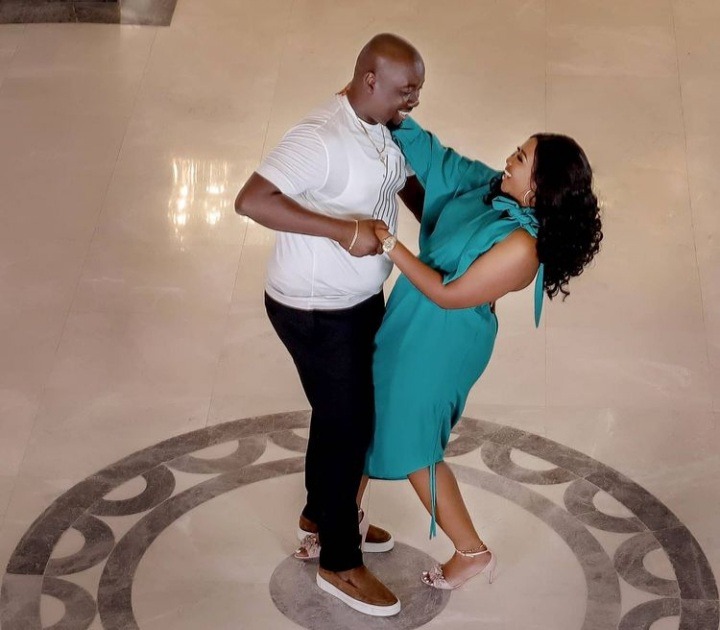 A man of his caliber can provide all of his wife's requirements at home and then go about his business without her present. This is because it is commonly claimed in African culture that it is not acceptable for a man to divulge all of his financial worth and source to his wife because women are naturally demanding and can be overbearing about it. Is this true?
You may recall that Obi Cubana once revealed in an interview that he met his wife when he had nothing and was living with a couple of boys in a one-room flat. As a result, the possibility that their marriage is happy because he is wealthy should be absolutely ruled out. She stuck with him, built with him, endured the process of gaining wealth, and now they're here. Is it any wonder she was given the Igbo moniker "Odozi aku"? This translates to 'Wealth Custodian.' Which compliments his title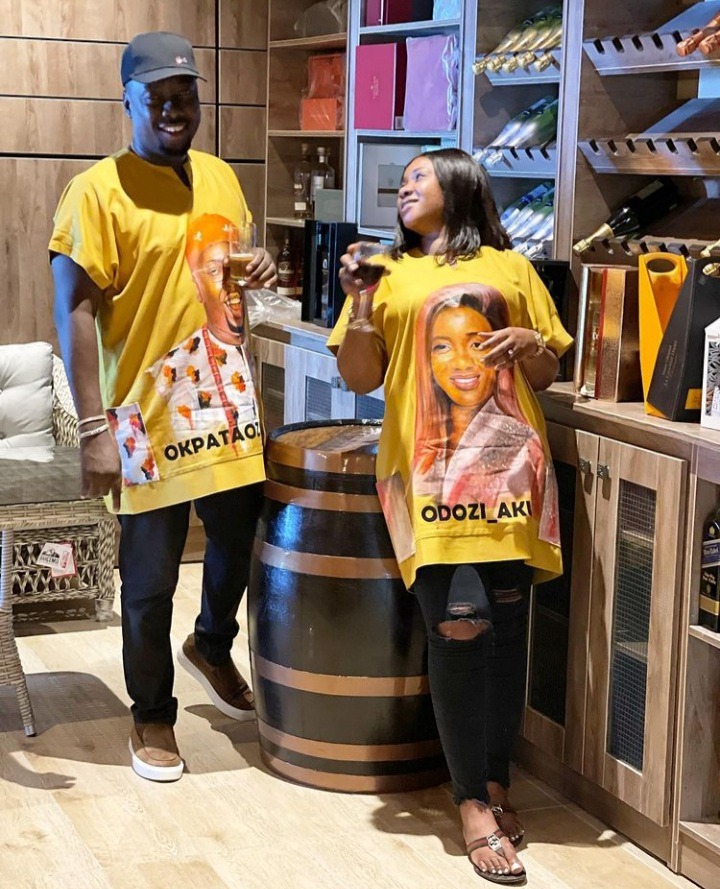 However, a look at Obi Cubana's Instagram account reveals that he includes her in all of his activities, most of his meetings, and all of his vacations. Despite having four sons, they still smile from ear to ear and can't keep their hands off each other even in public.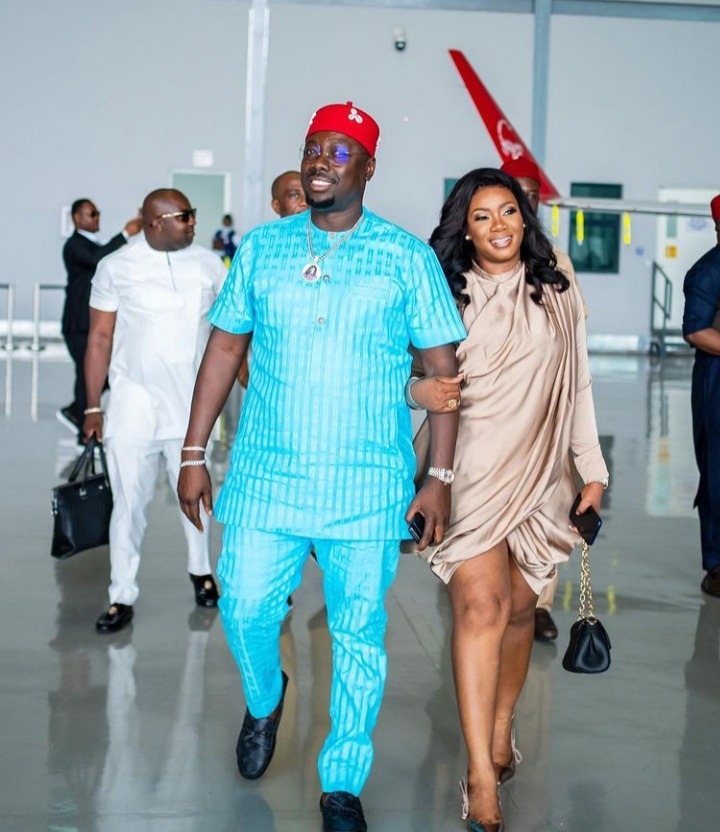 They, like any other marriage, have ups and downs, but they have learnt to understand each other and are determined to keep the flames of love burning while working on their excesses. Of course, money can make a house more lasting, but it also has the opposite effect, as there have been cases where a couple grows apart due to a financial breakthrough.
Marriage can be a bed of roses if the couple involved can communicate effectively, which is essential for a long-lasting partnership. Another key component is your ability to be open-minded and approachable to your partner. This is possible when you marry a friend, rather than a lover, with whom you can be yourself and be treated with respect.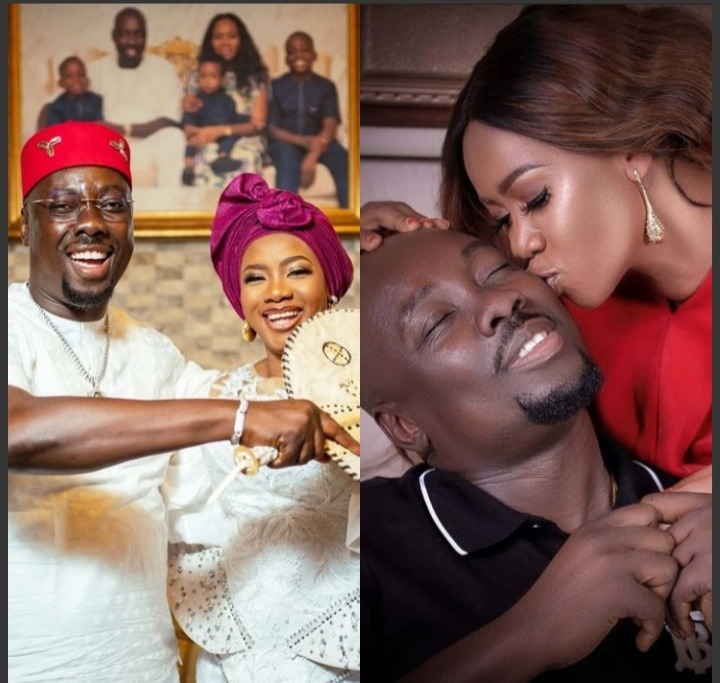 Finally, identifying that one person who will be there for you in good and bad times, who will not criticize your mistakes but will support you through them and help you reach your goals, is the first step toward creating a happy marriage.