NEWS
From Losing His Job To Becoming TikTok's Most Popular Celeb, How Khaby Lame Shaped His Career
It was 2020, there were a lot of panic due to the pandemic, and a lot of people were losing their jobs. Unfortunately Khaby Lame was one of them, and this made him desperate to earn himself some money despite the state of the world's economy and lower demand for human labor.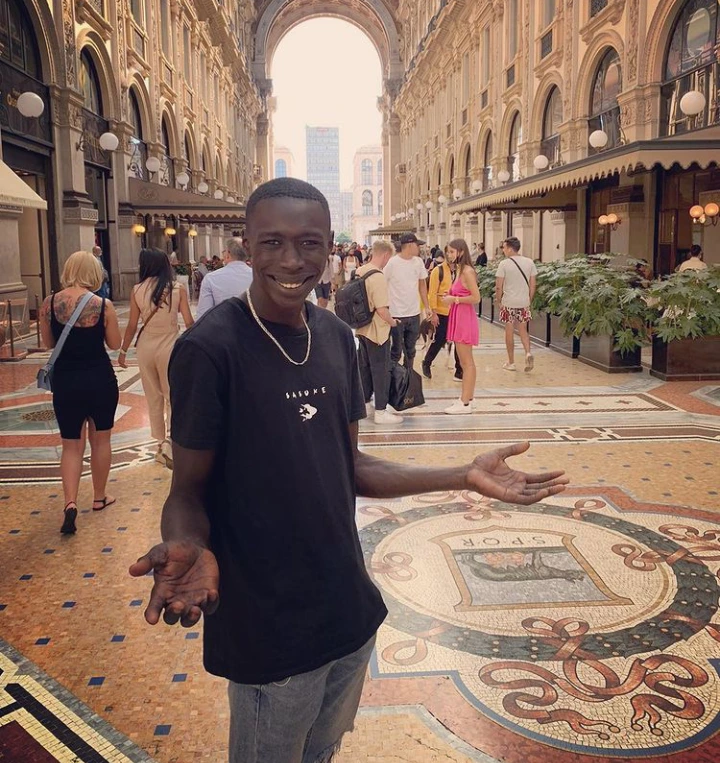 Few weeks later after losing his job, he appeared on TikTok just like most of the other early users as a dancer and comedian, but this was not enough to launch him a career as a social media influencer. 
However, after many attempts at becoming popular, Khaby Lame decided to react to Life Hacks and DIY challenges that go viral on the platform, and that was when he struck the right chord. He would make a wordless shrugging reaction to make fun of life hack videos, which are quite popular on TikTok.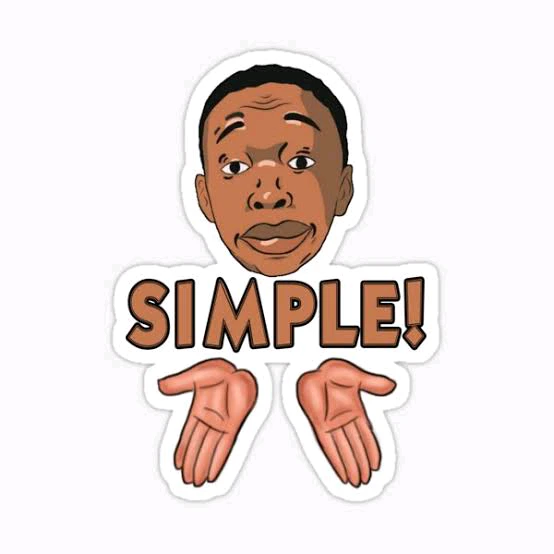 This shrugging and wordless reaction soon became the signature reaction for the Senegalese celebrity. After a few months of making these videos, Khaby Lame began to grow his number of followers and even got tagged by thousands of users on their videos for reactions.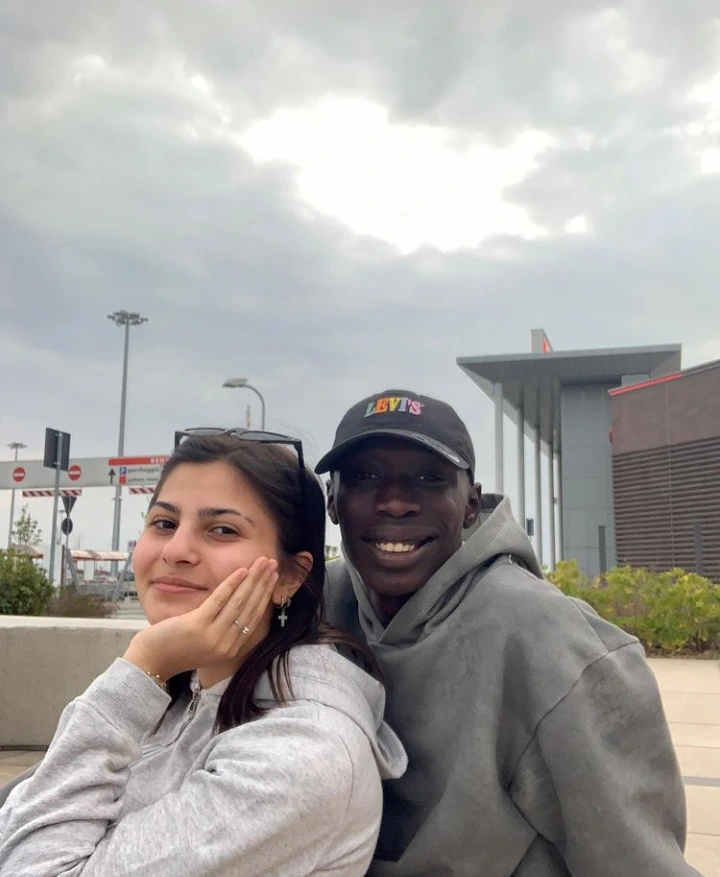 During one of his interviews with CNN, he explained that the signature reaction came by chance, but the silence that comes with it didn't. In his words, he explained that "I came up with this idea because I was seeing these videos circulating, and I liked the idea of bringing simplicity into it."
He also commented that: "The type of gesture came by chance, but the silence didn't. I thought of a way of reaching as many people as possible."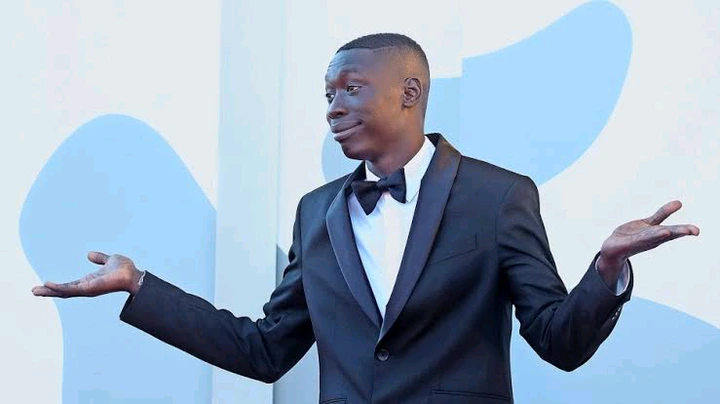 Now, Khaby is the second most followed user on TikTok after Dixie who still manages to top the Senegalese entertainer, who has over 120 Million Followers on his page. However, he is the most popular man on the platform since the highest creator is a young girl.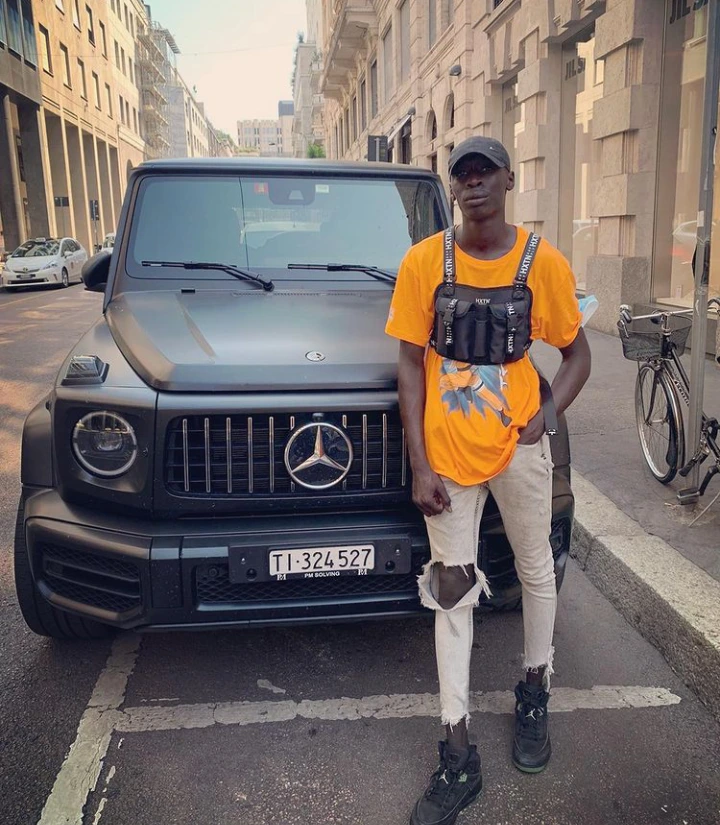 Khaby has now moved from simple gesture videos to sophisticated video creation. He has featured a lot of celebrities in his videos including some of the best players in the world, Zlatan Ibrahimovic, Paul Pogba, and Ngolo Kante.
Thus, Khaby Lame shaped a career from an unemployed youth to one of the most popular entertainers in the world and still growing his followership on the platform.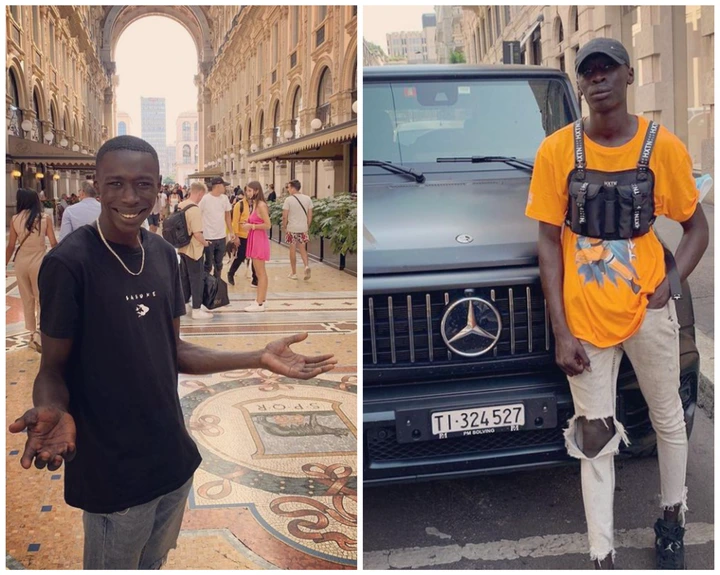 Although the youngster is yet to join any movie industry or give any indications whatsoever, it is presumed that he might be headed for this space soon enough. 
Tell us, do you think it was luck or could Khaby have truly gained the heart of TikTok users?
Sources: CNN, TikTok