Life Style
5 Major Mistakes Men Should Avoid While Wearing Jeans
Jeans have over the years been one of the most common pants men wear; however, most men still make countless blunders when wearing jeans.
To this effect, we shall be considering five major mistakes men make when wearing jeans.
1. Not Wearing Your Size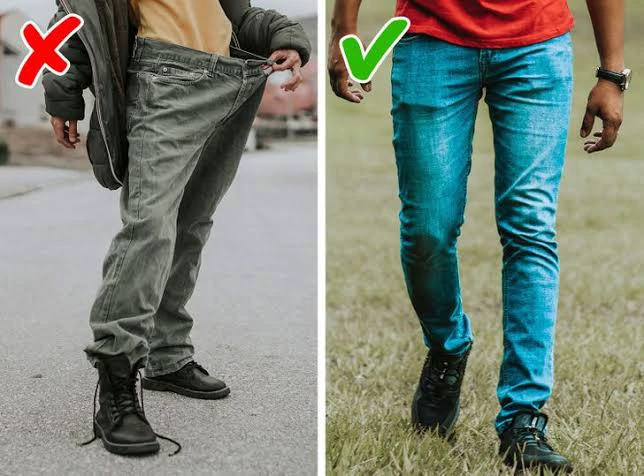 Photo credit: Google Images
There are specifically three types of jeans most preferred by men, we have the slim fit, skinny, and the extra large.
As a man, if you are too tall or too thin, it is important you avoid the skinny jeans, the slim fit and extra large jeans might fit nicely.
Therefore, not wearing your jeans size is something all men need to avoid.
2. Jeans Length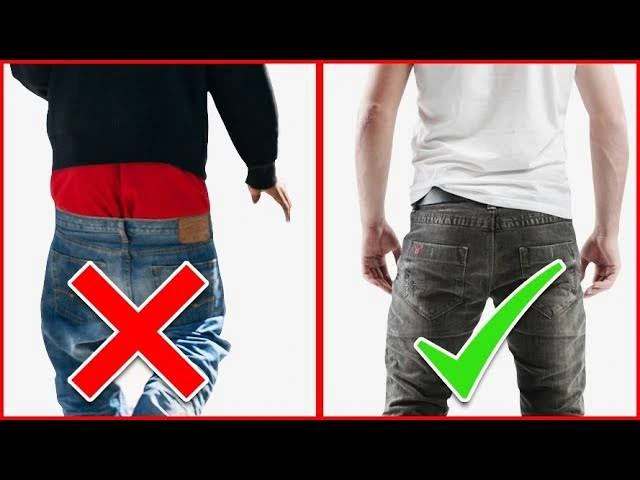 Photo credit: Google Images
Avoid the mistake of having your jean to cover your ankle. Your jeans length should be made in such a way that it does not go below the ankle or above it.
3. Understand Your Body Shape
As usual, your jeans will always need a corresponding top to go with. You can rock your jeans nicely with a shirt or T-shirt; however, you have to be sensitive about your physic before going for any of the above.
If you have a bad physic, it is advisable you put on a shirt if you must wear a T-shirt, then go for the loose one.
4. Footwear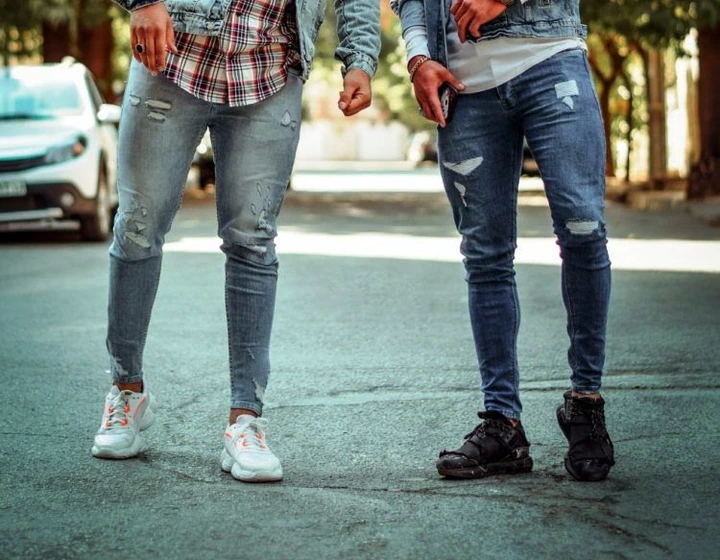 Photo credit: Google Images
It is rather unfortunate that most men often end up ruining their entire jean outfit by putting on the wrong footwear. It is important to note that sneakers and other sporty shoes go well with jeans.
5. Colours
Men often find it difficult to combine colours when it comes to their outfit. Before you make a choice of which colour of jeans to wear, always consider the colour of top and shoe you will wear, this will go a long way in saving you some embarrassment.