NEWS
4 Times Nigerian Artists Broke A World Record, Check-out What They Did
Nigerian entertainment is made up of highly talented individuals, and the world is starting to notice this fact. With the likes of Wizkid, Burna Boy, Davido, and Ayrra Star getting international recognition, it's only a matter of time before Nigerians dominate the space.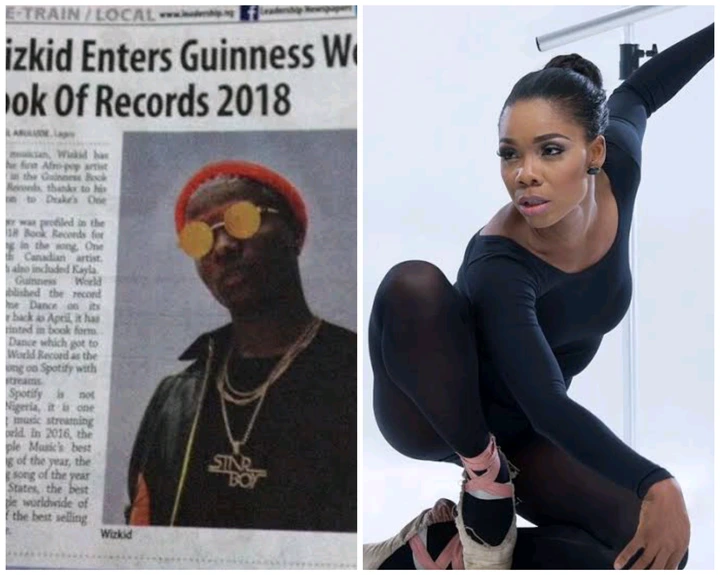 Hence, this article has compiled four (4) times Nigerian Artists have dared the world and also got to break a record in the process. So without further ado, let's dive right in.
Kaffy Dance Record (2016)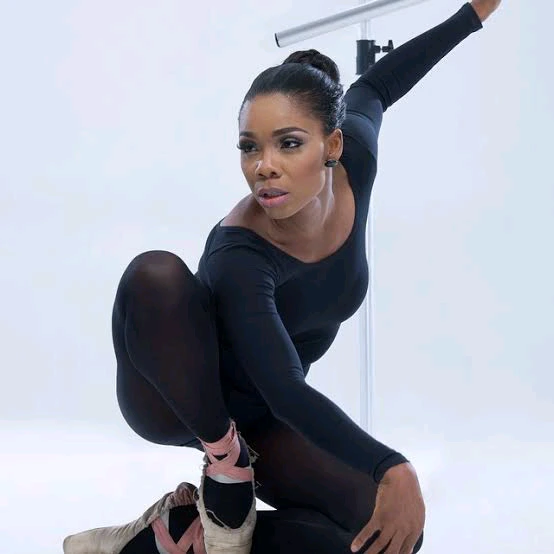 Kafayat Oluwatoyin Salau got her name in the Guinness World Record when she broke the longest dancing party record five years ago.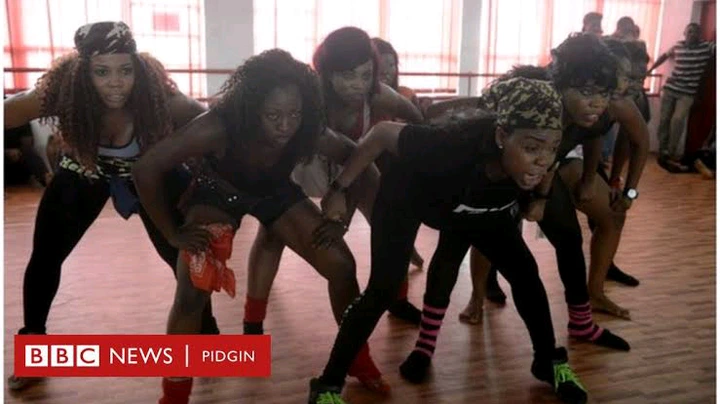 Being the leader of a dance group, it wasn't difficult for her to organize a group of dancers to join her in setting the world record. Kaffy and the Imagneto dance group danced for 55 hours and 40 minutes to break the previous World Record.
DJ Obi Record-Breaking DJ Set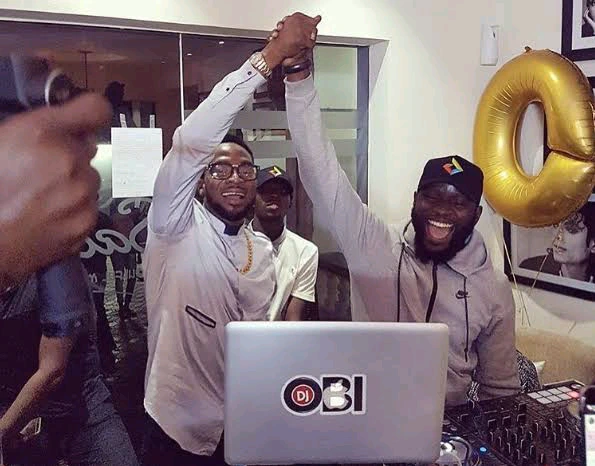 A Nigerian Disc Jokey, DJ Obi set out on the 22nd of June 2016 to break the Guinness Record of the longest DJ set ever. There was also an additional condition for breaking the record, which was that:'At at least one person should be dancing to his mix and must not repeat the same song for four hours.
DJ Obi brought students to the venue and they showed love by dancing to his mix until the record was broken, and no sleep for the poor lad. He managed to do this for 240 hours, leading the previous record holder with 40 hours.
Wizkid's One Dance Song with Drake(2016)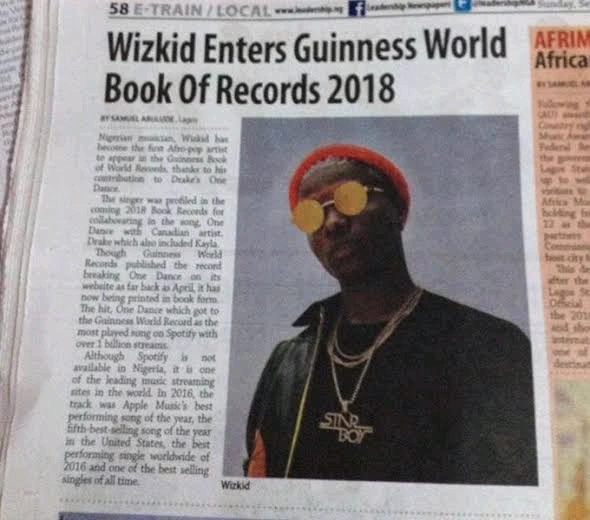 Even though this was not an 'all-wizkid' glory, the Nigerian musician must still be credited for breaking a world record. After recording the hit song, One Dance with Drake, the single went on to become recognized by the Guinness World Record as the Most Streamed Song on Spotify in 2016 with 880 Million streams.
Pinkie Debbie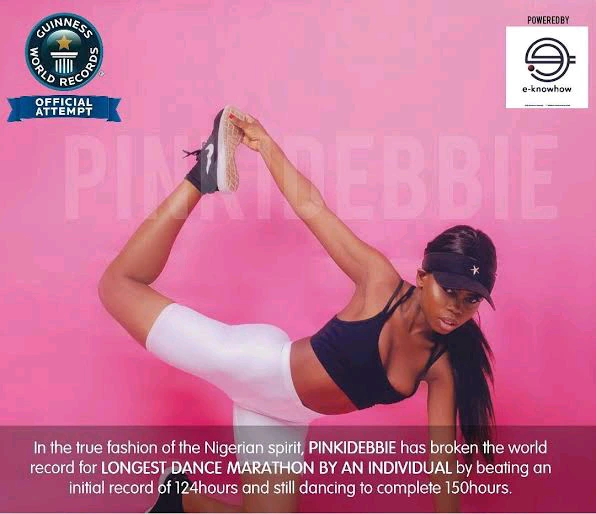 Debbie Odumewu who is professionally known as Pinkie Debbie broke one of the most strenuous records in history when she danced for over 120 hours. The previous record was held at 124 hours, but Pinkie went ahead and danced for about 7 days to break this Guinness World Record and secure her name as the longest marathon dancer in the world.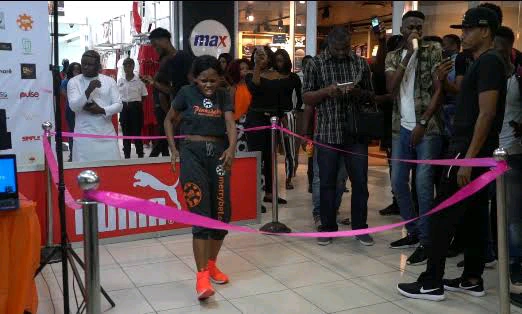 The record paid off quite well for her because she has been able to kick off her dancing career with the publicity brought by this record-breaking feat.
Tell us, which of these records do you think must have been most difficult to break?