Spaghetti is a type of pasta eaten in many countries of the world including Nigeria. It is a foreign food with Italian origin. Spaghetti can be prepared in many ways to make it enjoyable. Here are some of the dishes you can prepare with your spaghetti.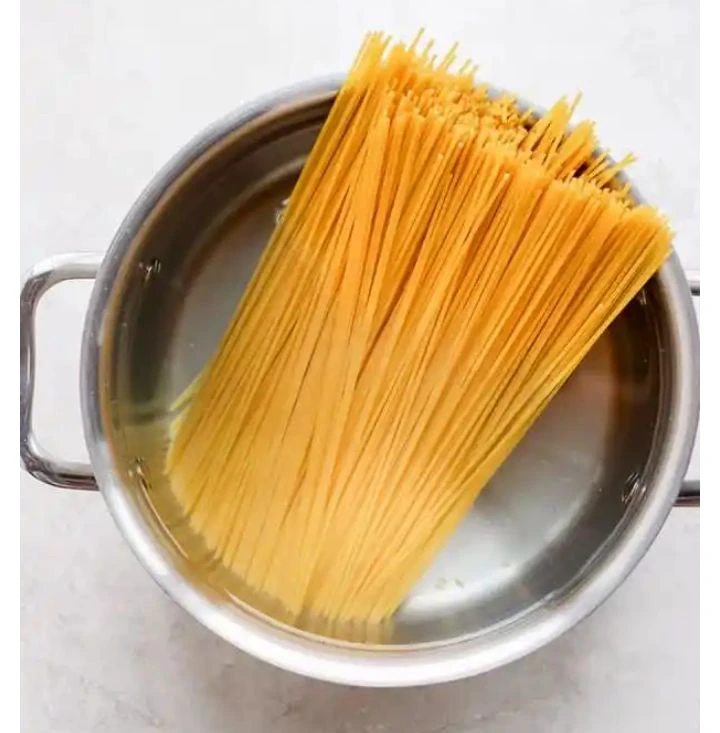 Photo credit: Feel good foodie
1. Spaghetti bolognese
This recipe is not difficult to make with ingredients such as minced beef, parsley, tomato sauce and other condiments. It is a foreign dish with fantastic taste. However, you can research on its preparation guidelines.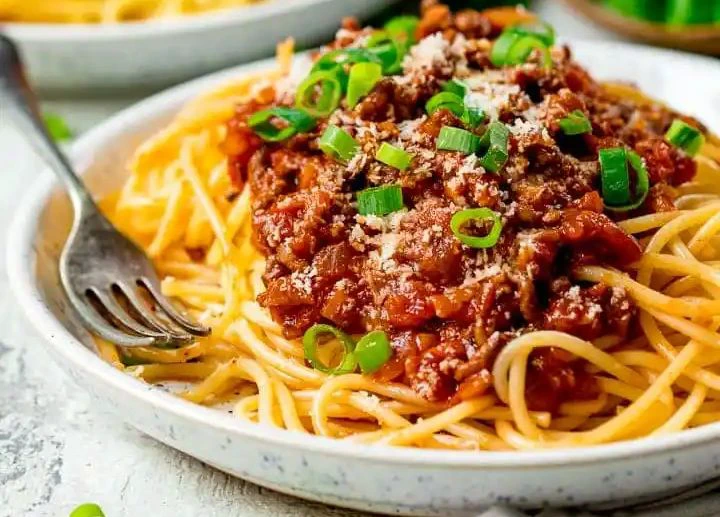 Photo credit: Echoes of Calabar
2. Spaghetti jollof
This is a popular way of preparing spaghetti in many homes. It is easy to make and you can also prepare this delicious meal with few ingredients.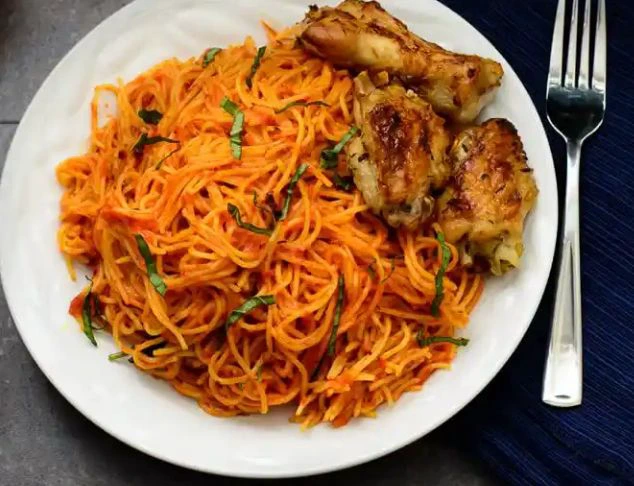 Photo credit: Yummy medley
3. White spaghetti with stew
In this recipe, spaghetti is prepared seperately while stew is also cooked seperately. It is the easiest method of cooking spaghetti when stew is available.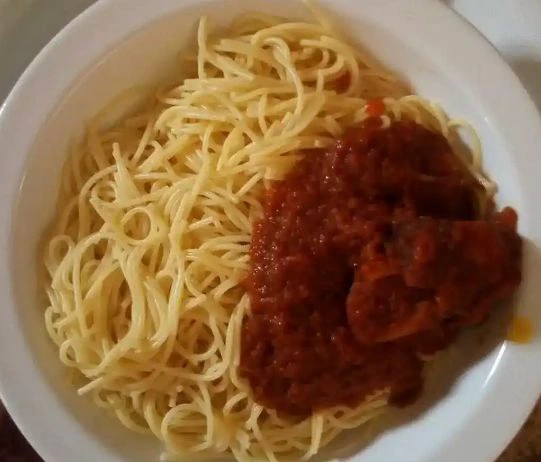 Photo credit: Cookpad
4. Spaghetti and meatballs
Spaghetti and meatballs is a foreign dish which is adopted by Nigerians. It require the preparation of meatballs in tomato sauce which is usually eaten with spaghetti.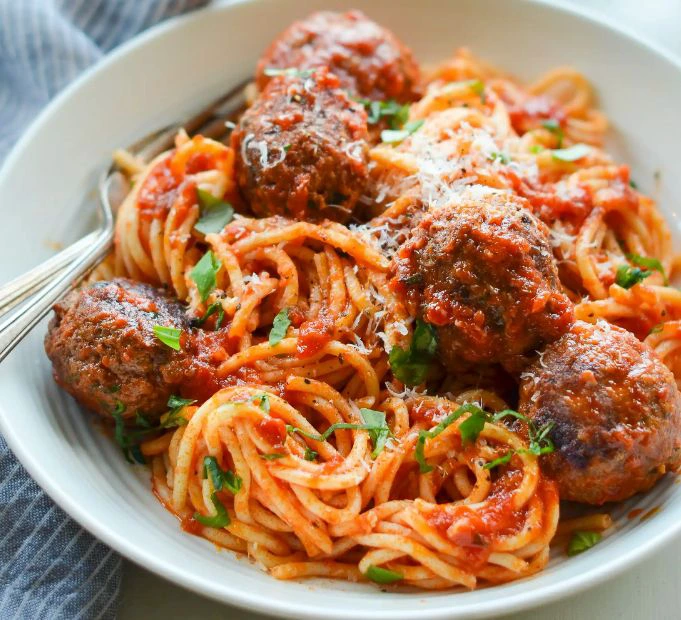 Photo credit: Once upon a chef
Have you tasted all of the above recipes? You can try to prepare those ones you have not eaten to check them out. You can also tell us more spaghetti recipes through the comment section. Thanks for reading!