NEWS
3 Things Davido Has Indicated After He Posted Food He Cooked By Himself
David Adeleke, better known as Davido, has demonstrated certain things after he showcased the food he prepared by himself on social media. He didn't only post about the food,he also posted when he was cooking it. He has assured his fans that he will be posting food he made by himself from now on.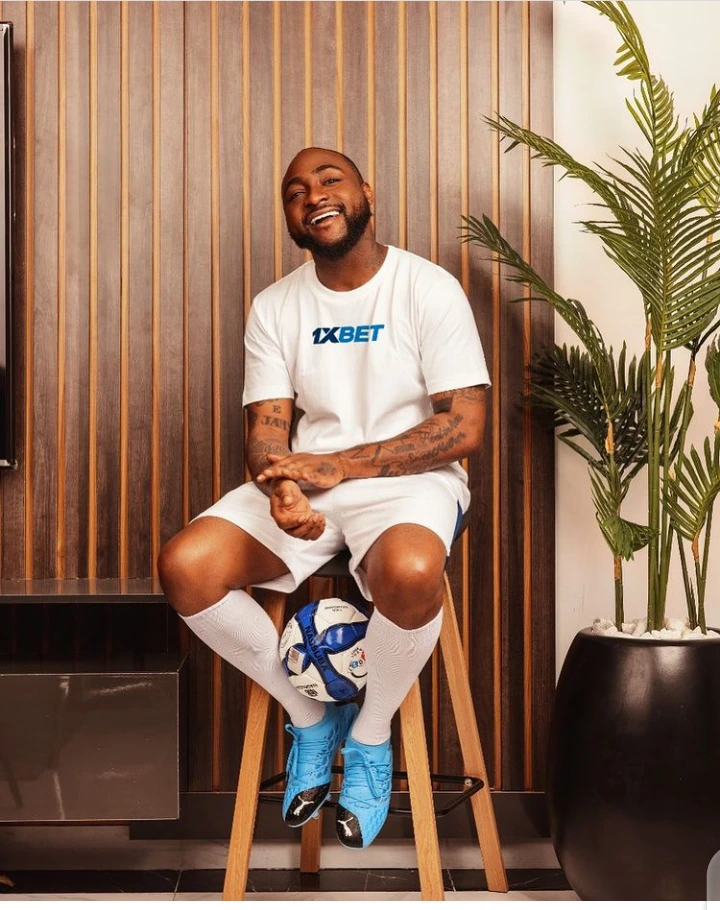 1) He is a good cook.
How Davido was proud enough to reveal the food he prepared by himself and also stated that he would now be cooking by himself has affirmed the fact that he knows how to cook. If he doesn't know how to cook, I don't think he will be proud to showcase it the way he did. And again, if he doesn't know how to cook, he won't reveal he will be cooking by himself now.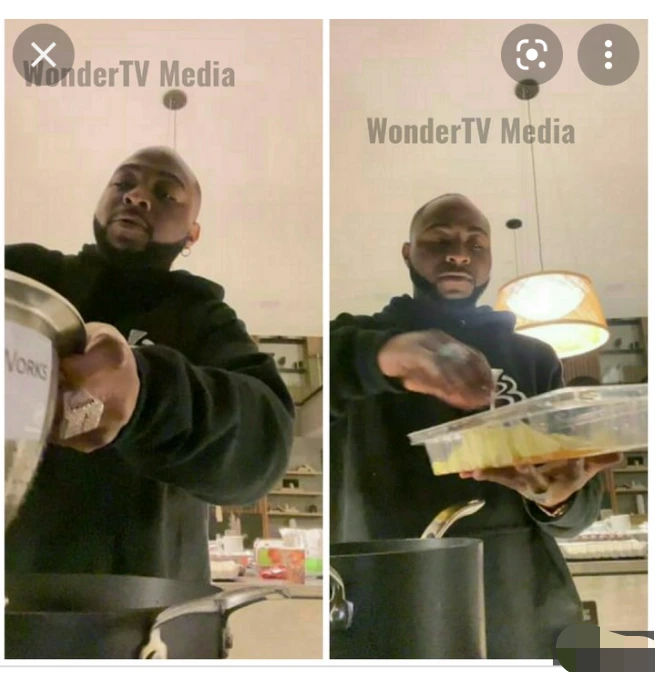 Photo credit: wondersmedia/Goggle.
2) Being a Billionaire doesn't stop him from cooking.
Davido has also revealed that being the head of Davido music worldwide and 30bg gang also doesn't restrict him from cooking his meal. He could have asked someone to prepare it for him, but he did it himself, undermining his level in the musical industry.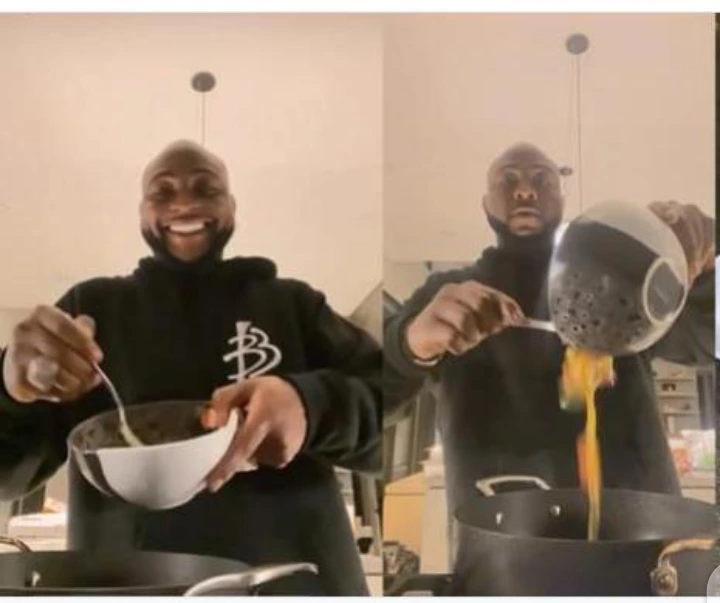 3) He is proud of his cooking skills.
Only someone proud of cooking can boldly showcase it on social media without feeling insecure about what the food will look like in the eyes of people because there is no way Davido will post videos of him cooking without it trending on social media, so he posted it and it made headlines.
Photo credit: Google/photos.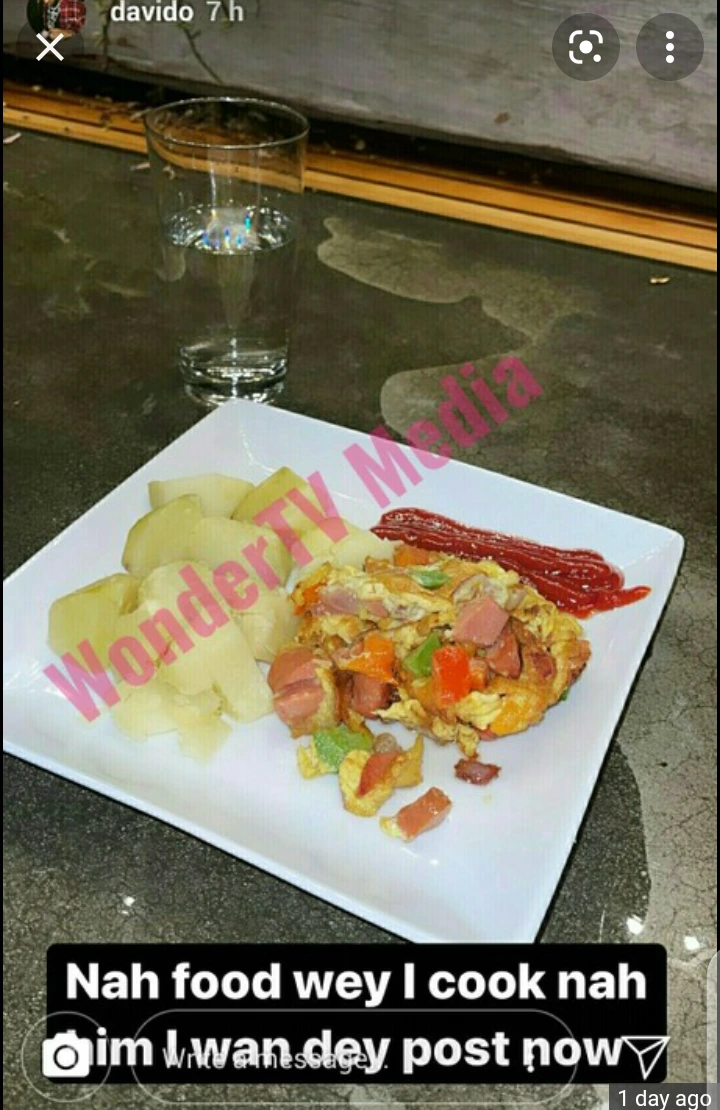 In addition, a lot of Davido's fans find this cooking video of Davido entertaining and alluring, and the food he made was attractive and could easily make someone salivate. I didn't taste it, but I can attest that he is a great cook just by looking at the food.