Dinners are mostly enjoyed by families, having to sit round the dinner table with inviting aroma of the tasty meal ready to be devoured.
Dinner is referred to as the main meal of day. In most places dinner can't be left out, staying a day without having a meal for dinner won't be considered as a great day.
Having worked up through out the day, a healthy and perfect meal meal should be eaten to regain enough strength for the next day.
Just a healthy and delicious meal will suit for dinner. So here's 18 different dinner idea, you may love to taste.
1. Native jollof rice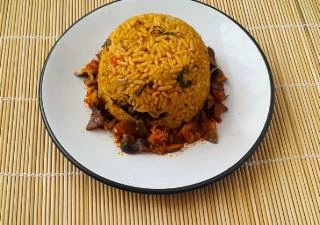 2. Tomato stew with rice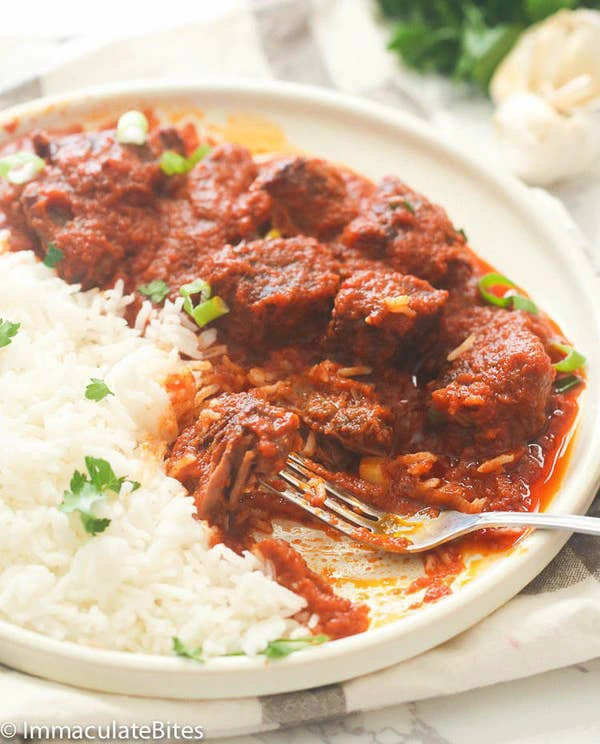 3. Plantain porridge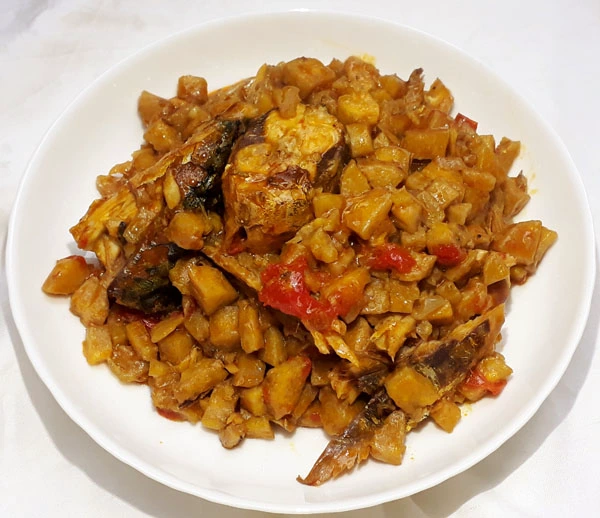 4. Fried rice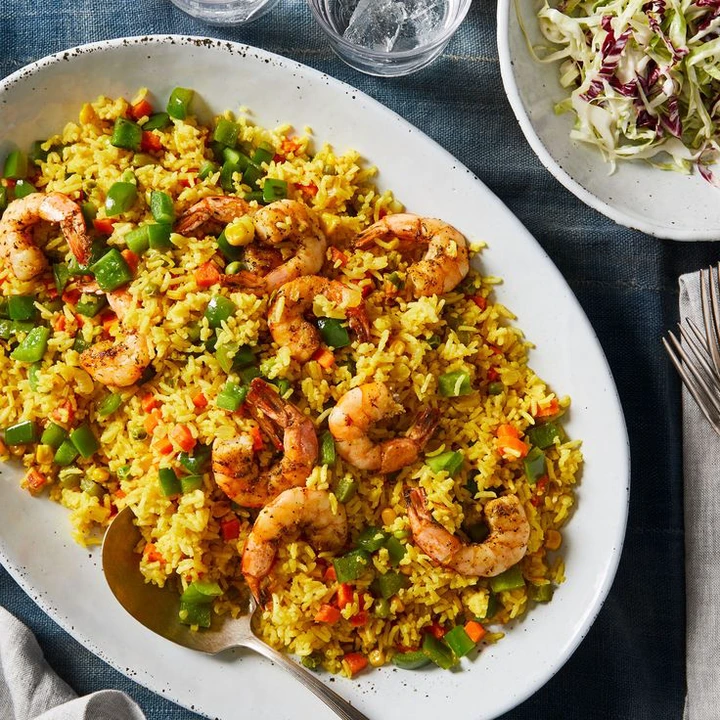 5. Affang soup with eba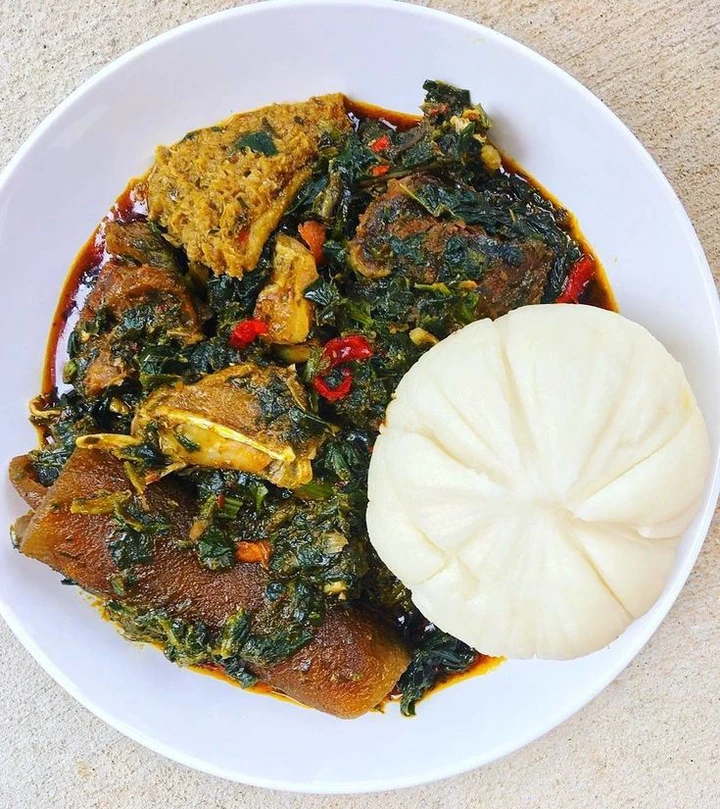 6. Egusi soup with eba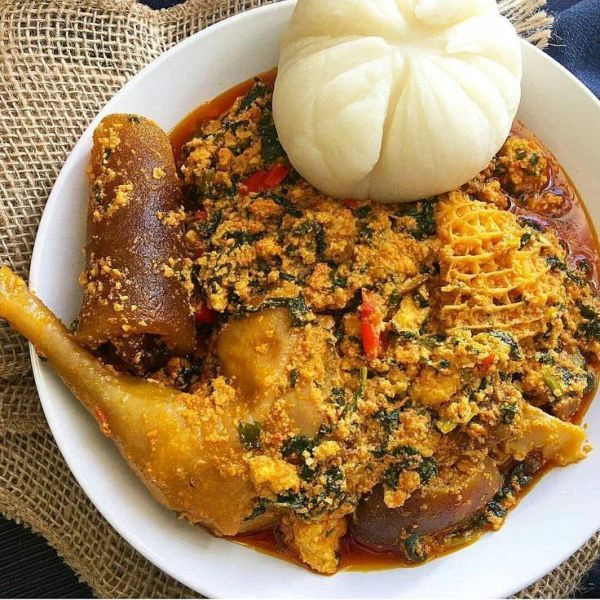 7. African salad (Abacha)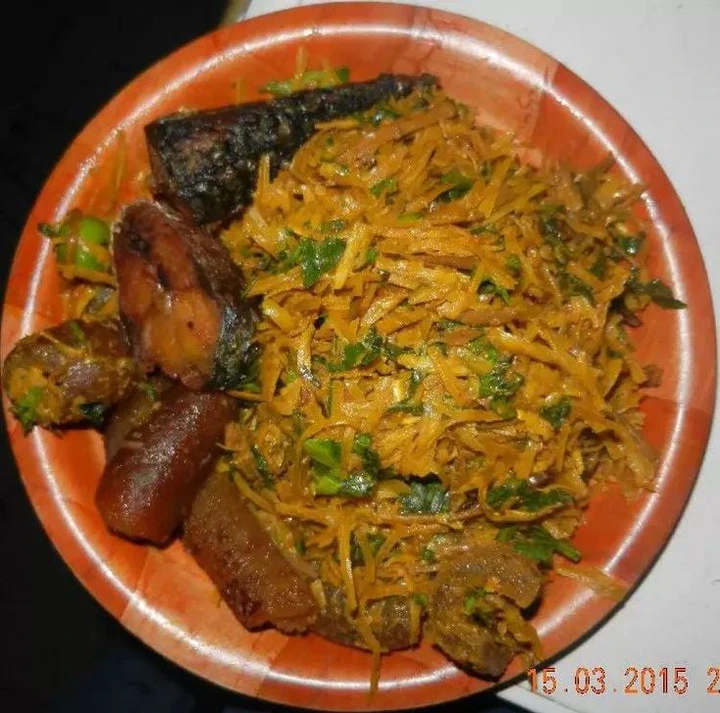 8. Jollof rice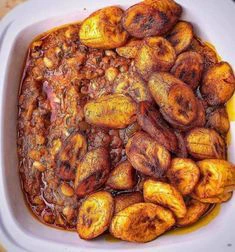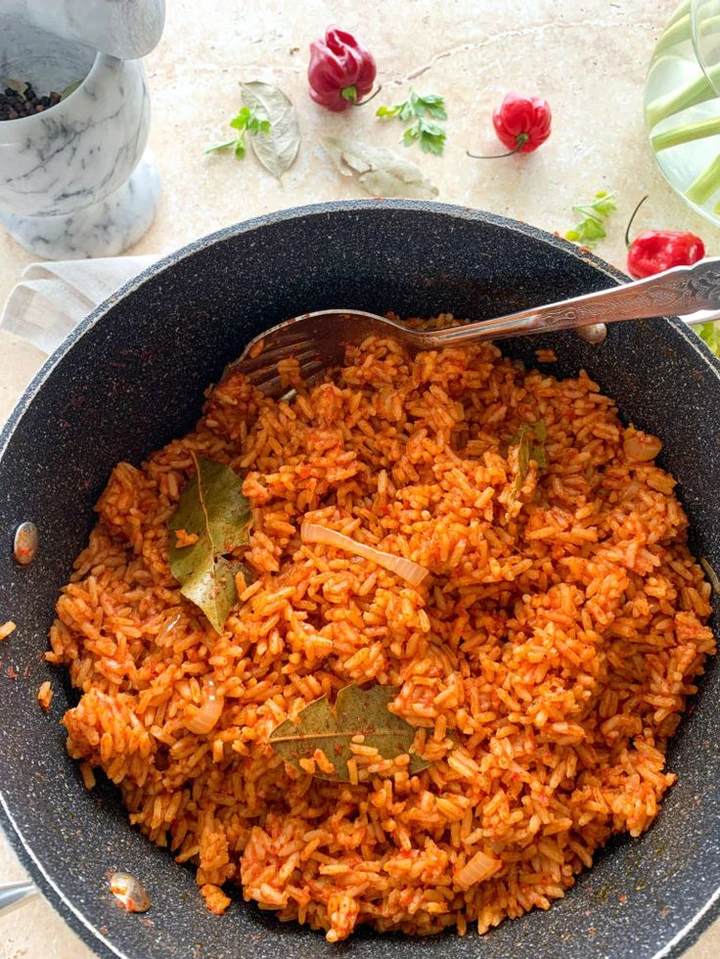 9. Eriro with eba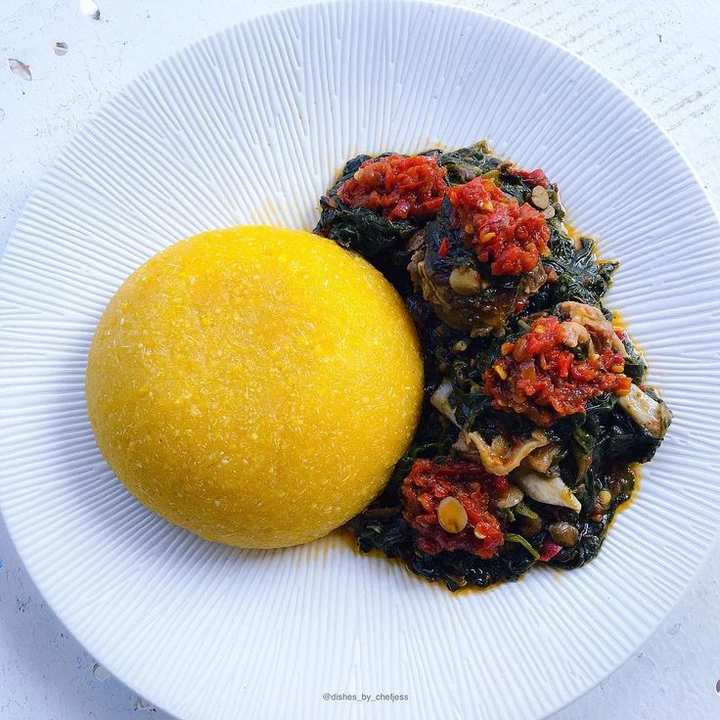 10. Okoro soup with eba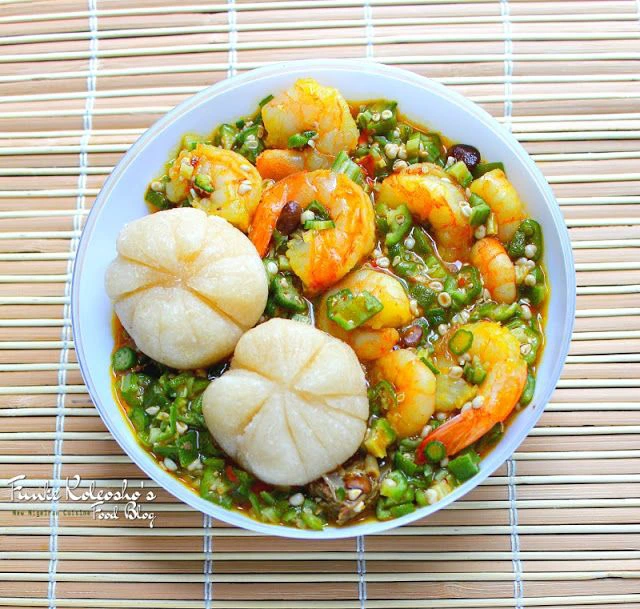 11. Eba and ewedu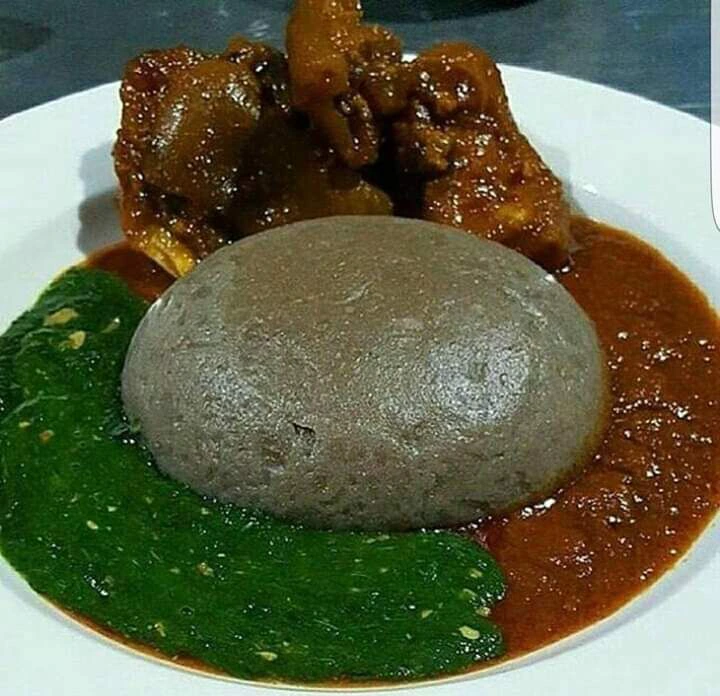 12. Banga stew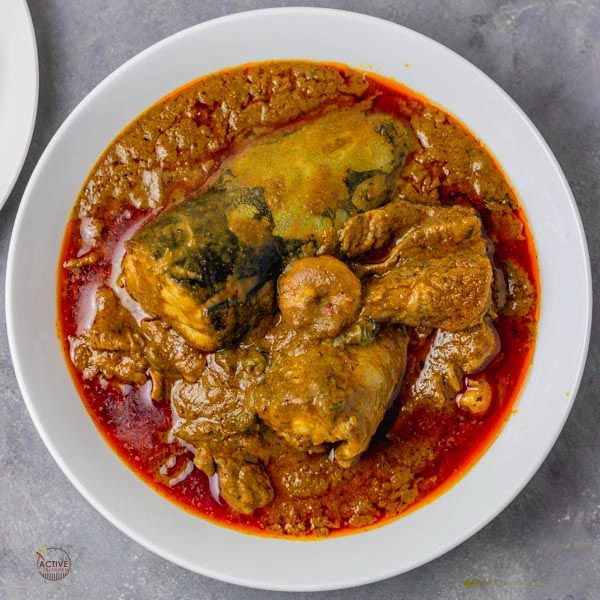 13. Beans porridge with fried plantain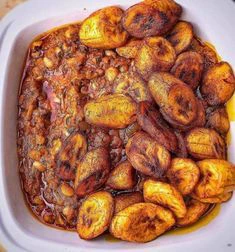 14. Pap and moi moi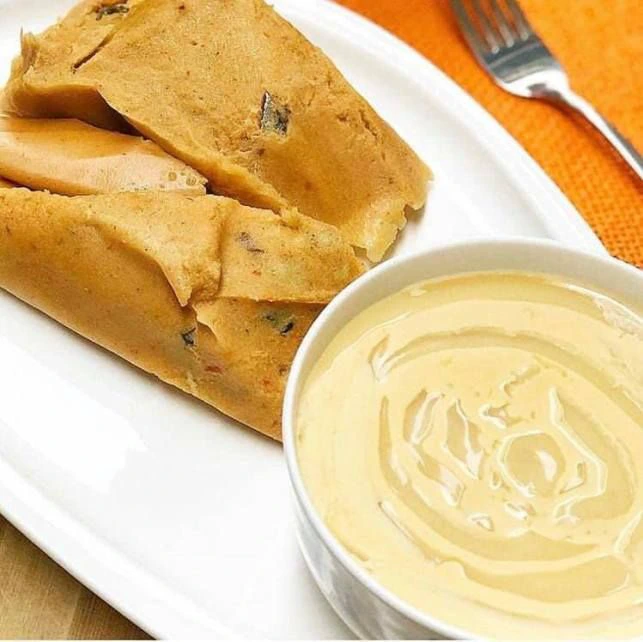 15. Ofada stew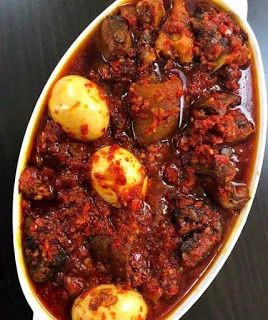 16. Ogbno soup