Life Style
10 Beauty Hacks You Can Do With Petroleum Jelly
Petroleum jelly has been a staple in the medical and beauty industry for a very long period as a result of its ability to help with skin healing and its emollient properties.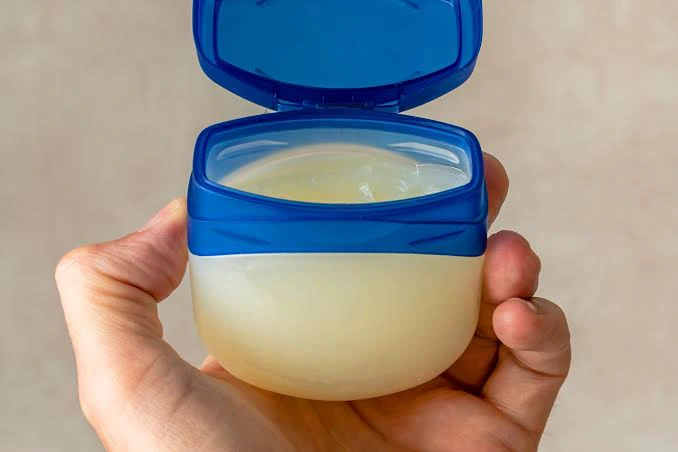 Apart from moisturizing our skin, other beauty hacks can be achieved using petroleum jelly. This article contains interesting beauty hacks that can be achieved by any lady with petroleum jelly.
Check them out below;
1. Petroleum jelly can be used as hair cream to prevent dry scalp, split end and frizzy hair. You can make your hair greasy by applying a small amount of petroleum jelly to the ends of the hair.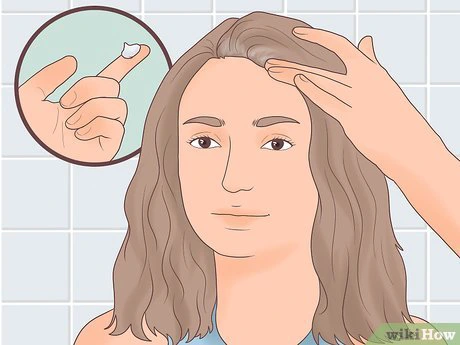 2. When applying nail polish, you can spread petroleum jelly on your cuticle to avoid colour clinging to your skin.
3. You can use it as a facial scrub. Just mix your jelly with a little amount of sugar and you are good to go. It can be used as a lip scrub as well.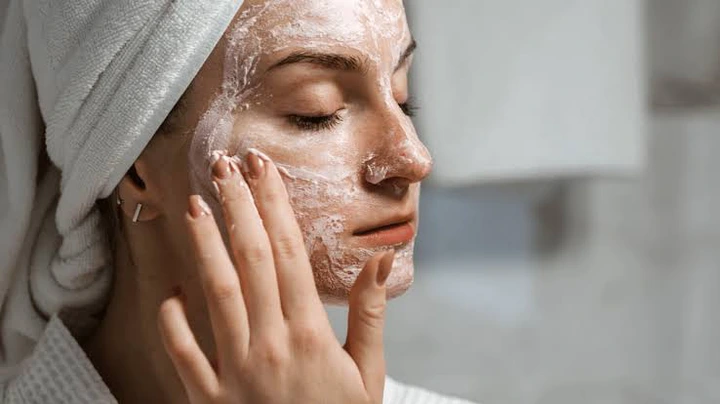 4. Petroleum jelly can be used to remove makeup. It is also very safe to use in the eye area. Use a cotton pad and press gently without tugging too hard on your skin.
5. To prevent your shaving blades and other iron appliances from rusting and to keep them in a good shape, apply a little layer of petroleum jelly to the blades to keep them smooth.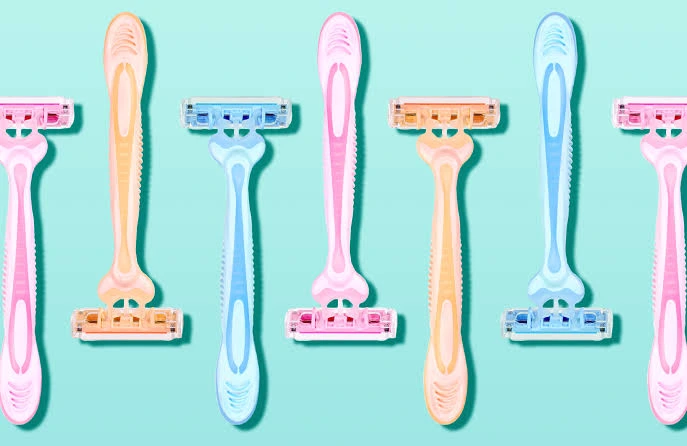 6. Petroleum jelly can also help your perfume and deodorants last longer by using it as a base. All you need to do is to apply your jelly to the pulse area of the body before applying perfume to it.
7. Before you apply dye to your hair, you can apply petroleum jelly to prevent the dye from spilling over and staining the skin.
8. One benefit of petroleum jelly is that it helps to heal minor skin scrapes and burns. Just make sure that the surface you are applying is properly cleaned and disinfected.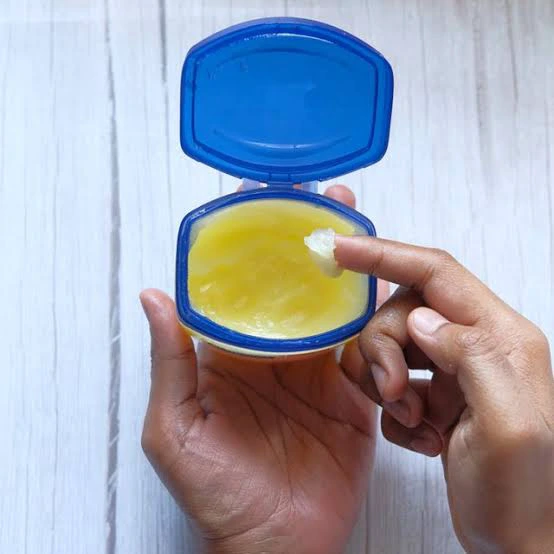 9. You can also use it as a lube for stuck objects. For instance, you can apply jelly to your fingers to remove a ring that is stuck.
10. To get softer heels, Simply apply petroleum jelly all over your feet and cover it up with socks before sleeping.
Photo credit: Pinterest
Please kindly leave your suggestions and opinions in the comment section below.
Thank you.